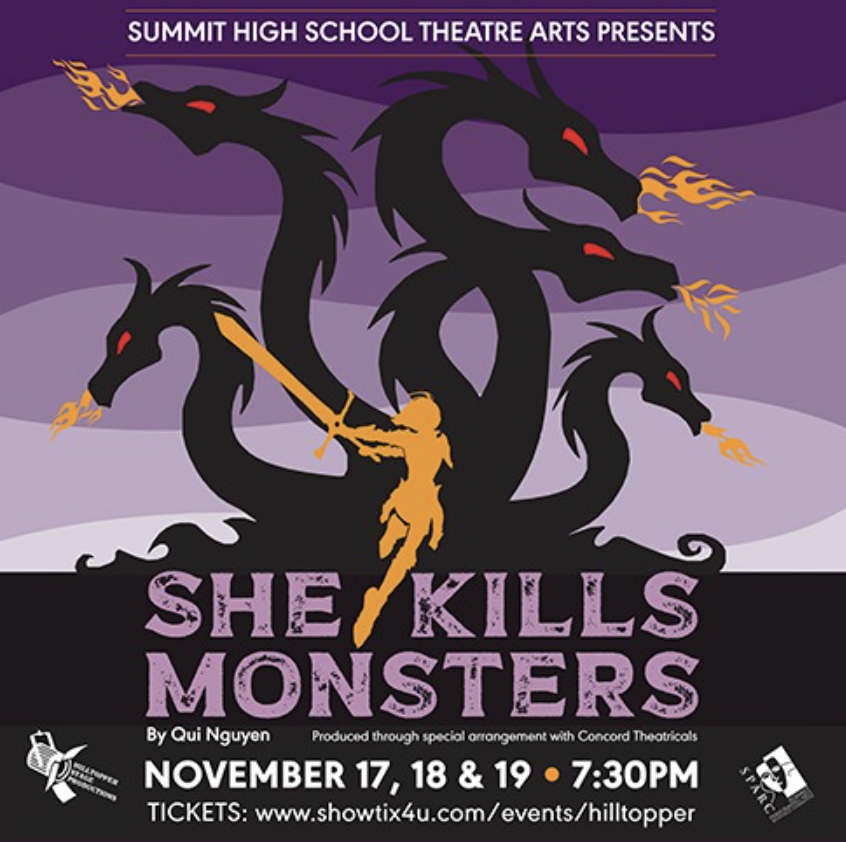 November 17-19   •   7:30 pm
Don't miss Summit High School Theatre Departments fall production, She Kills Monsters, a dramatic comedy about the world of fantasy role-playing games.  This is the story of Agnes Evans as she comes to terms with the death of her teenage sister, Tilly. When she finds Tilly's Dungeons & Dragons notebook, she embarks on an adventure in the imaginary world that was Tilly's refuge.
Tickets: $15 for adults and $13 for students and seniors.
Summit High School, 125 Kent Pl Blvd Summit, NJ
---
Shopping Extravaganza in Summit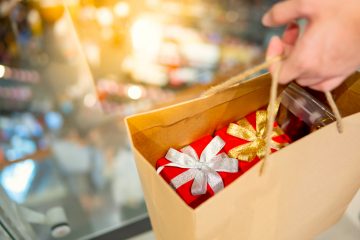 ---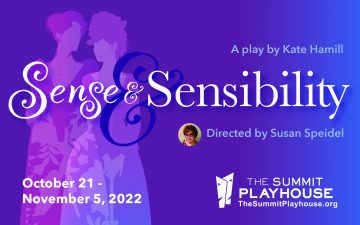 ---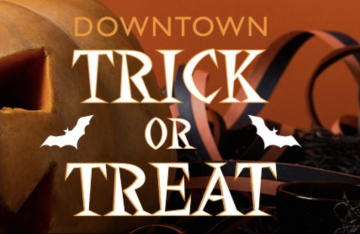 ---