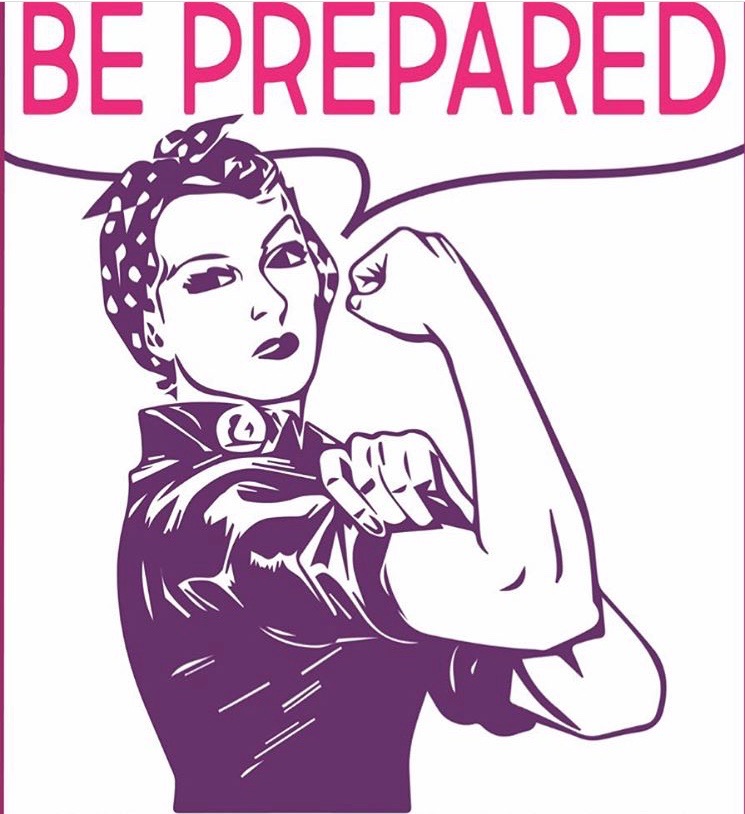 Don't miss out on this opportunity for young women at Ridgewood High School
Saturday, May 19.
Be Prepared: A Self-Defense Workshop is being hosted for junior and senior Ridgewood High School female students. A junior at Ridgewood High School has planned this important event. This class will provide young women with the skills and information they need to protect themselves and friends from sexual assault and harassment.
This is an amazing opportunity to give girls the confidence of knowing they can defend themselves before going to college. As a college student myself, I can't express strongly enough how important it is for girls to know how to protect themselves. I wish I had attended a workshop like this before I left for school. Sexual assault on college campuses is an unfortunate reality but workshops like this are helping to change the statistics and promote girl power! The Ridgewood Backwoods Foundation's generosity makes this event free, but spots are filling up so don't miss out on your chance to sign up!
---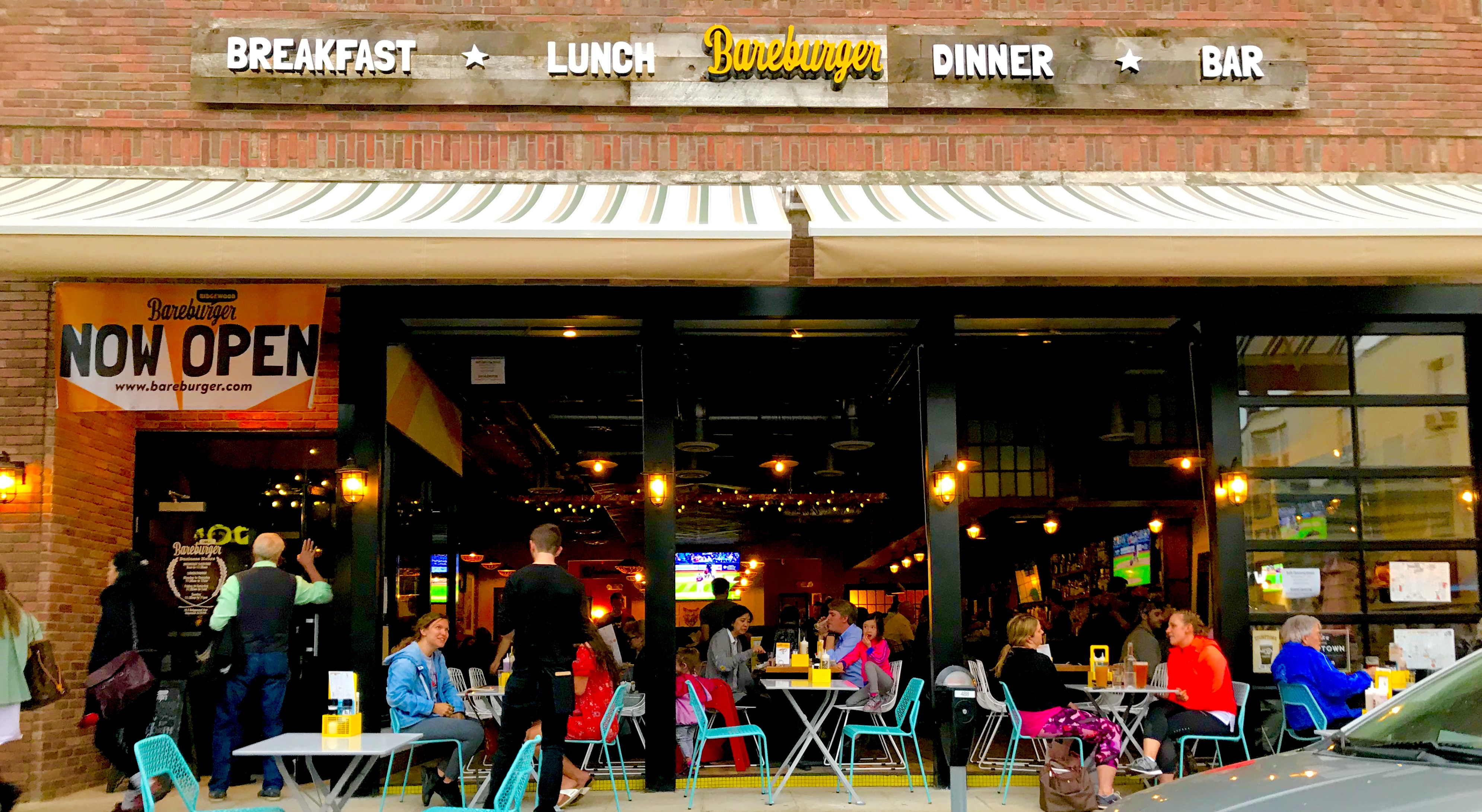 ---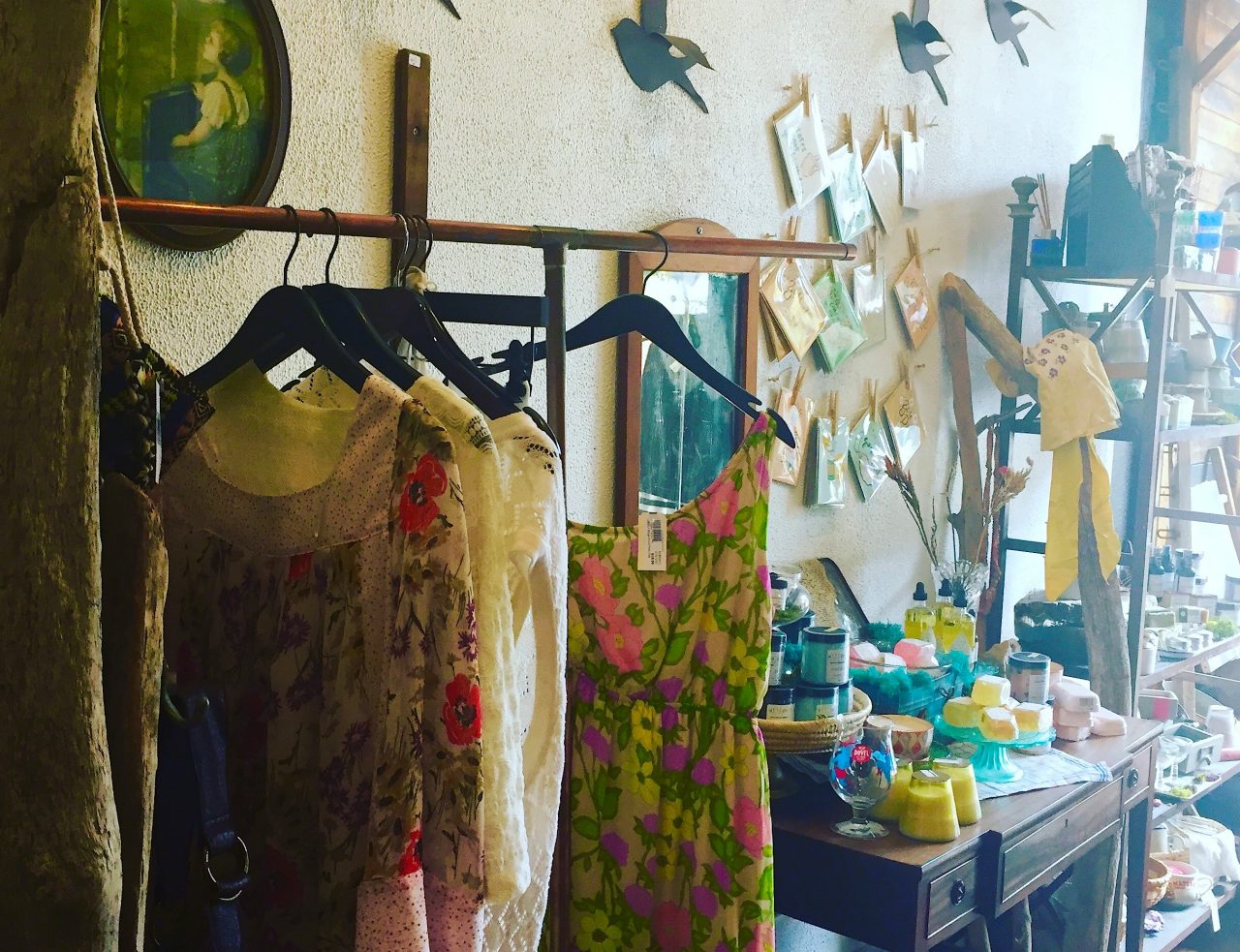 ---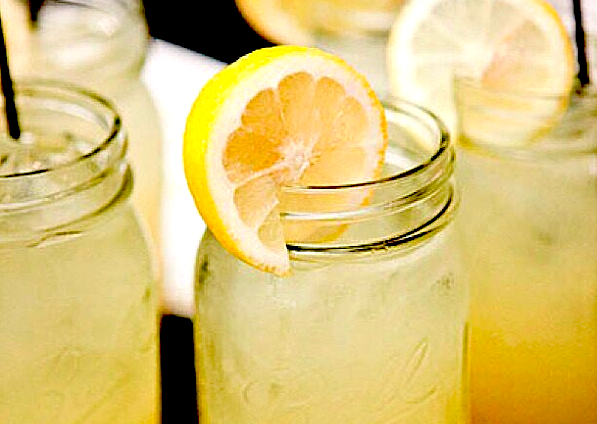 ---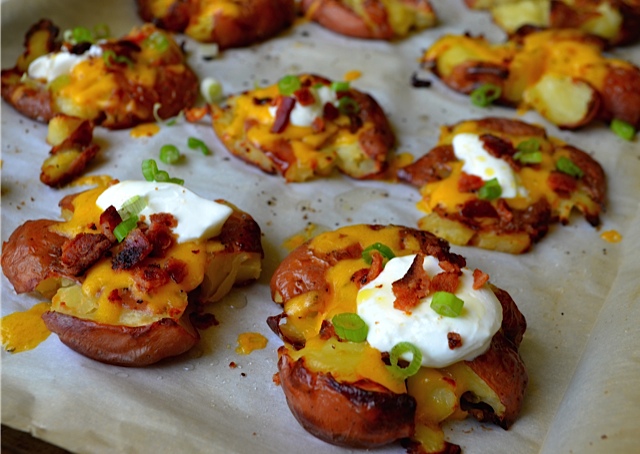 ---
Feeling Those Allergies? Which Meds Should You Take?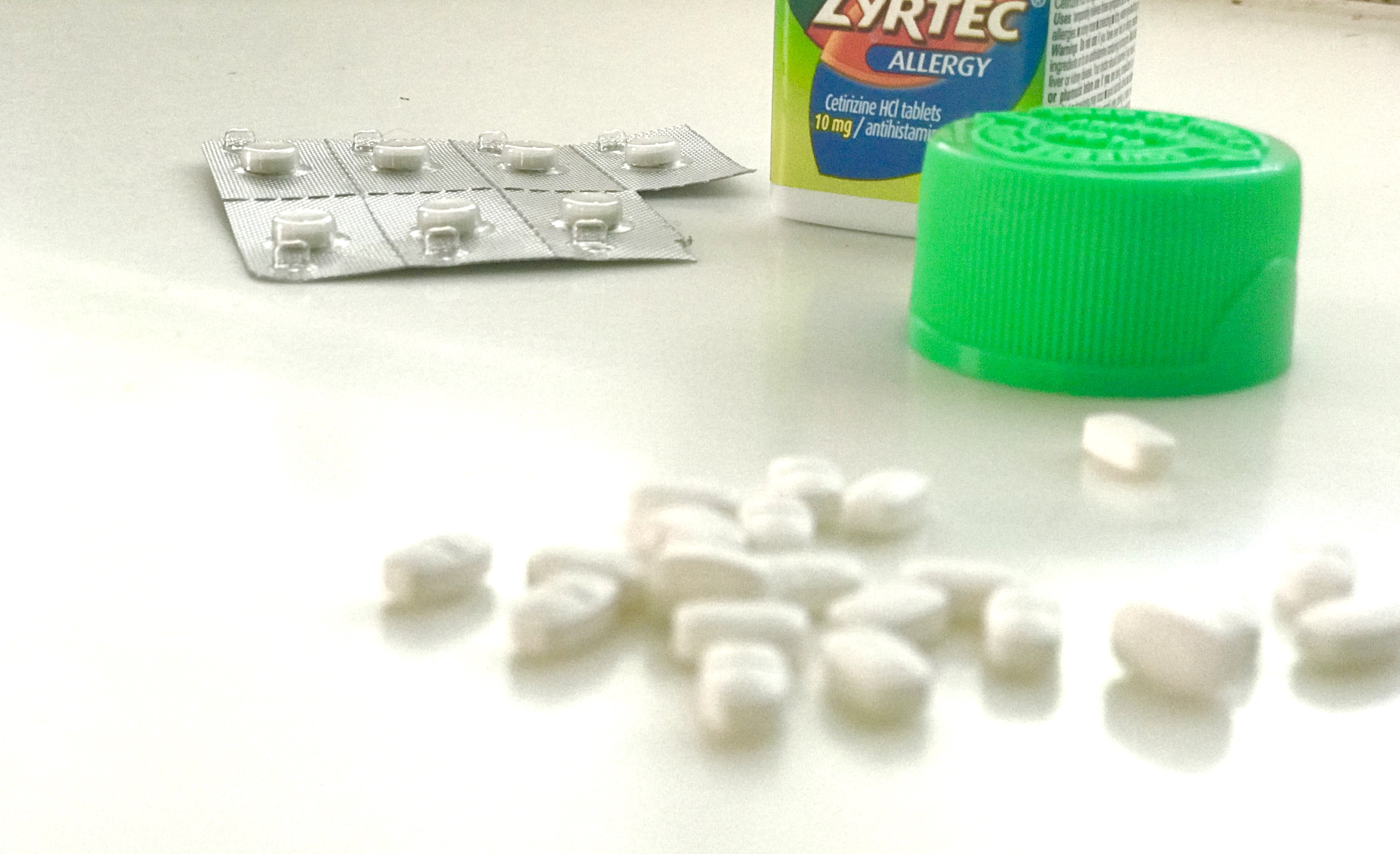 ---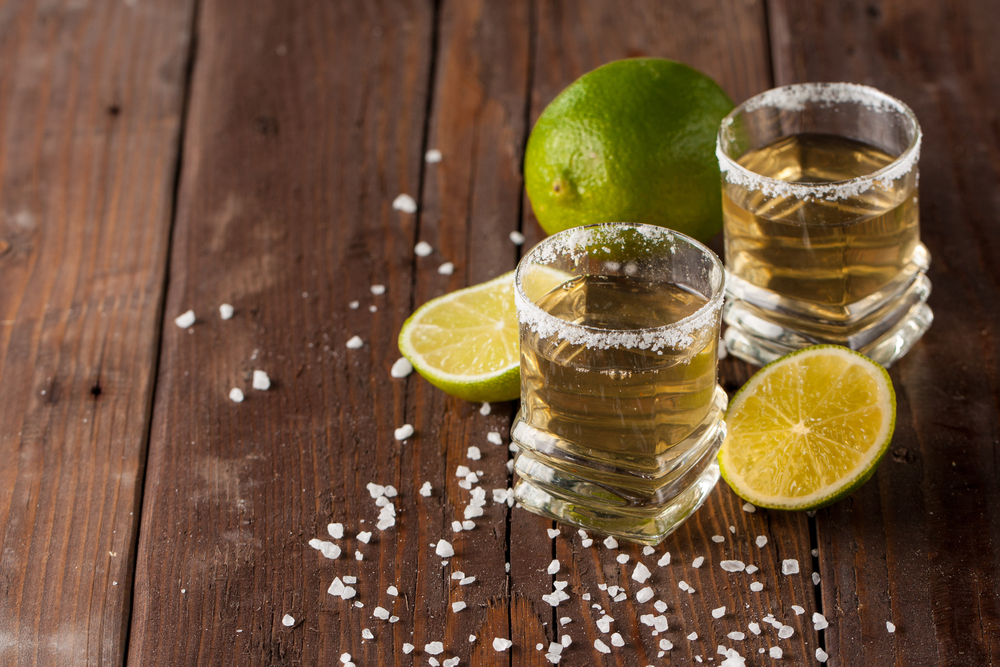 ---
Can You Take TOO Many Vitamins?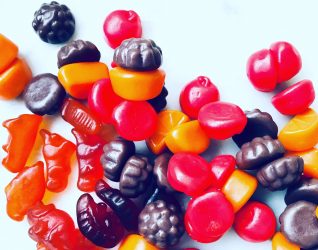 ---
Where to Go on Your Next Vacation:
20+ Amazing Destinations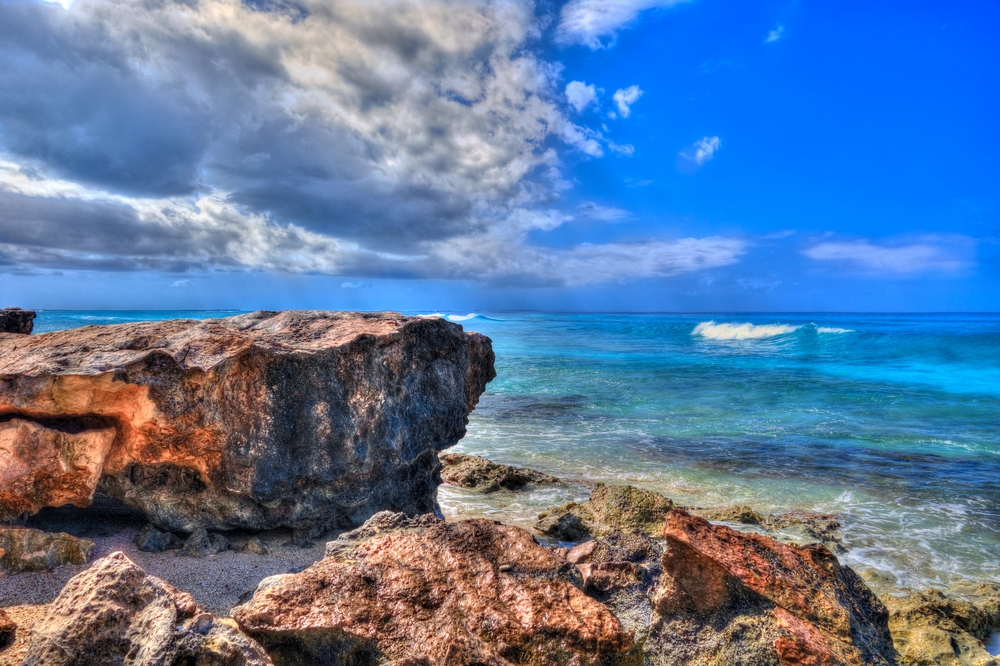 ---
Should You Add Ginger to your Diet?