1. BEACON, NY:
Artsy Upstate, Shop, Eat & Hike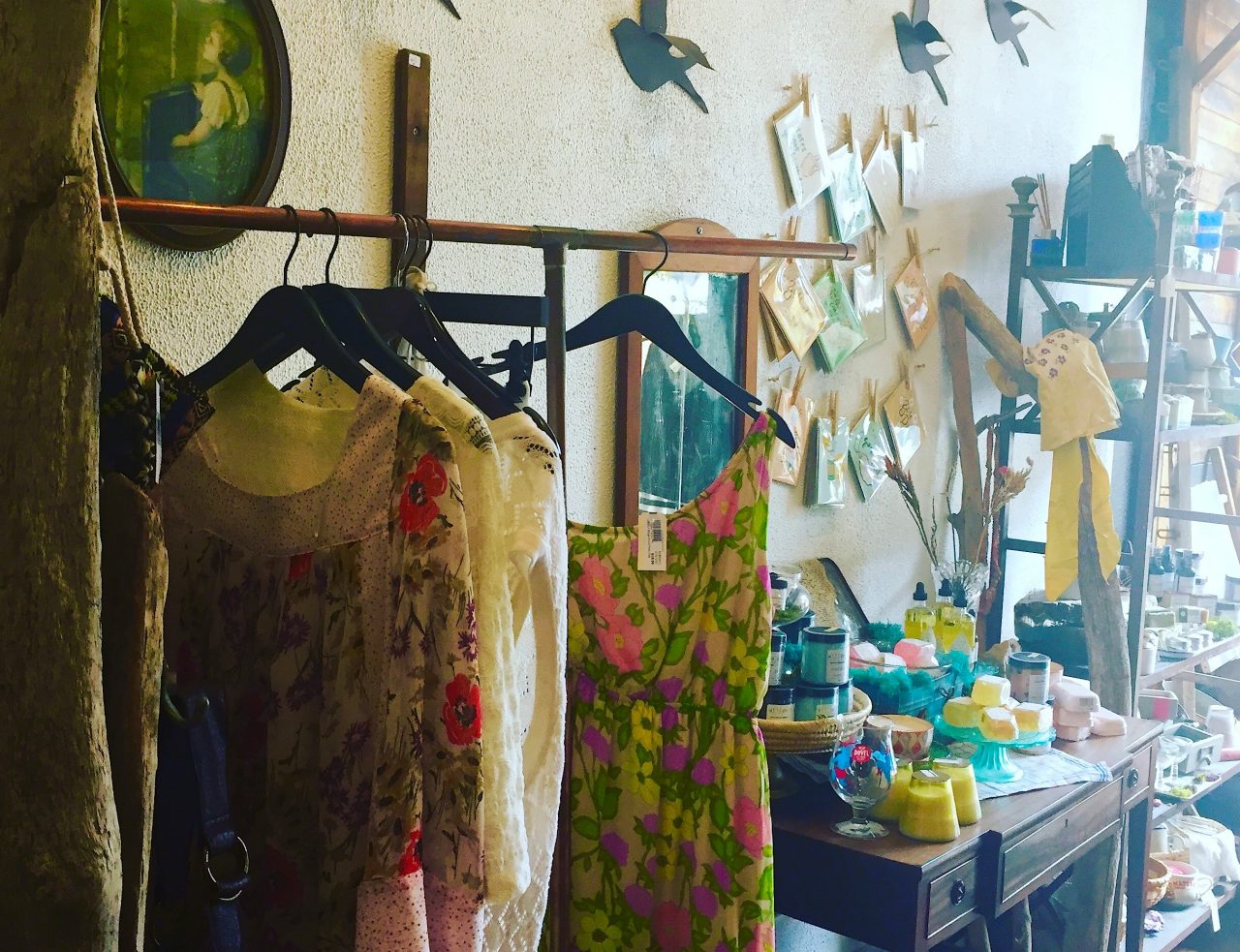 2. LITTLE ITALY'S IN THE BRONX
Eat Your Way Through the Other Little Italy.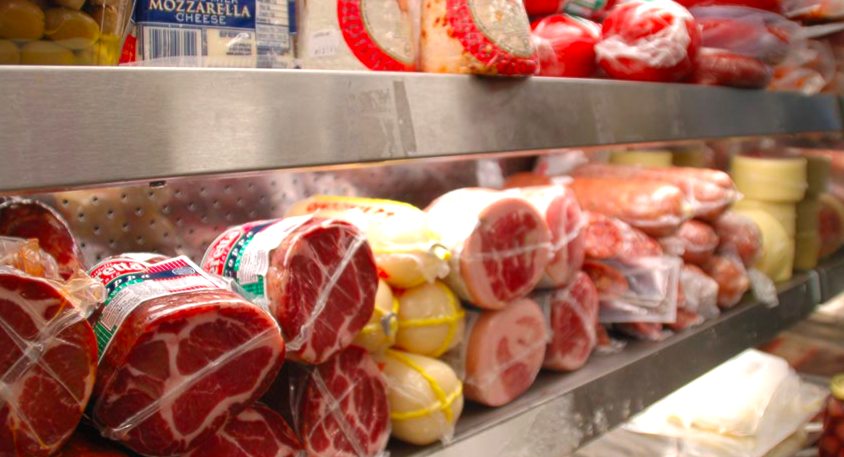 3. ASBURY PARK 
Sun & Fun on the Boardwalk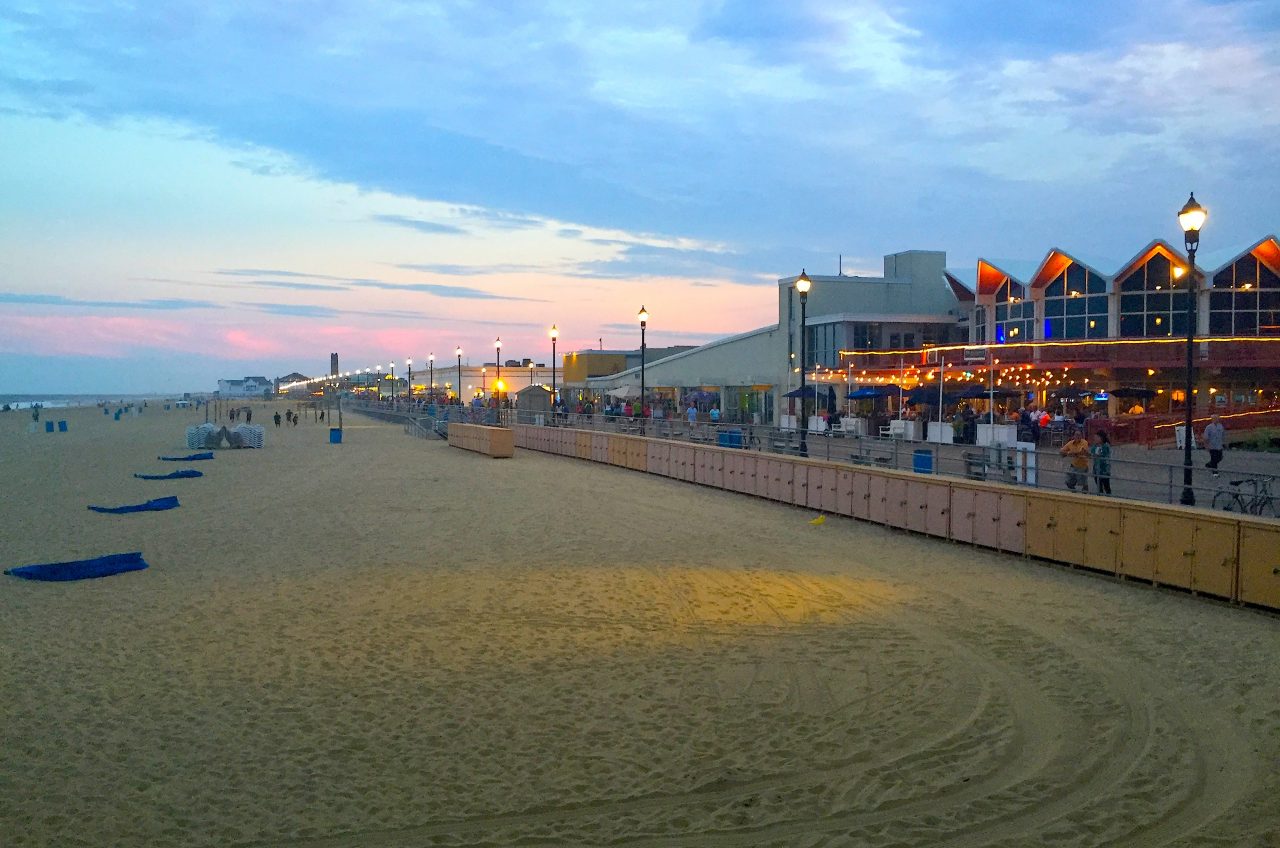 4. NYC TOURIST FOR A DAY
15 of Our Favorite Things to do in the Big Apple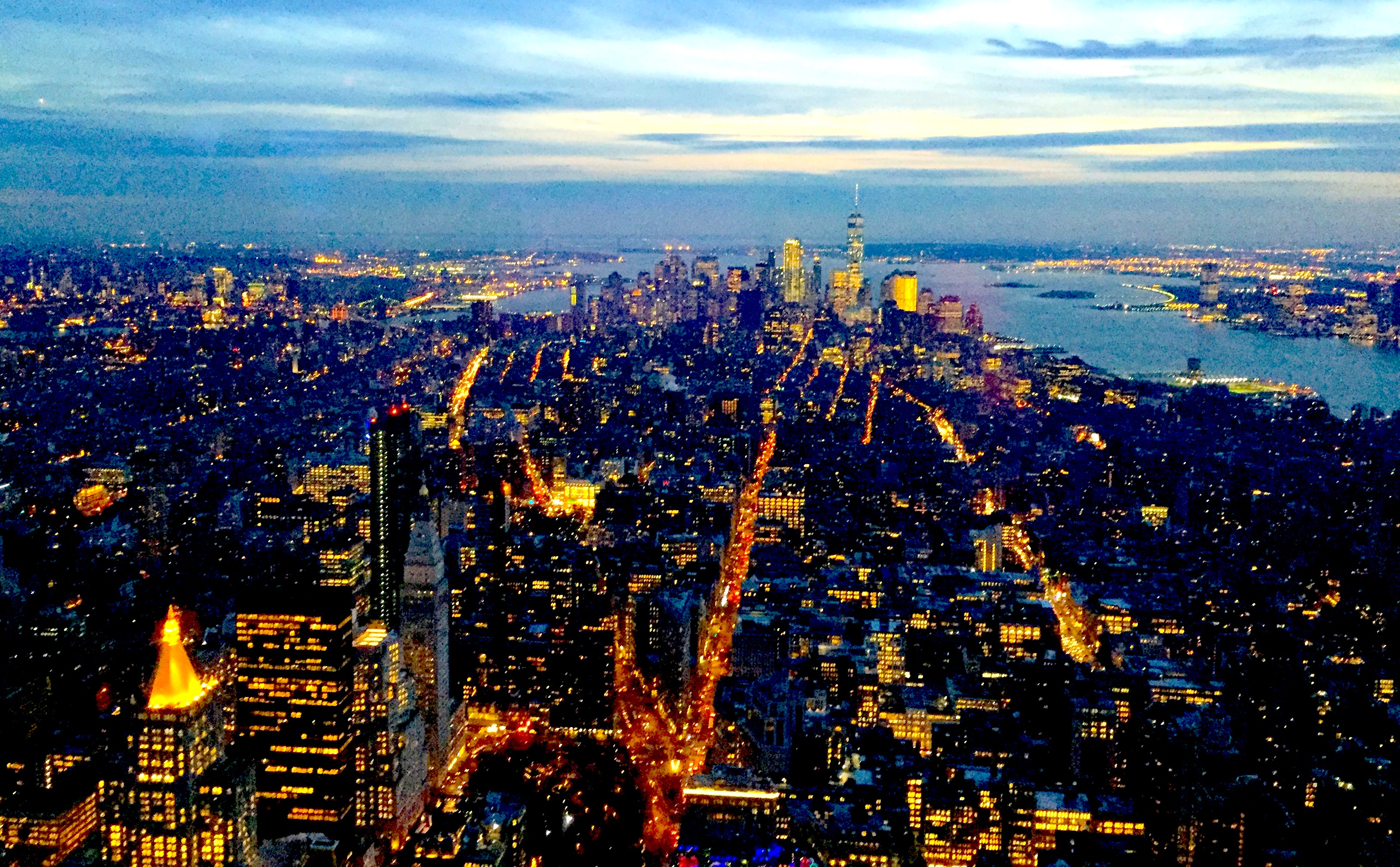 5. CONEY ISLAND
Brooklyn The Way My Grandpa Remembered It
6. SOUTH NORWALK, CT
Day Trip for Kids & Adults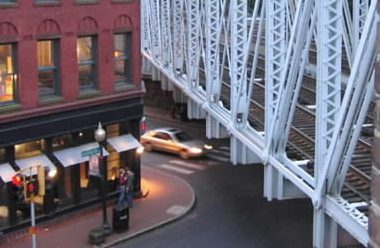 7. LONG BRANCH, NJ
Ocean Breezes, Spectacular Views…and Shopping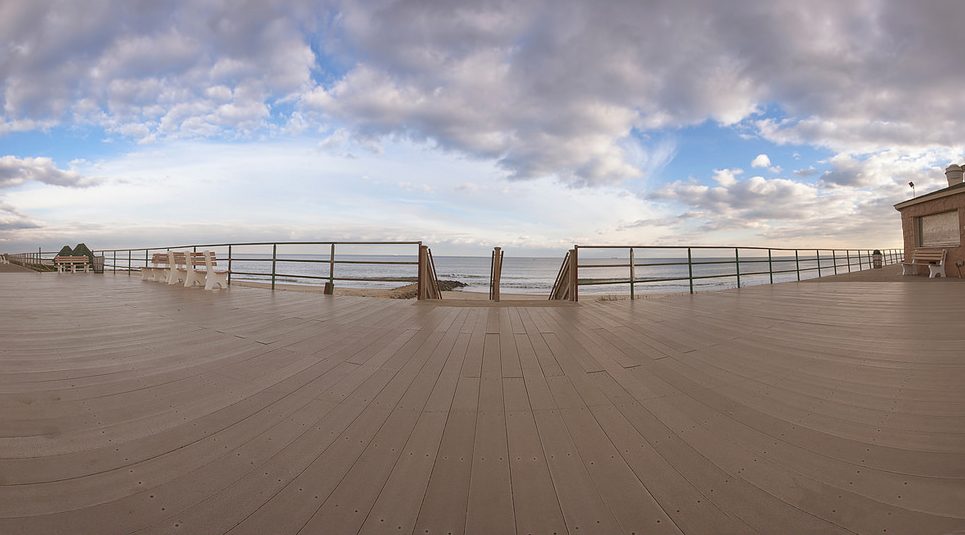 8. FRENCHTOWN, NJ
Tube the River and Dine Waterside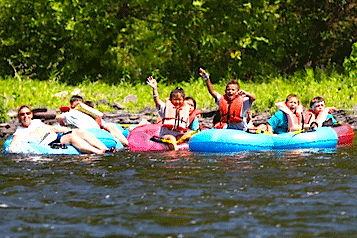 ---
Feeling Those Allergies? Which Meds Should You Take?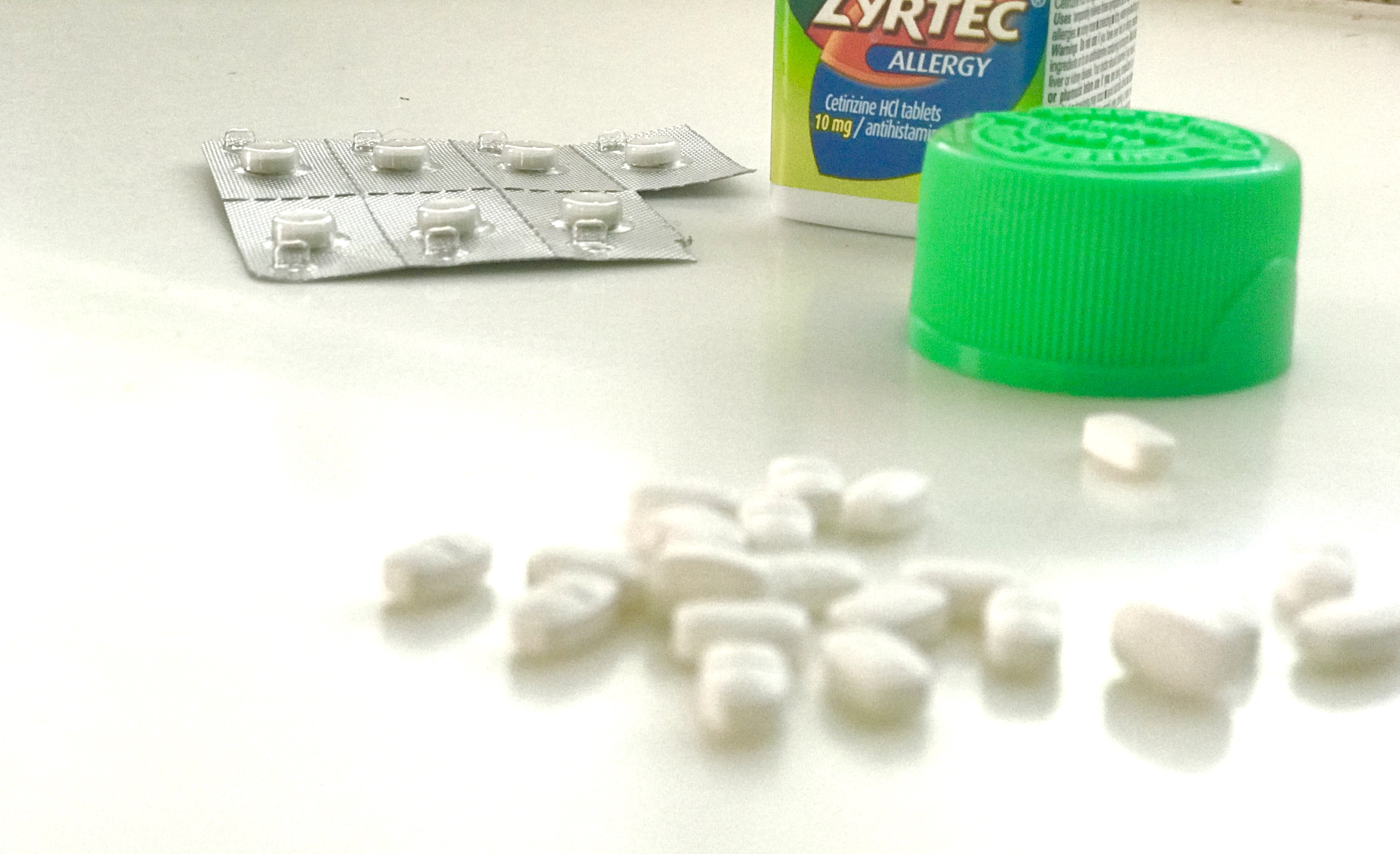 ---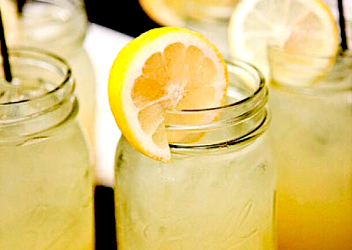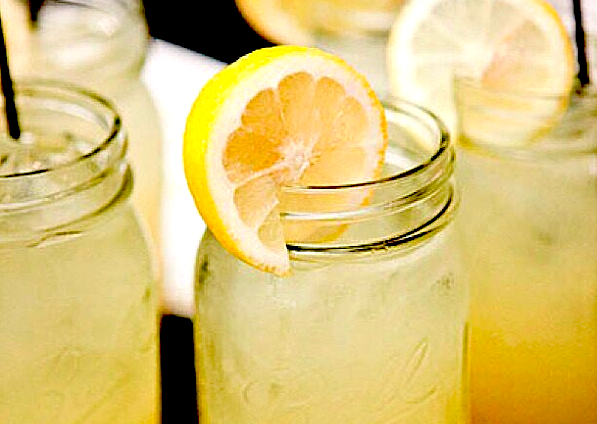 ---
Ever Considered Taking a Family Adventure…by Train? Amtrak Adventures.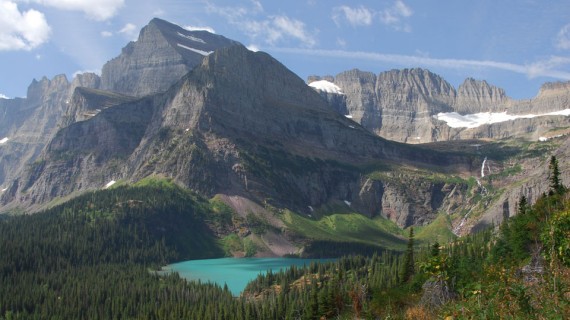 ---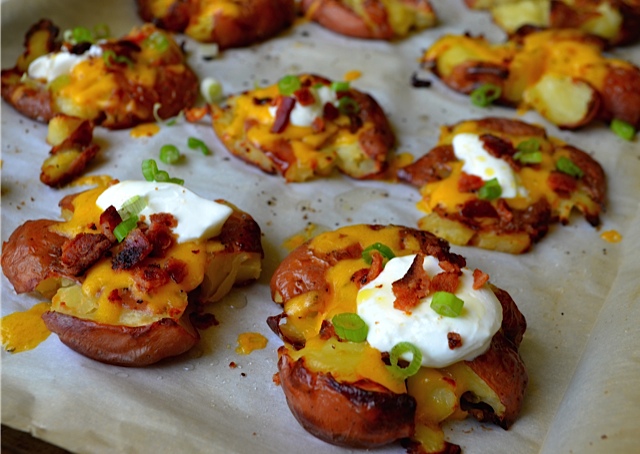 ---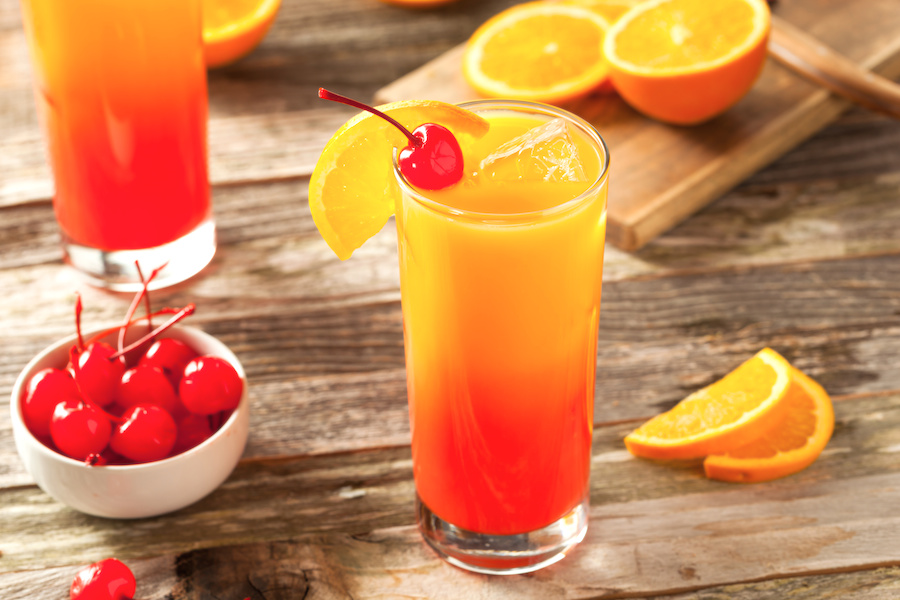 ---
Expensive? Yes. Is It Worth it?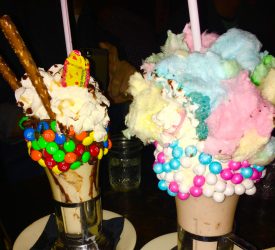 ---
You'll Be SHOCKED to Find Out
What Your Furniture Says About You!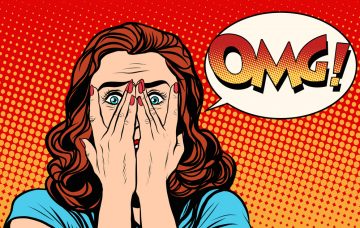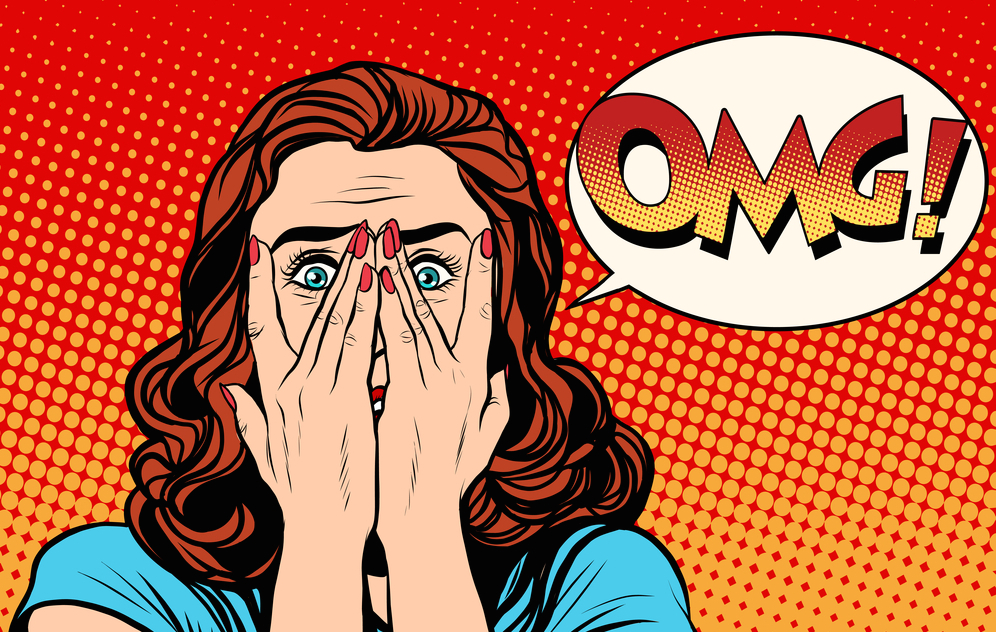 ---
Calling All Ice-Cream Fanatics! Try Our Waffle Ice Cream Sandwich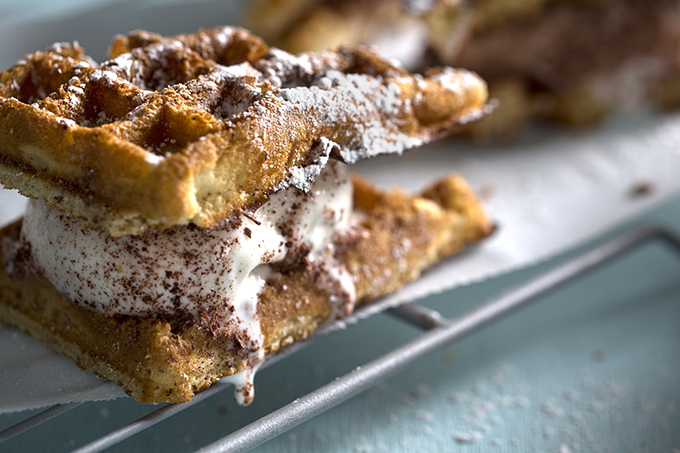 ---
 A Gooey, Juicy, Even a Bit Crunchy, Sloppy Burger You Will Love: