Also read: 13 (Healthy) Mouthwatering Appetizers You'll Love
Sunday-Thursday  •  January 12-16, 19-23, 26-30.
The annual Ridgewood Restaurant Week is back! For 15 glorious days, you can dine out with a great deal: 3-course, prix-fixe menu for just $30.20 per person +tax/tip/beverage. Catering options are also available so you can enjoy your 3 courses from the comfort of your home.
The event is hosted and sponsored by the Ridgewood Chamber of Commerce and Valley Hospital.
Participating Restaurants include:
Bareburger
201-345-4207
Cravings Tapa Bistro-Dinner Only
201-857-8533
Delhi Accent
Innovative Indian Dining
201-444-4910
Felina Restaurant-Dinner Only
551-276-5454
Finca-Dinner Only
201-444-1199
Green Fusion-Lunch and Dinner
201-670-7502
It's Greek to Me
201-612-2600
Latour Restaurant-Lunch and Dinner
201-445-5056
Lisa's Mediterranean-Lunch & Dinner
201-251-8686
Office Tavern & Grill
201-652-1070
Park West Tavern & Loft-Lunch and Dinner
201-445-5400
Pearl Restaurant
201-857-5100
Piccolo Bistro-Dinner only
201-882-1111
Raymond's-Dinner Only
201-447-2665
Ridgewood Culinary Studio-Special Cooking Classes
201-447-2665
ROOTS Steakhouse-Lunch Only
201-444-1922
Santoni's Pizzeria-Lunch and Dinner
201-389-6810
Smoked 2Go(Dinner Only call for days open)
201-447-6653
Steel Wheel Tavern – Lunch and Dinner
201-882-1800
Tito's Burritos & Wings
201-857-4617
Truly Sichuan-#1
201-857-3830
White Maple Cafe-Dinner Only
201-447-1953
Sweet Treats:
Ben&Jerry's-201-689-1122
Cafe De Royal 201-857-8855
Ice Cream by Mike-201-343-4514
Kilwins-Ridgewood-201-445-4837
Nutritional:
Playa Bowls- 201-639-2700
Samba Bowls- 201-857-5015
Catering:
Chestnut Catering and Deli- 201-445-3031
Family Dinners
Wines and More:
Public Wine, Beer and Spirits-201-857-0316
Ridgewood Wine Seller- 201-444-3300
Super Cellars Fine Wines and Marketplace:
201-444-0012
The Valley Hospital Offers Tips for Healthy Eating in Restaurants.
1. Consider limiting your bread intake.
2. Select appetizers that are lower in fat and calories.
3. Order sauces and dressings on the side.
4. Watch portion size. Consider taking a portion of your meal home.
5. Select foods that are steamed, broiled, baked or poached.
To learn about The Valley Hospital's Recipes for Life program or to schedule an appointment for nutritional counseling, please call 201-634-5371.
---
13 (Healthy) Mouthwatering Appetizers You'll Love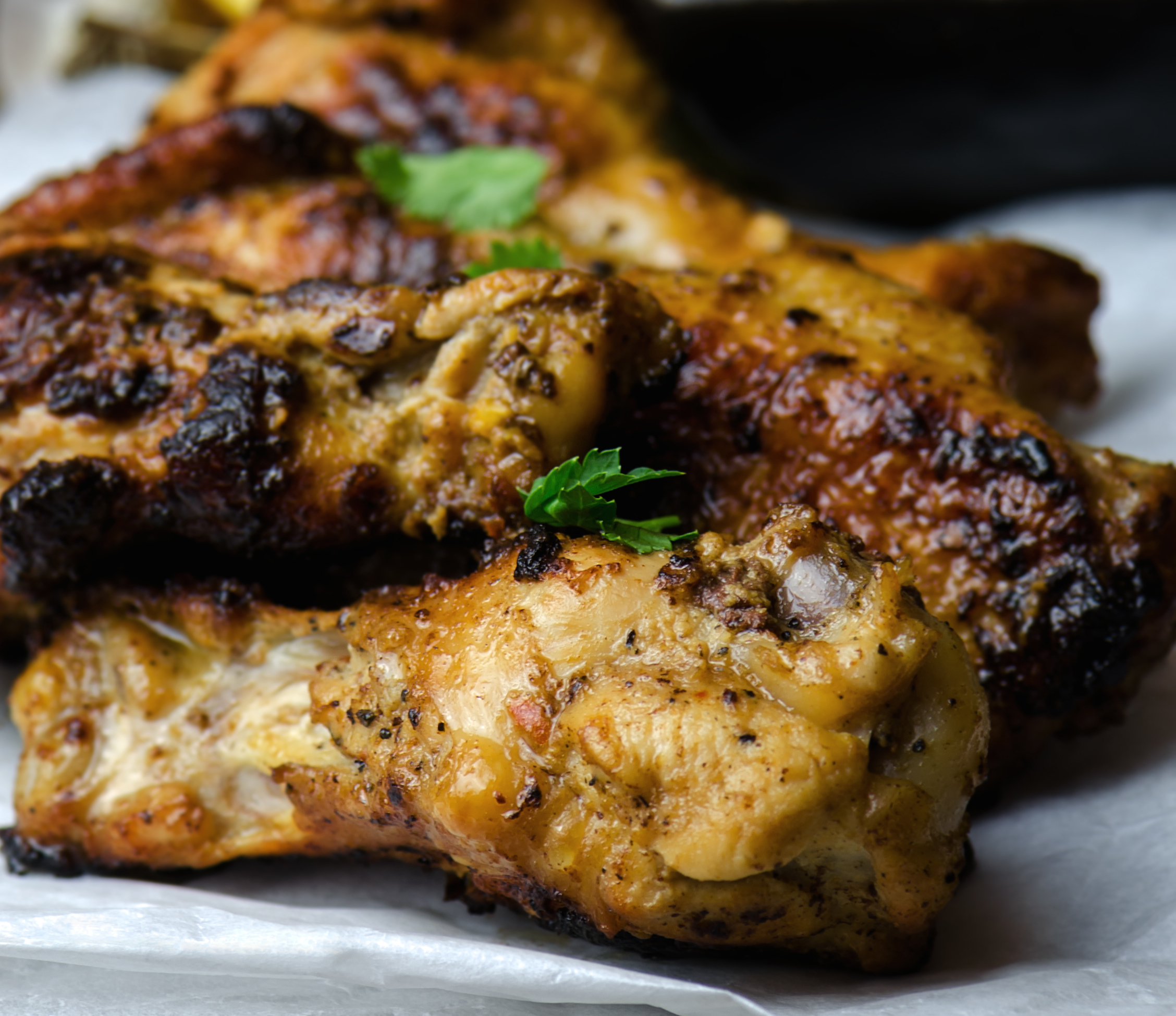 ---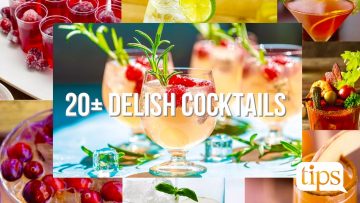 ---
Ridgewood Recording Studio Free for Students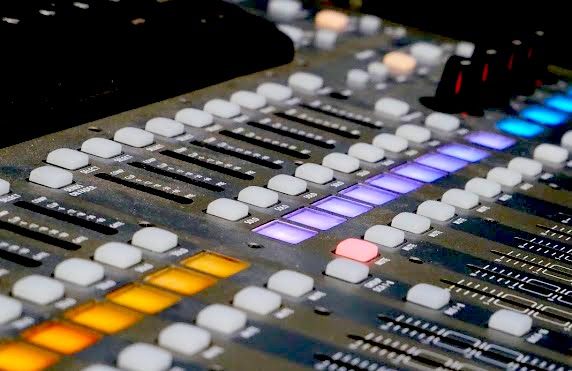 ---
20+ of Our Staff's Favorite Soup Recipes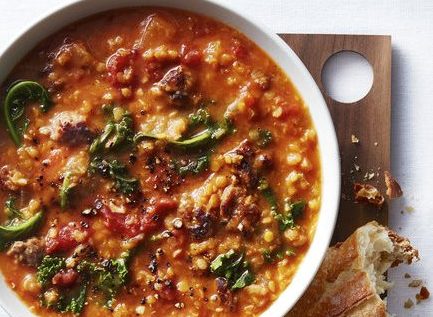 ---