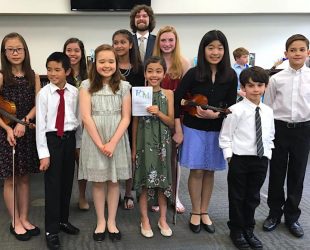 The Ridgewood Friends of Music is accepting applications for its Young Musicians Showcase that will take place on Saturday, April 25th from 12 – 2 pm (elementary division) and 4 – 6 pm (middle school division) in the Learning Commons (the library) at Ridgewood High School.
The Showcase offers elementary and middle school musicians (instrumentalists and singers) a chance to perform solo or in a small group in front of an audience.
Students who wish to apply must submit an application, a one-minute video audition of the solo piece they'd like to perform, and a $10 application fee. For details go to www.RidgewoodFriendsOfMusic.org and click on "Events." Deadline is April 1.
Questions? Contact Lisa Plasse at flute76@aol.com www.RidgewoodFriendsOfMusic.org
Cocktails That Make You Feel Like Celebrating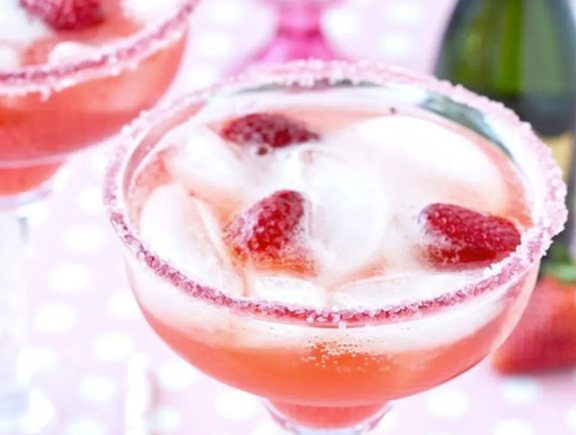 ---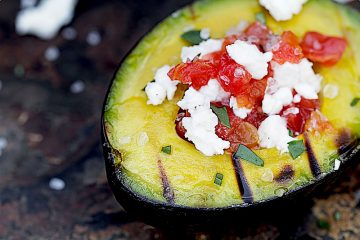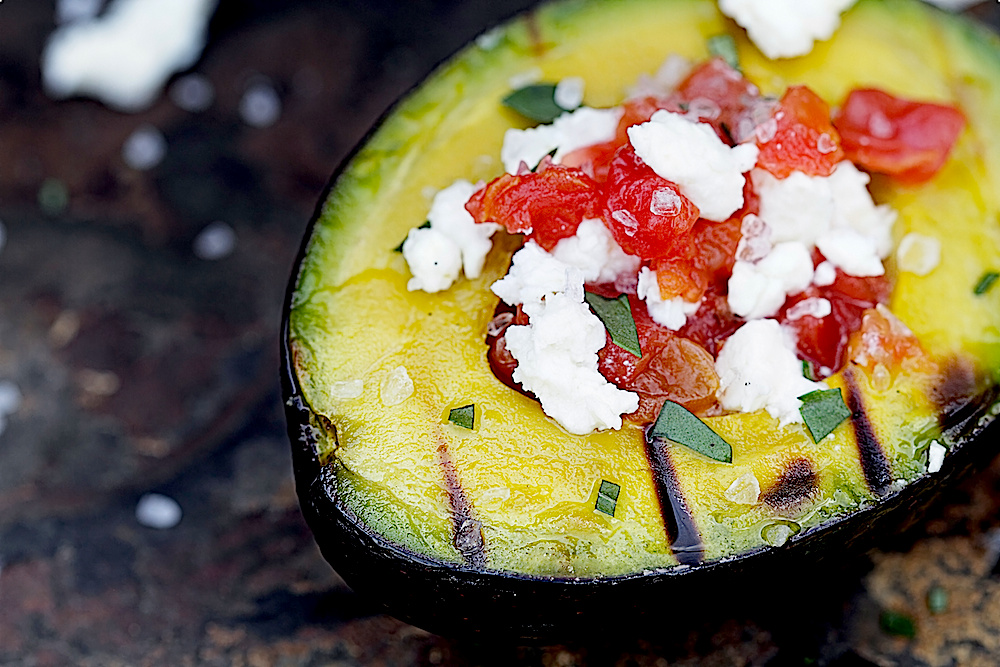 ---
What You Need to Know About the Coronavirus