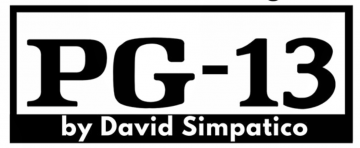 New Players Company presents PG-13 by David Simpatico. PG-13 is seven comic pieces ranging in length from one minute to 20 minutes: A young man comes out to his father—12 different ways. A beleaguered daughter brushes up her euthanasia skills, just in case. A mismatched dance team prepares for a nationally televised talent competition. Two high school girls discover the perfect diet—vampirism! And an other-worldly duo from outer space turn earthlings into brain-dead zombies! These, and several other short plays, shine a spotlight on the darker side of comedy.
Directed by David Simpatico and Louisa Vilardi. Starring Margot Jerkovich, Sam Pettigrew, Ava Moletta, Charlotte Rivera, Grace Diaz, Catie Gaffoglio, Julia Wavle with special guest artists, Ryan Katzer, Michael Wagner, and Cormac Bohan (RHS Class of 2015).
Performances are Friday, March 5th at 7:30pm and Saturday, March 6th at 7:30pm.
Click here for tickets and info.
---
What's Happening in Ridgewood…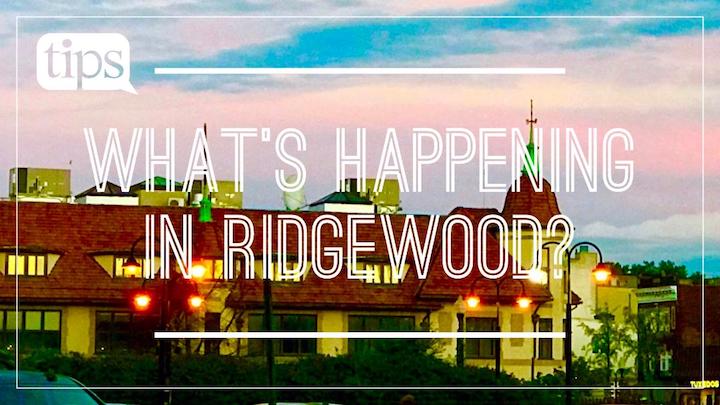 ---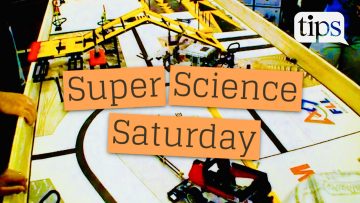 ---
What to Eat to Boost Your Immune System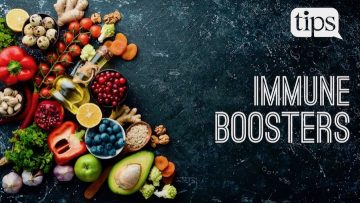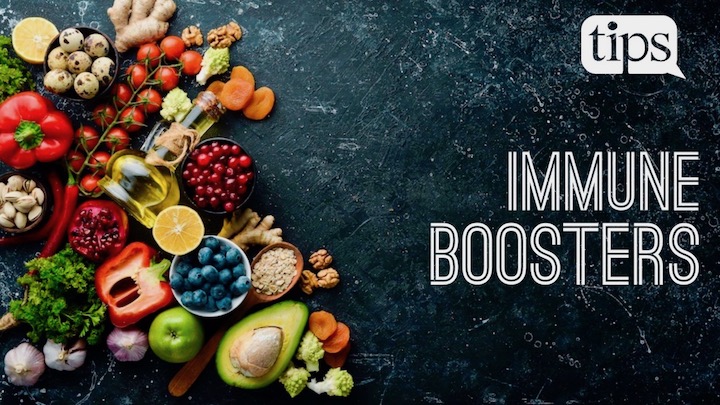 ---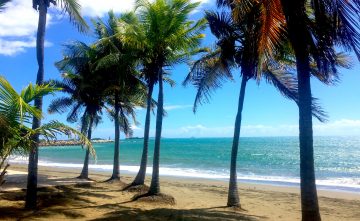 ---
50+ of Our Favorite Family Games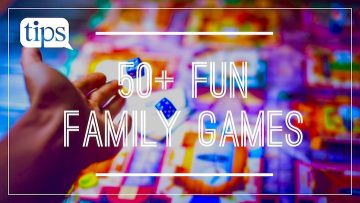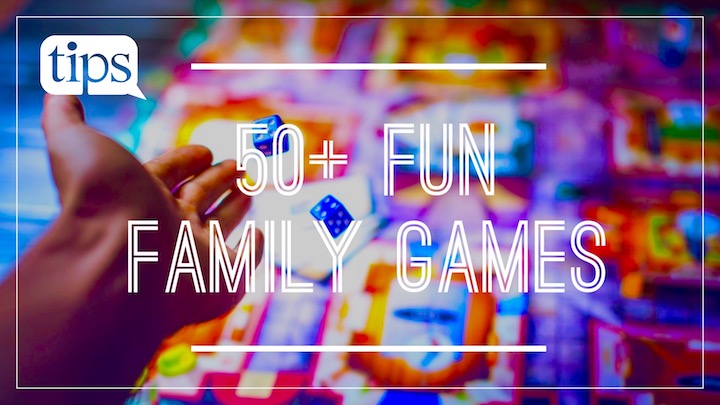 ---