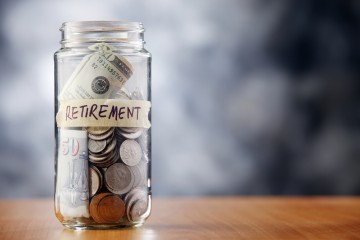 There are many things to consider when choosing where to retire: being near family and friends; having access to the medical care you need; choosing a climate that makes life easy and enjoyable. But another huge consideration for people is where they can make the most of their retirement savings.
Kiplinger recently conducted a study on state taxes and found the 15 states with the lowest taxes on retirees. Most of the states exempt a portion of other retirement income, such as pensions or withdrawals from a tax-deferred retirement plans. And all but one of the states exempt Social Security benefits entirely from state taxes.
Which state came in #1? Beautiful Alaska. Alaskans pay no state income tax and no state sales tax! Below is the top 10. Not surprisingly, my state is not on the list!
1. Alaska
2. Wyoming
3. Nevada
4. Georgia
5. Arizona
6. Mississippi
7. Delaware
8. Louisiana
9. South Dakota
10. Florida
To see the rest of the list, visit: Top 15 Friendly States for Retirees