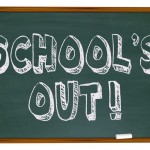 Wednesday, June 21 is the LAST DAY OF SCHOOL!!!!!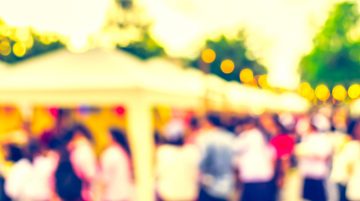 Broad Street Fair  •  Saturday June 17    12 – 5pm
Celebrate the beginning of summer with enjoy live music, food, and fun. Sample bites from Due, Finca, Pearl, Stella Italian, Edigio, Grandma's Secret, Ben & Jerrys, to name a few! Brought to you by the Ridgewood Guild.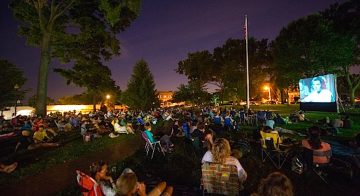 Movies in the Park  •  Every other Wednesday through August  •  9pm
Watching movies in the park reminds me of my days in the city when summer nights were spent at Bryant Park under the stars with bread, cheese and a bottle of wine. Movies start around 9pm in Memorial Park. Click to see movie listings.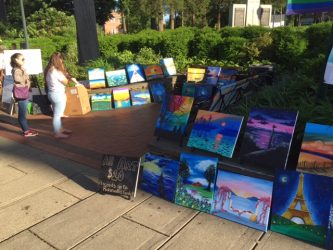 Music in the Night and Art in the Park  •  Friday, July 9
Mark your calendars for the 2nd Art in the Park on July 9. Music in the Night takes place
every Friday evening thru Labor Day.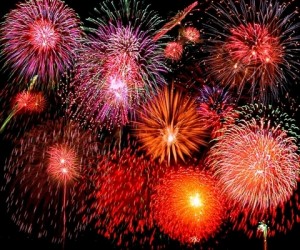 4th of July Fireworks  •  Tuesday, July 4, 2017
While the parade is free, Fireworks tickets are required. Donations for fireworks tickets is one of the celebration's largest sources of income. Tickets are available for advance purchase at stores for $10. Tickets will be on sale at the gates for $15 for adults and $10 for children ages 6-12. Buy your tickets in advance for big savings! Children 5 and under are admitted for free. Entrance gates open at 6:00pm and close at 9:00pm. Veterans Memorial Field, Ridgewood, New Jersey 07450. Click for tickets

Farmer's Market  •  Sun, June 25 – Sun, November 19
Every Sunday, grab fresh produce, cheeses, homemade jams-with flavors you cannot get any other place, fresh baked goods, preservative free.Pickles on a stick for the kids and more.
Beautiful flowers for your yard. from 9am-3pm on the westside of NJ Transit train station.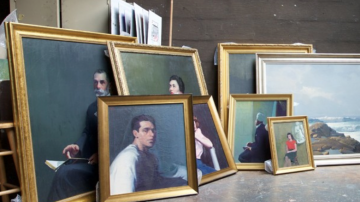 The Ridgewood Art Institute's 2017 Members Summer Show
June 27 – Sun, September 3  •  12-4 pm daily
The show features selected works by Ridgewood Art Institute member artists. Beautiful landscapes, seascapes, still lifes, floral and figurative drawings in oil, watercolor sand pastels. Works are offered for sale and are framed. Open to the public from 12-4 pm daily and located at 12 E. Glen Ave., corner of Oak Street, Ridgewood, NJ. For more information check our website at ridgewoodartinstitute.org

---
Where to Hang Out with (or without) the Kids This Weekend.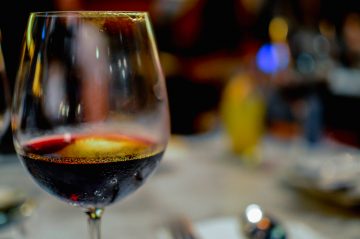 ---
I am the WORST DANCE MOM Ever!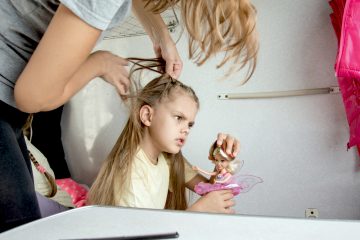 ---
Childhood Obesity: It Gets Worse in the Summer.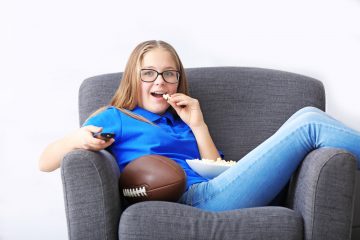 ---
How Early is TOO Early to Let Our Kids Specialize in Sports?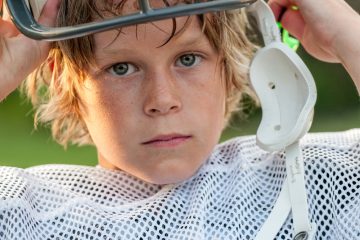 ---
A Must-Watch Documentary for Every Parent of a Teen