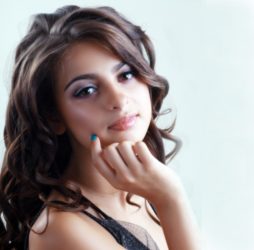 Get dolled up for PROM 2016 at Privado.
Salon owner Miberly Cardenas has a passion for making people feel beautiful.
She and her staff are ready to make your "Prom Evening Look"–perfect!
Prom and graduation special-now through end of June:
$65 for hair, $65 for make up or save $10 and do both!
$120 for hair and makeup!
Call or click for an appointment:
Privado Hair Salon
5 Beechwood Road, Summit, NJ
(908) 273-2111