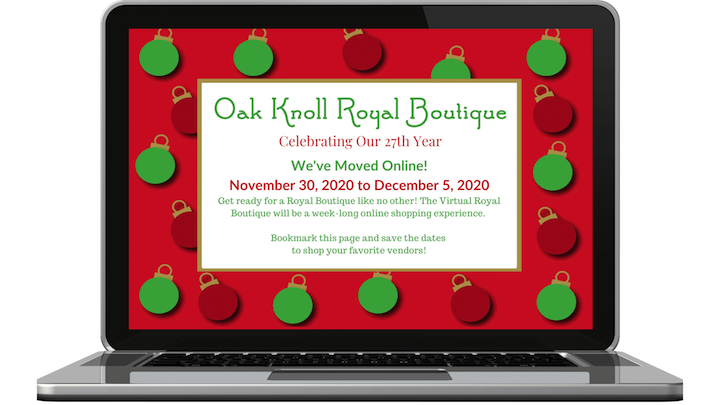 November 30 through December 5, 2020
Oak Knoll School of the Holy Child has made the hustle and bustle of holiday shopping easier than ever before as the school brings their largest fundraising event online, in its first-ever, week-long Virtual Royal Boutique.
Starting November 30 and running through December 5, 2020, Oak Knoll's Virtual Royal Boutique, sponsored by the Oak Knoll Parents' Association, will offer holiday shoppers a unique gift browsing experience not easily found in stores.
Customers can expect to find exclusive collection items from 20 + fashionable vendors, including jewelry, handbags, accessories, specialty foods, children's gifts, clothing and more accessories, specialty foods, children's gifts, clothing and more. Some examples of vendors include: Dessert Ladies, Jake's Gems, F. Gerald New, We Wear It, Hopscotch and Take a Bough.
Shoppers will also receive free shipping on all purchases, leaving them plenty of time to ship their one-of-a-kind gifts to loved ones before the holidays.
"We anticipate our first-ever 'virtual' Royal Boutique while, at the same time, we will miss seeing all of our customers and vendors, in person on campus," said Cynthia Prewitt, Oak Knoll's Director of Institutional Advancement.
Oak Knoll School has been operating as a closed campus since school started in September due to COVID-19.
"We hope that our loyal customers will support the school and our wonderful vendors by shopping in this new format as there is something for everyone. We look forward to welcoming the community back to campus in 2021 for the 28th Annual Royal Boutique," said Prewitt.
For vendor updates and information about Oak Knoll's Virtual Online Boutique, follow the event's Instagram page @oksroyalboutique or sign up for the mailing list.
---
Is a Gluten-Free Diet…Healthier?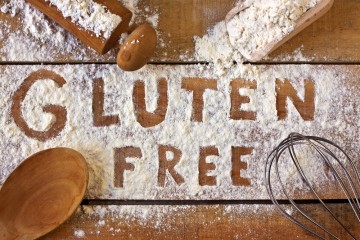 ---
Our Favorite Cocktails for Fall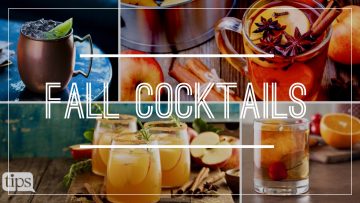 ---
50+ Thanksgiving Recipes You'll LOVE