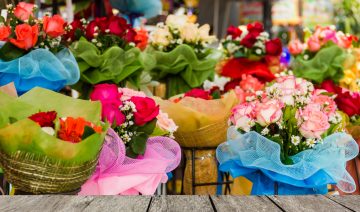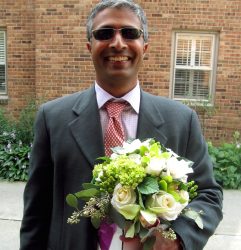 What do I want for Mother's Day? Well, besides a day off and a clean, clutter-free house, flowers would be nice.Who doesn't love getting flowers? But I love them more when they come ready to put on the table in a vase. Kings and Whole Foods do a great job of making arrangements at any price range you give them. I usually ask for a $30 arrangement from Kings and not only are they beautiful, but often come in clever containers like tea cups or cute vintage-inspired buckets. Worth the extra $10 for sure–and they probably know better than you (Vin is you're reading this–that's my husband) what to put together.
---
What Do Moms REALLY Want for Mother's Day?
An IV drip of Chardonnay, a clean house, and a day alone, to name a few.