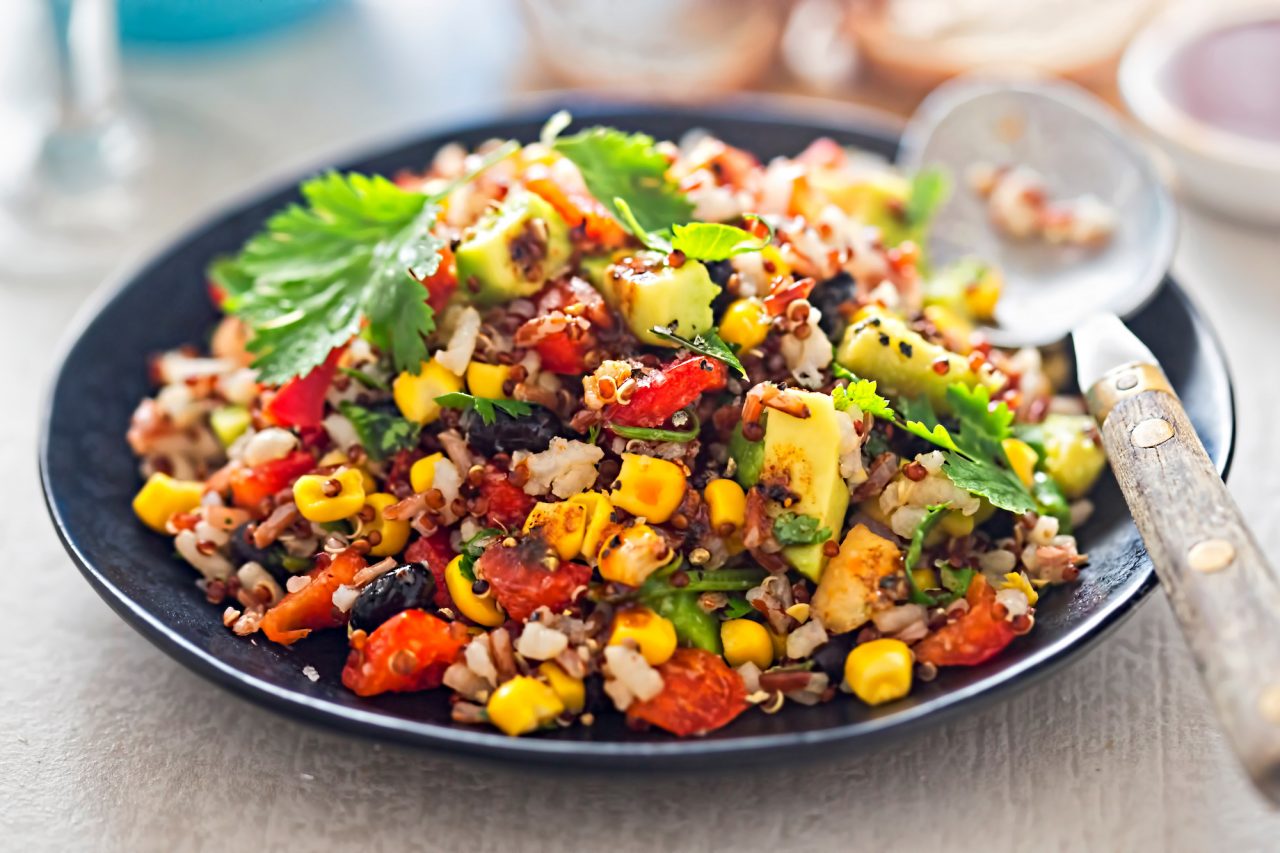 When I'm feeling like we need a healthy reboot, I make a big, filling salad for dinner. This Mexican salad is one of our favorites. Quantities here are for a family of 6. Sometimes I add quinoa for an extra boost of protein an fiber.
Ingredients:
2 bags Butter lettuce
1 pkg grape tomatoes halved
1 large cucumber chopped
chopped cilantro
2 chopped avocado
1 chopped orange bell pepper
can of black beans rinsed
can of corn drained
1-2 pkg chopped precooked grilled chicken
shredded Mexican cheese (optional and to taste)
Dressing: (or use Trader Joe's Cilantro salad dressing)
1/2 cup olive oil
1/4 cup red wine vinegar
juice of one lime
tbsp of chopped cilantro
salt and pepper to taste
(if you prefer a creamy dressing, add 2 tbsp of mayo)
---
25 Festive Cocktails for the Holidays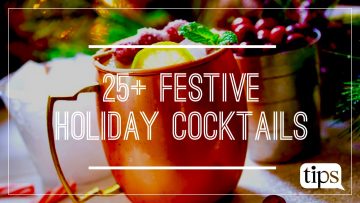 ---
25+ Family Games to Play This Season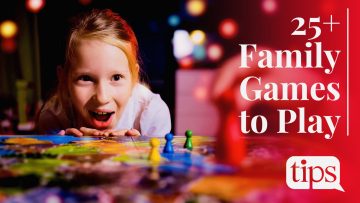 ---
Why Are Our Kids So Impatient?