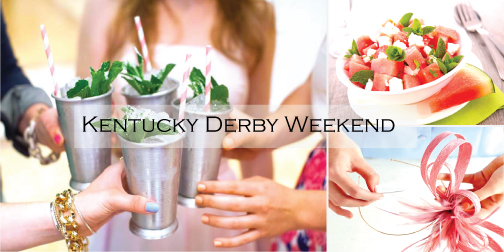 Whether you're in it for the ponies, the prizes, the spectacle of the hats, or the swagger of julep drinkers in seersucker suits, guarantee a good time and mint juleps for all, at your Kentucky Derby Party.

What to Eat on Derby Day
Whip up some Bacon Bourbon Caramel Popcorn.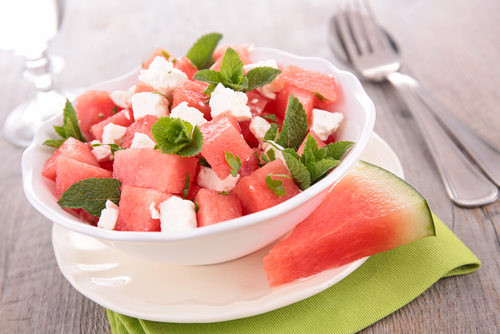 Start with a Watermelon Salad with Feta.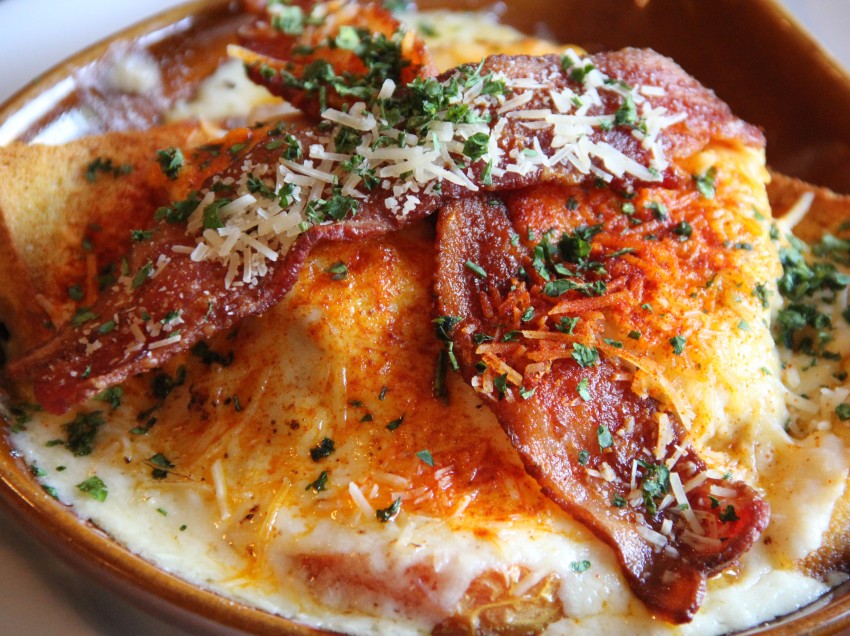 Hot Brown Bites from Flicks and Food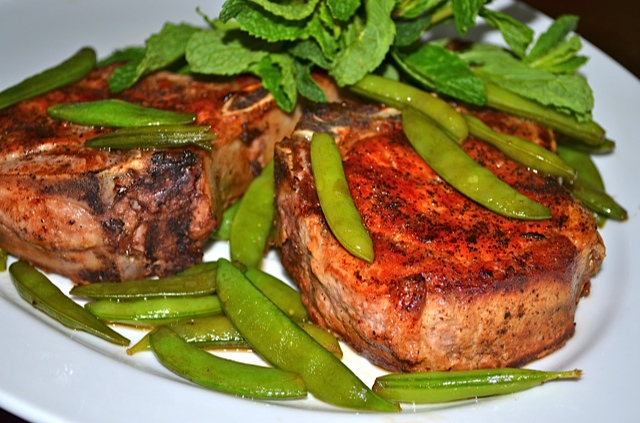 Emily's Pork Chops & Sugar Snap Peas w/Mint Julep Glaze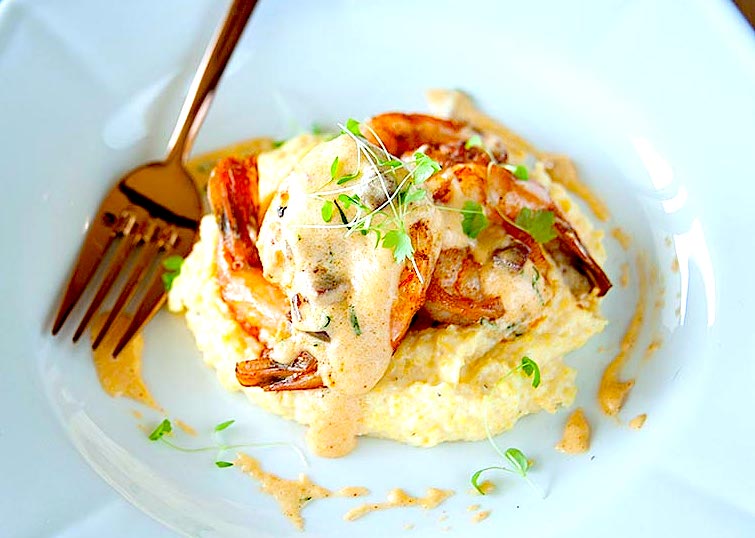 Shrimp and Smoked Grits with Tasso Gravy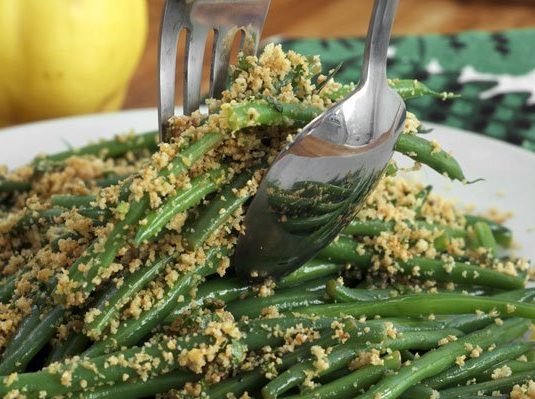 Derby Day Green Beans with Parm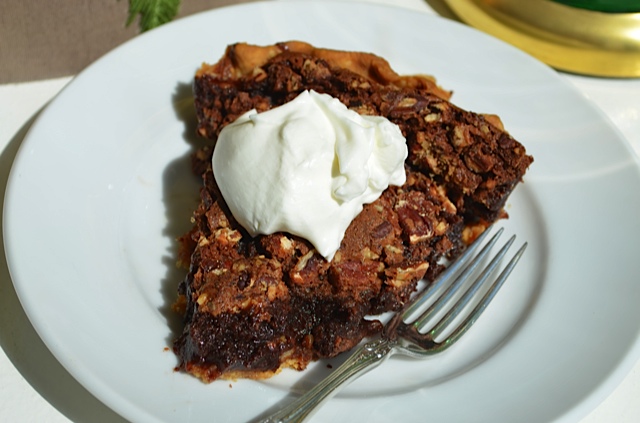 Emily's Thoroughbred Pie

Kentucky Derby Bars (from Lick the Bowl Good)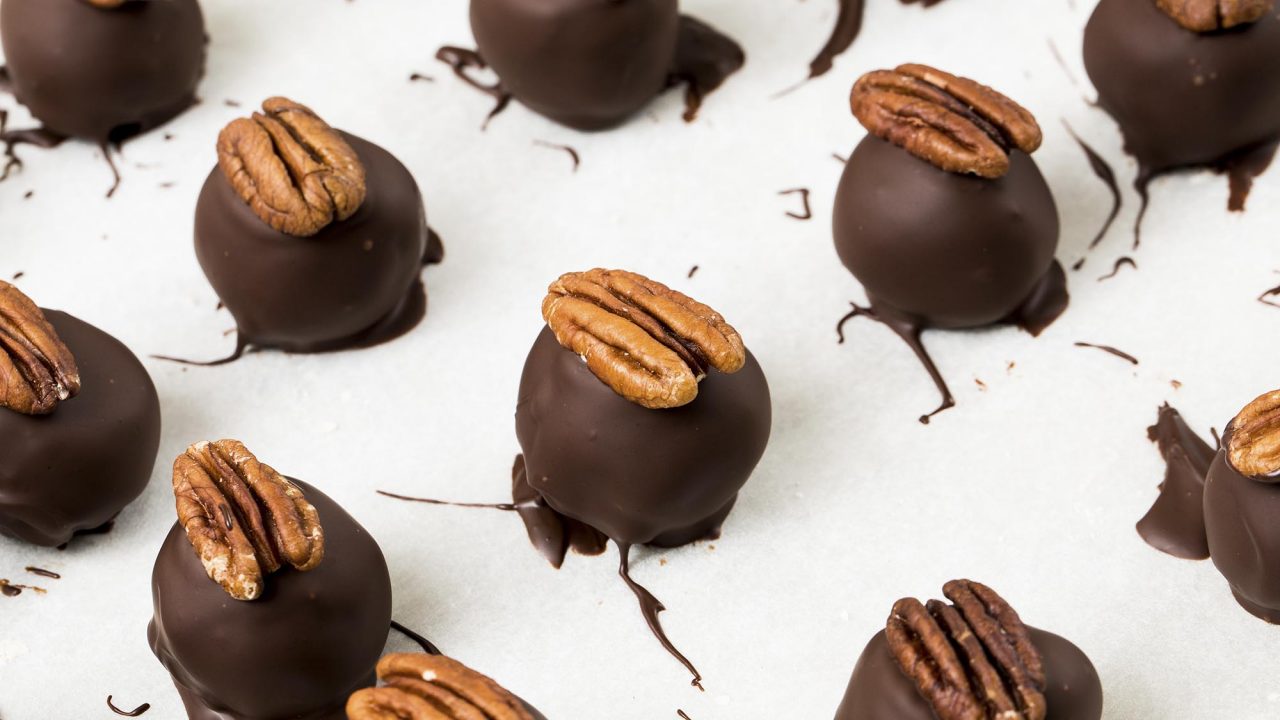 And of course, Bourbon Balls!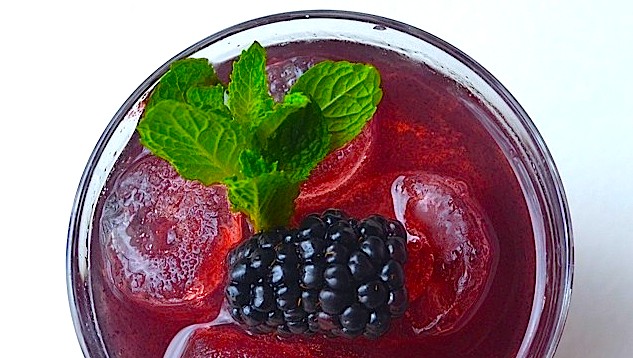 Cocktails to Consume
The mint julep is the iconic drink of the Kentucky Derby. Serve it in a silver julep cup for a traditional presentation or try our Blackberry Mint Julep. Another race-day cocktail you should try is Emily's lighter version: Mint Julep Champagne Cocktail. We also love Saveur Magazine's Strawberry Moonshine Julep recipe. Moonshine, also known as white whiskey, takes the place of Bourbon in this summery interpretation.
Games to Play
The actual race only takes two minutes, so plan a few Derby-inspired games to extend your party and keep your guests entertained before and after the race.
• Kids and adults can play The Derby Draw. Let you guests pick horses names from a hat and whoever wins, wins the pool. Read more about how to play
• Have a Hat Contest. Encourage guests to wear–or better yet make– hats. Winner  gets a bottle of bourbon!
• Horseshoes: Another one good for kids or adult, set up a game of horseshoes in your backyard
Attire
You can also download the app called Twinspires to place real bets on your picks.
Attire to Wear…and Even Make Yourself
This is a day to have fun with your attire! The Derby isn't just about horses; it's about style and being noticed. Dresses for ladies. Seersucker suits and bright colors are always popular for the guys. But make sure you coordinate as a couple.
Hats or Fascinators are a must at the Derby. Masinaco Fascinator Hats stay on with a headband. Or check out the Black and Red Kentucky Derby Hat Millinery by Ms.Purdy. Dress the whole family in the Derby Collection from Vineyard Vines.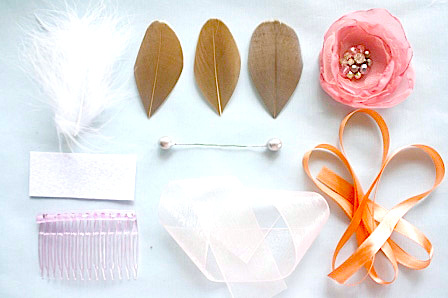 Or make your own.
We looked at a lot of sites to find the easiest and the prettiest DIY fascinators. Our favorite step-by-step fascinator was from Jewel Box. Not only is it lovely but it is easy to make: Make Your Own Fascinator. Southern Living also had a great tutorial: make your own fascinator hat!
---
Is Everyone Else Having More Sex Than Me?!?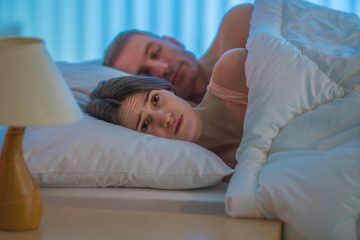 ---
75+ Recipes for Your Cinco de Mayo Fiesta!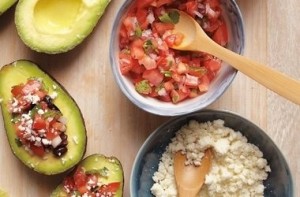 ---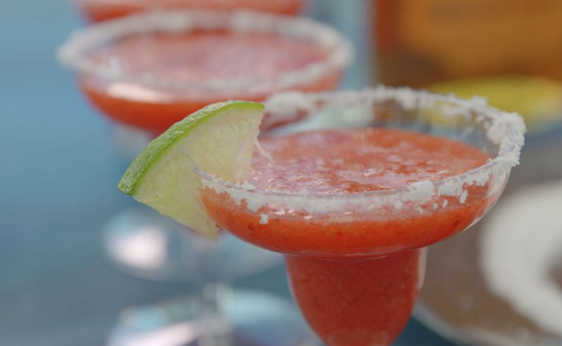 ---