My kids have been begging to see Sponge Bob on Broadway since it came out. And just like I do with other places they beg to go to (like Chuckie Cheese and the Sugar Factory), I ignored the pleas and avoided it. But recently, we had friends coming to town who asked about it. So I decided to do a little research. I put a post on FB asking people's opinions of the show. It only got rave reviews. And many of them described it as "clever" and "well-done." So, I took the plunge and tossed down hundreds of dollars to witness a walking, talking, singing yellow sponge on Broadway.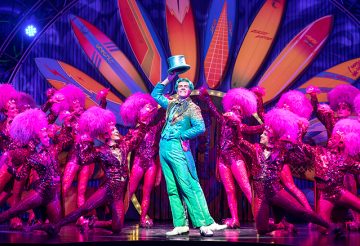 I've never seen the cartoon I meant to before going to the show but never got around to it. So I literally know nothing about the characters. What I'm told by those who do know the show is that this is what makes the show so clever: that they represent animated characters so well on a stage.
So although I might not have gotten some of the clever show references, I loved every minute of the show.
Who Saw It:
6 kids ages 6 through 13. And they all liked it. I could see even a 4 year old being able to sit through this show.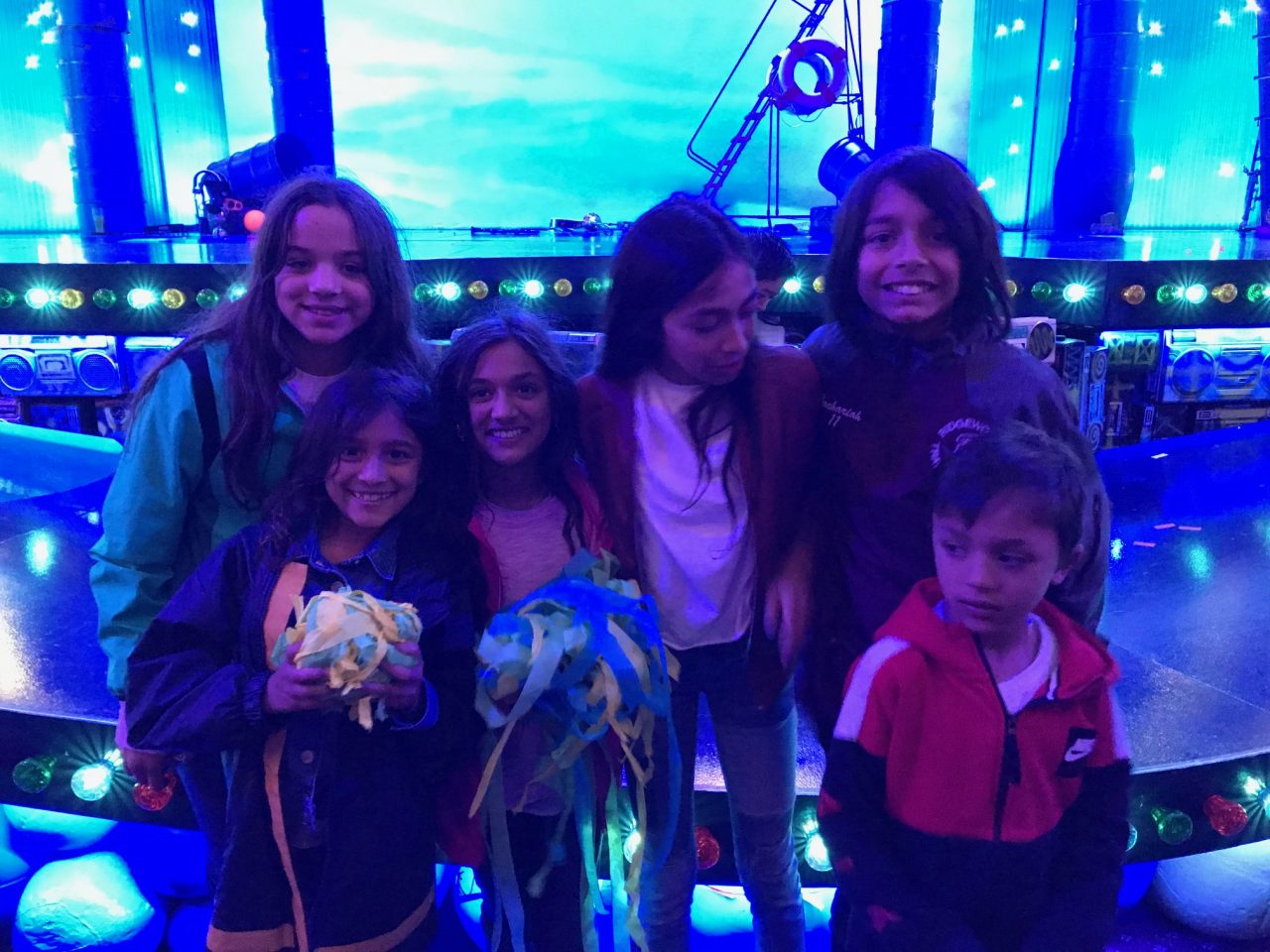 Why We liked it:
1. The set. The stage alone could have held my attention; it's totally psychedelic. It's whimsical, bright, colorful, and delivers some unexpected little surprises.
2. It made me laugh. Out loud. Our  kids giggled thoughout but I was also grateful that there were those subtle joke throughout that only a grown-up would get.
3. The characters. They were adorable, endearing and funny. The performers truly gave it there all. They were visibly sweating throughout the show and made a point to connect with the audience making eye contact that made you feel like you were the only one in the theater. I can't imagine anyone playing Sponge Bob better than Ethan Slater. Squidward, with his spare pare of legs and squishy sounds that follow him, was just brilliant. And Patrick was so endearing!
4. It was lively, energetic and entertaining from beginning to end. It wasn't one of those kids shows where you wished it would be over 30 minutes earlier.
5. The story is sweet. It really is about friendship and the yearning to be a hero.
Bottom Line: Worth the big bucks.
---
Does Hamilton Live Up to the Hype?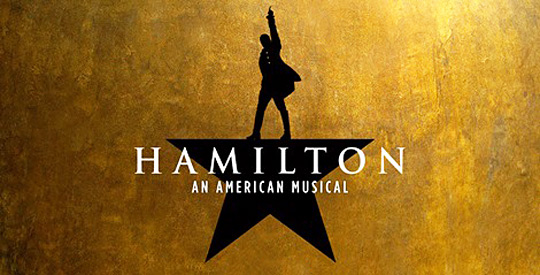 ---
Broadway Roulette:
Take a Chance for $49 and See What Tickets You Get!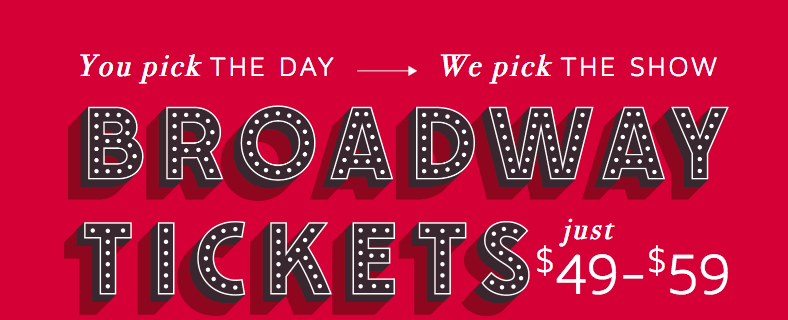 ---
25 Ridiculously Refreshing Fruity Cocktails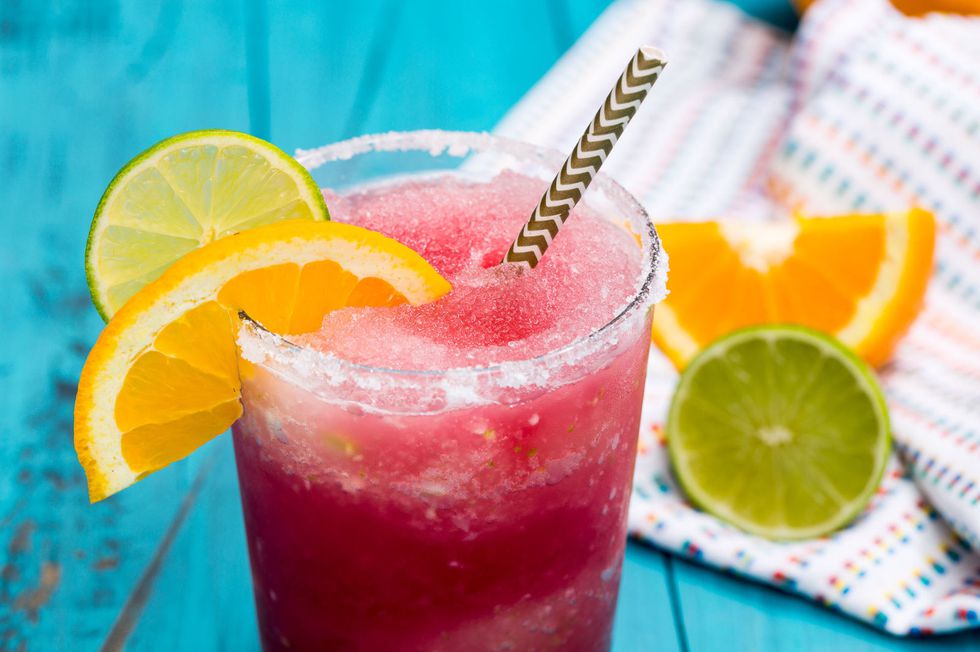 ---
Read This Before You Go Gluten-Free