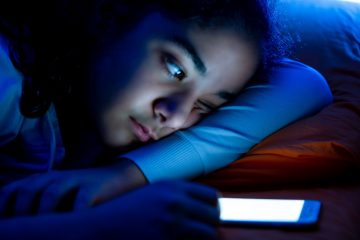 June 1, 2022 at 7:00 pm, virtually via Zoom.
The Ridgewood Community Outreach Program Wellbeing Speaker Series is proud to present "Healthy Sleep, Healthy Teens:  How can healthy sleep promote positive mental health, academic performance, and overall wellbeing?" with authors and sleep consultants Heather Turgeon, MFT and Julie Wright, MFT.
Heather Turgeon, MFT and Julie Wright, MFT are psychotherapists, sleep specialists, and authors of the popular parenting books, The Happy Sleeper, and the new book Generation Sleepless.  Their work has appeared in The Wall Street Journal, The New York Times, The Atlantic, and NPR.  Through this virtual presentation, Ms. Turgeon and Ms. Wright will explore the science of teen sleep, along with ways that families, high schools, sports teams, and others can take steps to help teens improve their sleep, health, and wellbeing.
We hope you can join us tomorrow for this interesting and educational event.  Please register in advance here (required) by noon on June 1.  Zoom information will be emailed to registrants the day of the event.
---
RIdgewood Summer Nights: Music Under the Stars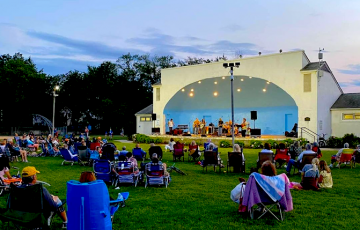 ---
25+ Ridiculously Refreshing Cocktails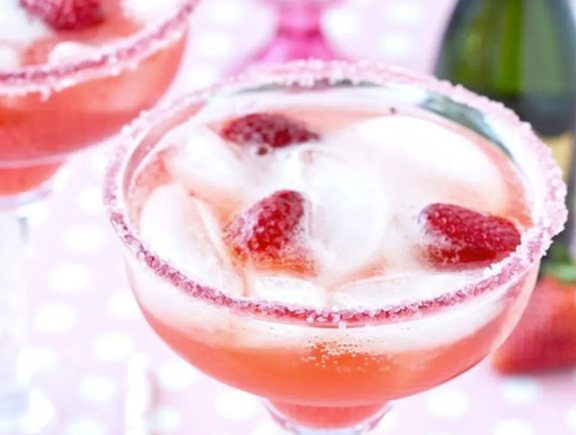 ---
Where You Can Catch Ridgewood native, Ali Stroker, on Netflix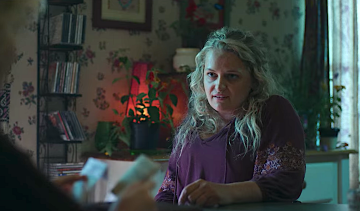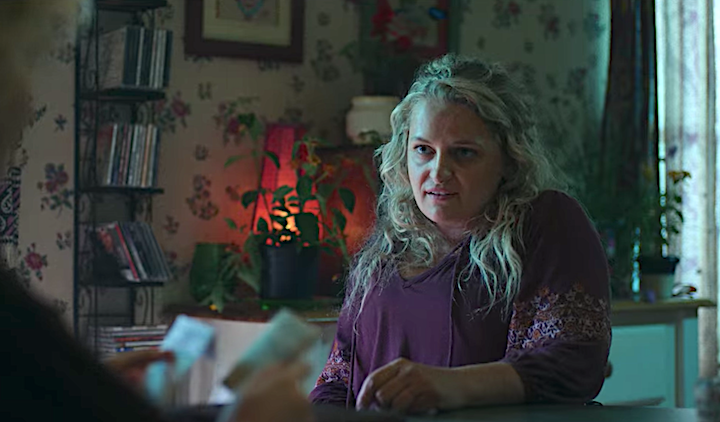 ---
Kimchi Smoke is coming to Ridgewood!