There are some great, new stores that just opened in town.
Be sure to stop by and check them out and support these great new local businesses!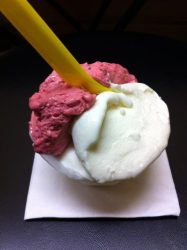 Morano Gelato opened at 116 Elm St., across from Addams Tavern. Morano Gelato serves fresh gelato, sorbet, and granita, plus espresso and Italian hot chocolate. They make 12-16 flavors fresh each morning.  They will post the days flavors on Facebook, Instagram and Twitter so you'll know what new each day.  So be sure to follow then and stop in and check them out! 908.228.2150. www.moranogelato.com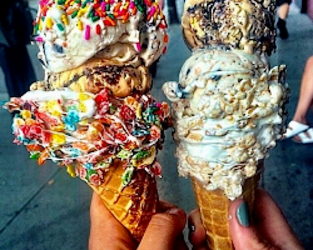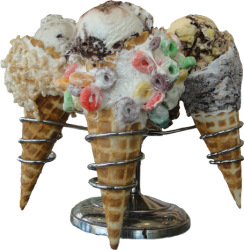 Westfield Creamery is now open at 258 E. Broad St., featuring award winning Emack & Bolio's ice cream, chocolates and smoothies. Emack & Bolio's ice cream is rich premium quality ice cream.   They are also the inventors of the flavored cone in 1980, and have been improving on the concept ever since. Making the perfect accessory to our super premium ice cream, there is a large selection to choose from. Looking for something different? Try their Marsh"mellow covered cones with your choice of Oreos, Rice Krispies, Fruit Loops, or Fruity Pebbles! I908.228.3967. www.emackandbolios.com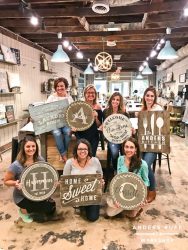 AR Workshop, a graphic design, party styling, DIY blog and shop, is open at 226 North Ave W. (next to Kennedy's Barber Shop). They offer hands-on workshops for home decor, design skills and styling, and parties in an inspiring and charming boutique workshop that not only offers classes but sells retail items in home decor. 908.367.9054. www.arworkshop.com/westfield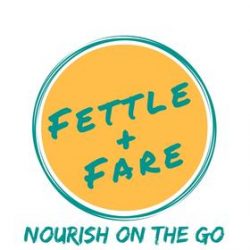 Fettle + Fare
This new grab and go for store at 403 West Broad Street is just what Westfield needs.  You know how when you get hungry and you wish that healthy food would just appear in front of you and you could just eat it? That's Fettle + Fare. We make the homemade healthy foods you want to eat! All you need to do is stop by and pick it up.  They make coffee, specialty drinks, smoothies, salads, yogurt parfaits, snacks, wraps, and dinners to go and more.  908-232-3858 www.fettleandfare.com
---
 Are Adirondacks Chairs on Your Lawn…the Secret Sign for Swinging?!? Ugh.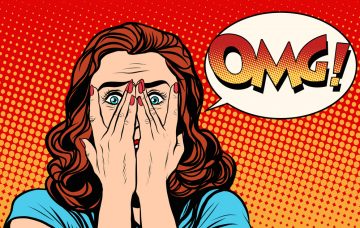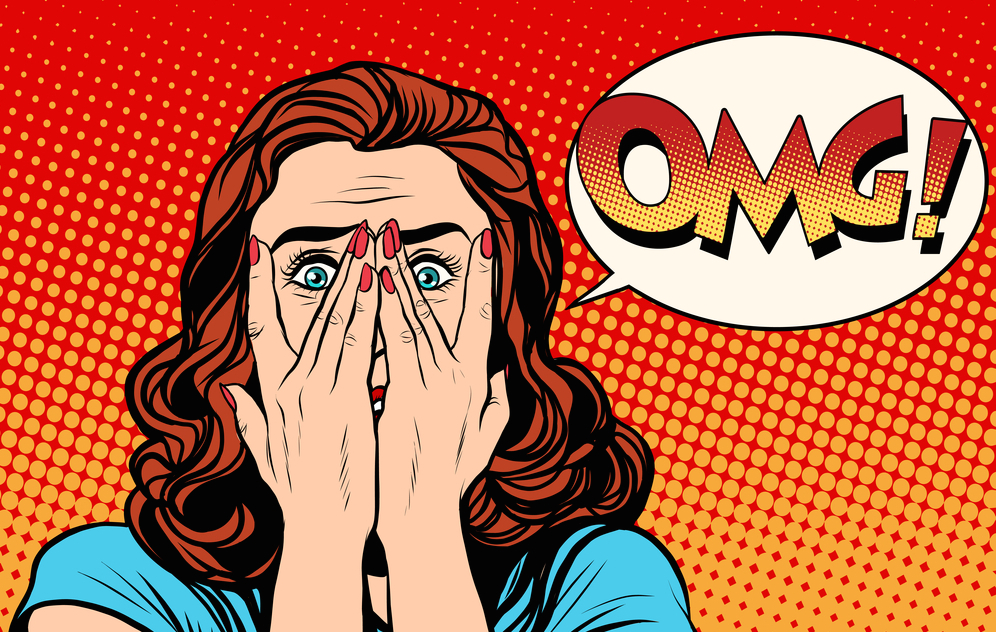 ---
Have You Tried Inspiration Roll Yet?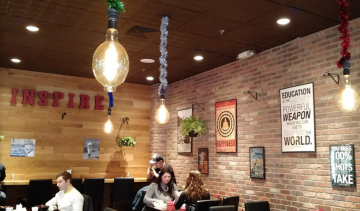 ---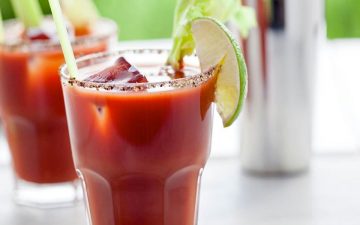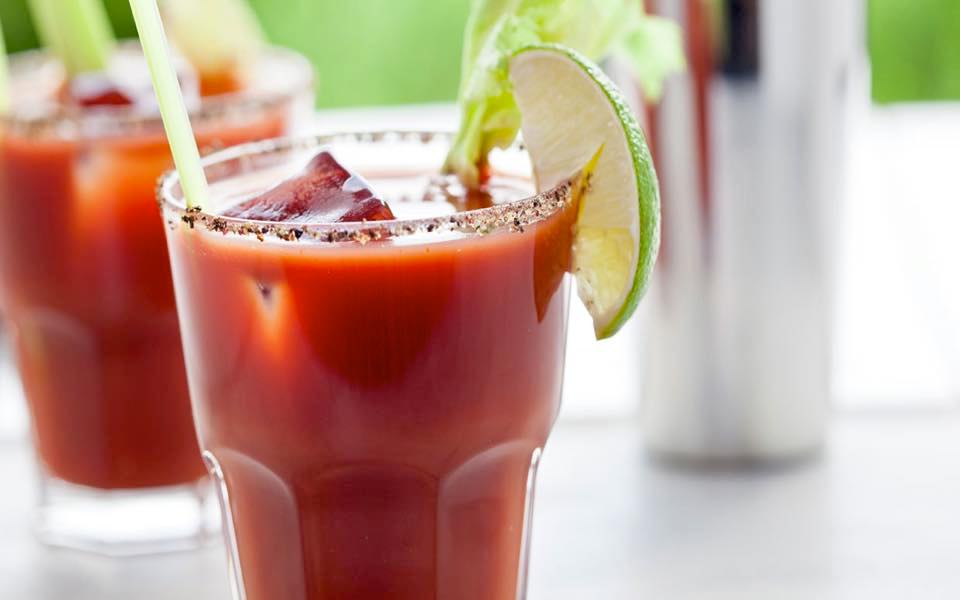 ---
Natalie's Favorite Spots to Shop in Westfield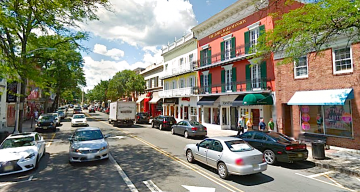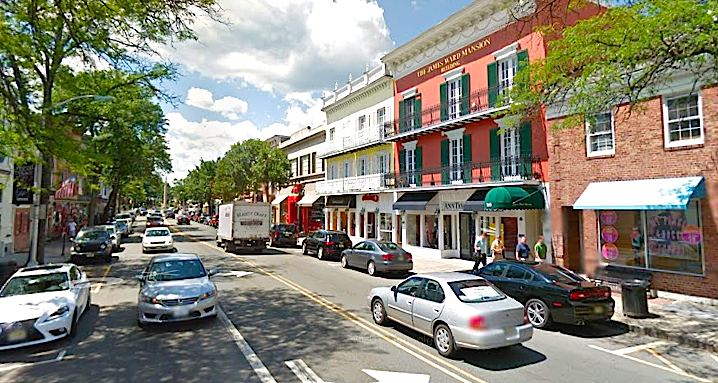 ---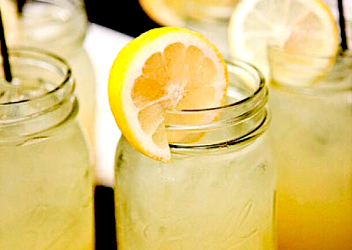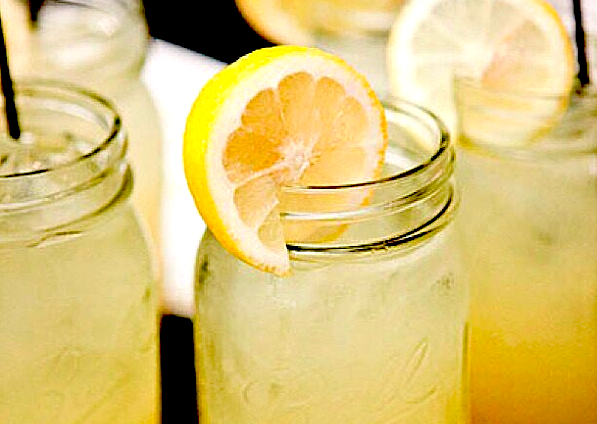 ---
Colorful Roasted Rainbow Carrots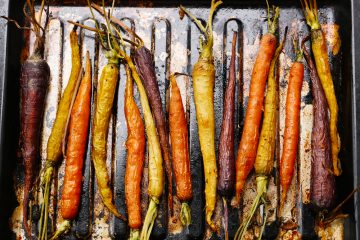 ---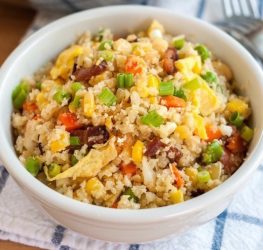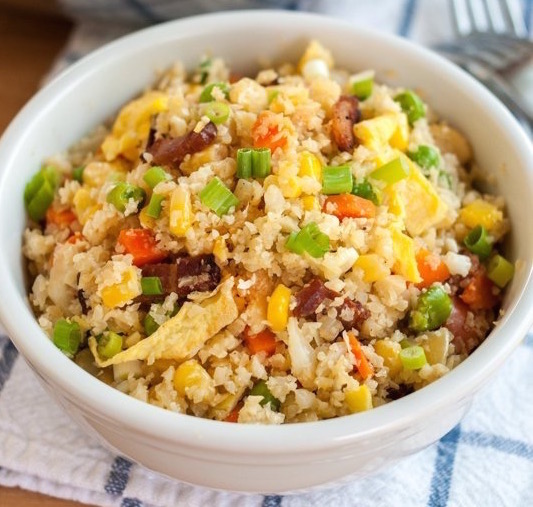 ---
Tri-Bean Cilantro Salad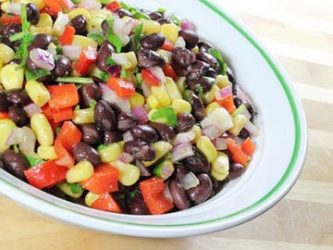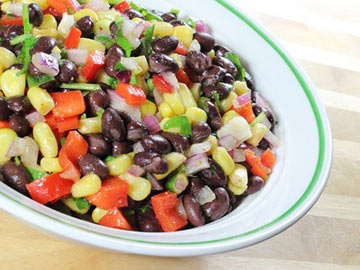 ---
Grilled Potatoes with Rosemary