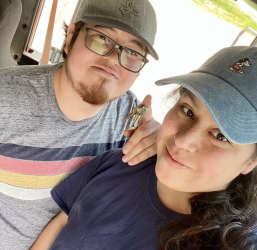 As they tell it, Jennifer Encarnacion and Milton Amoroso met, fell in love and shared an appetite for life, food and adventure. One is Ecuadorian and Colombian, and the other Peruvian. They spent time traveling and eating their way through the world. After endless culinary journeys together, they came to realization that they wanted to share their passion and love for food with other. They started by cooking for friends and family. The demand for their food increased and they decided it was time to open up a business! Then, their business Crave Nation was born, as well as "Grogu", their food truck.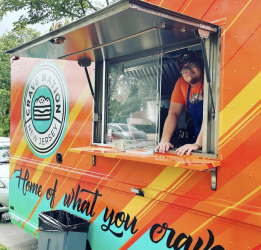 Their menu is inspired by their travels and by what they themselves crave like juicy burgers and specialty burgers like the Backyard Burger, a 6 oz burger slathered with bbq sauce, bacon, fried onions, jalapeños, and melted pepper jack cheese. Or the Fat Peruvian, steak or chicken, lomo saltado, fries, tomato, and onions. For vegetarians, try the Nach-O Typical Veggie Burger made from black bean patties and topped with lettuce, tomato, jalapeños, guac, pepper jack cheese, and tortilla strips.
The truck will be making stops in Bergen County. Check out the Crave Nation menu here.
To find out where they are, check out their Facebook page. You can order ahead for pick up. Just call or text:  973-946-8765.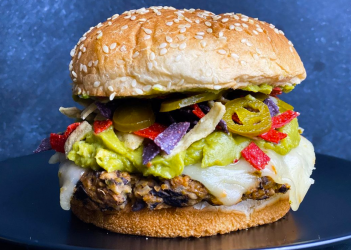 ---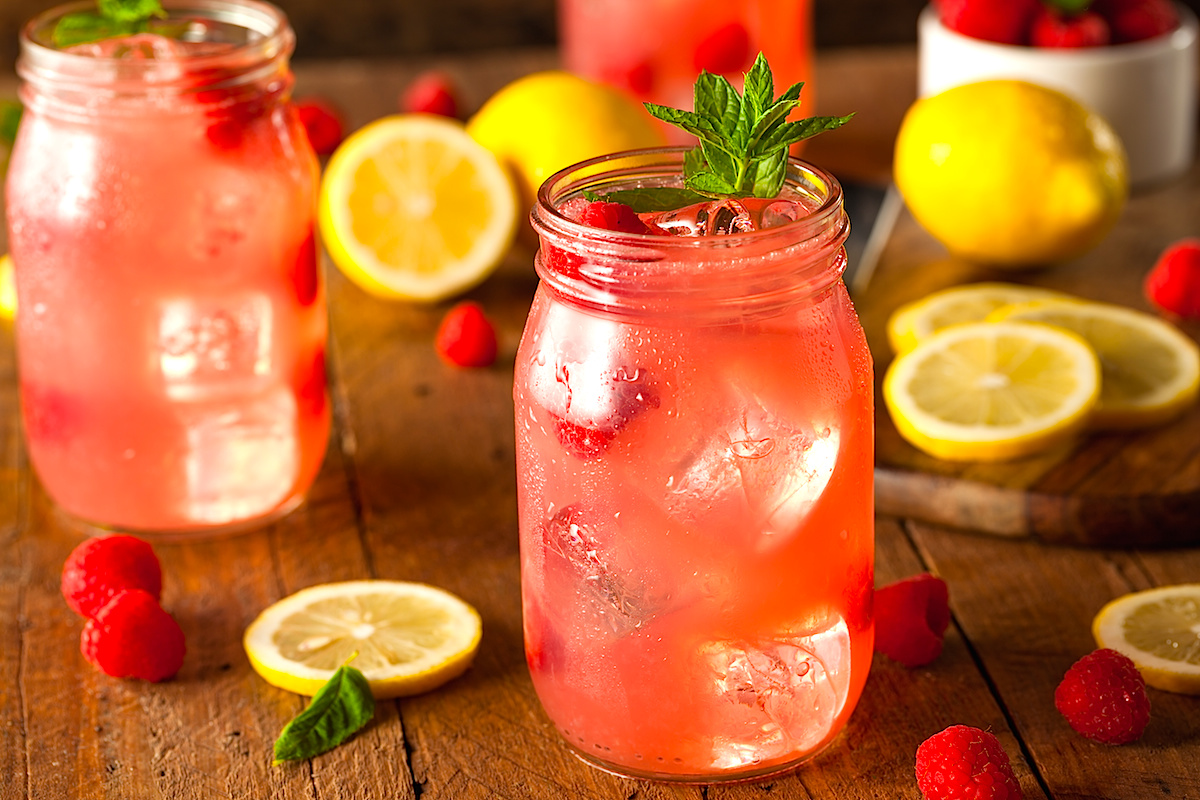 ---