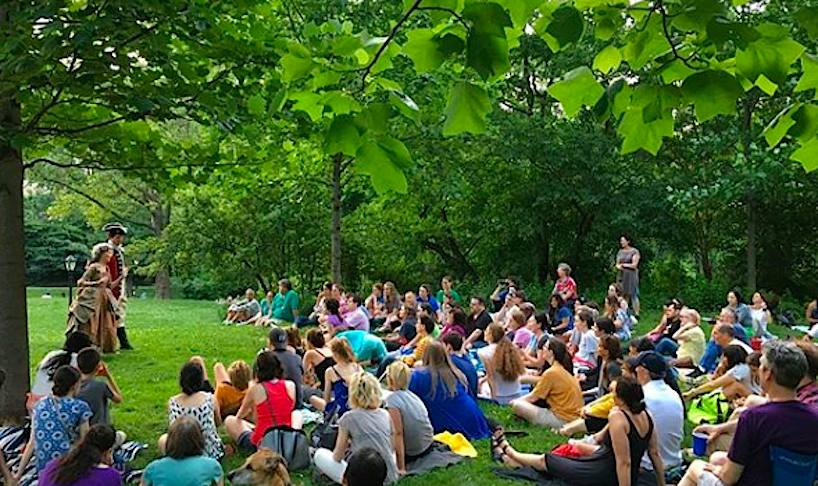 As much as I love Broadway, I think I have grown to love the New York Classical Theatre more! This is a professional off broadway theater that performs popular classic shows, mostly Shakespeare, in the many beautiful parks of New York City. The shows are free and use a style called Panoramic Theatre which means they are interactive with the audience and the actors move from place to place while the audience follows.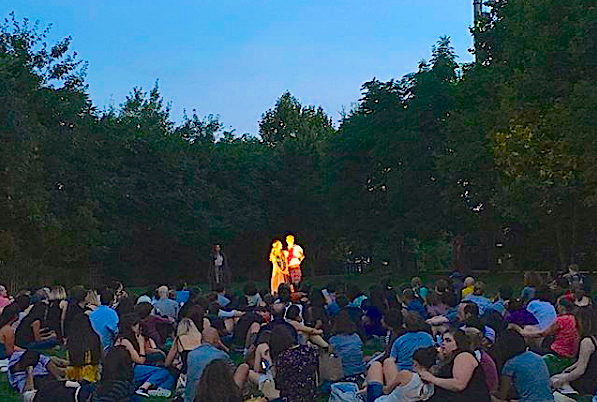 I have been coming to these shows for years with my family and we absolutely love them. Our favorites are the shows in Battery Park because you get a beautiful view of the water and they always perform part of the show in the Clinton Castle which makes it feel even more shakespearean! There is primarily one show per summer, last summer being Macbeth which we loved! The costumes were incredible and the actors fantastic.
The show of this summer is one everyone is familiar with, the classic love story: Romeo and Juliet! I am very excited for this performance and I would definitely recommend going. The whole family will love this show since everyone has some familiarity with it and what better way to spend a summer night than in a beautiful New York City park!?
Click here for more information about the New York Classical Theatre and their summer schedule.
---
25 Ridiculously Refreshing Fruity Cocktails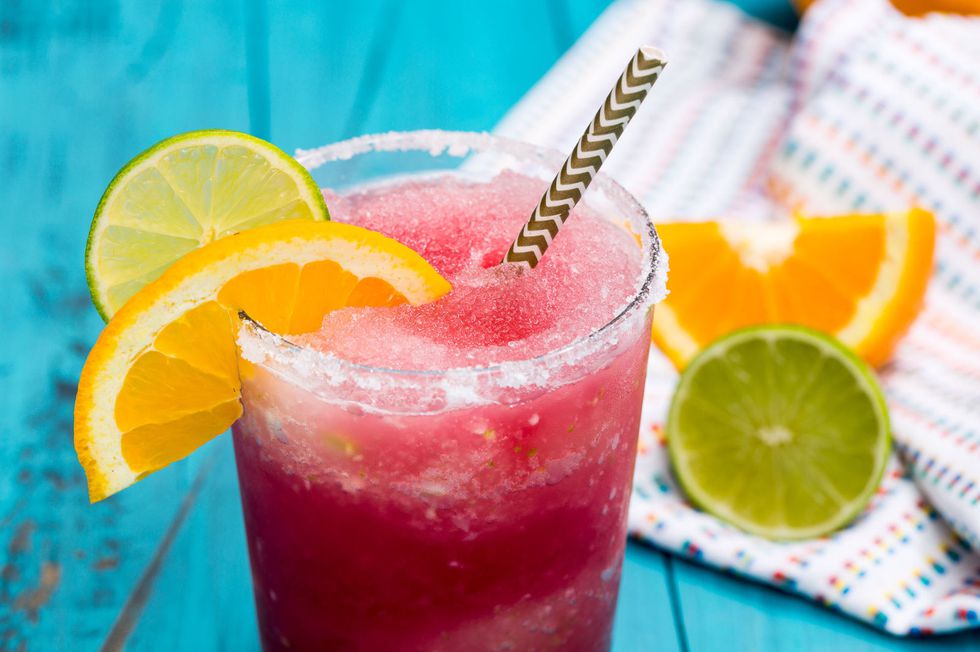 ---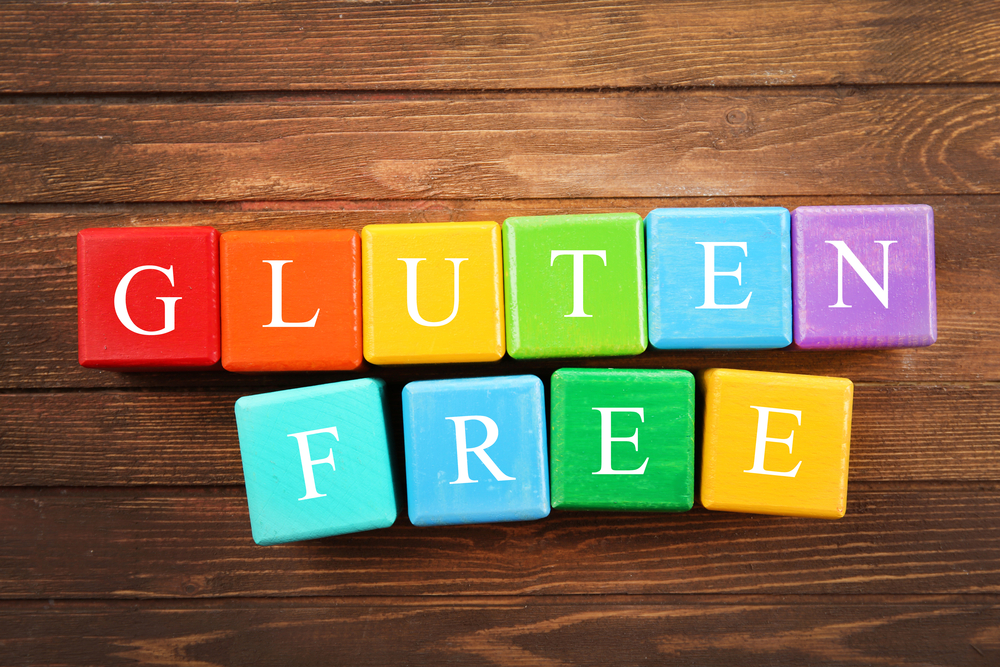 ---
What Does Your Cocktail Say About You?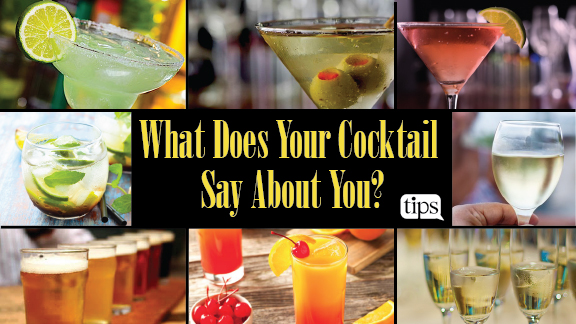 ---
Everything You'd Ever Want to Grill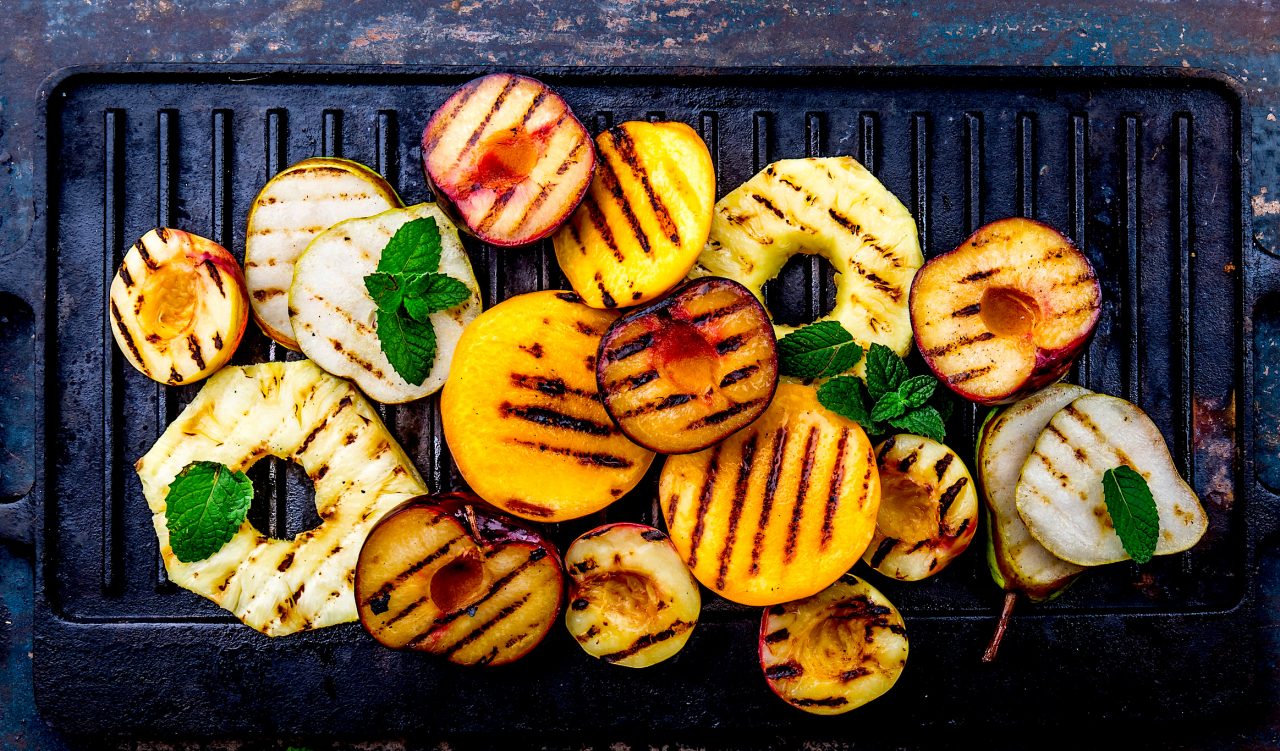 ---