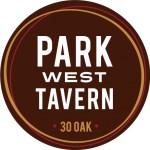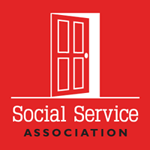 Along with Park Ridge Junior Police Academy, the Social Service Association of Ridgewood will be the beneficiary of Park Charities 6th Annual Golf Outing.
When: Friday, September 29th
Noon Shotgun Start
Where: New York Country Club
Cost: $225 per golfer
The event is always a ton of fun, so please consider joining.
Can't make it? You can still help. Check this out.
RAFFLE
$50/ticket
First prize – A Weekday Park West Tavern party for 50
Second prize – 2 Tickets to Hamilton
Third prize – a Mixed Case of Fine Wine.
To buy tickets: contact (text or call) Kathy Lops at 201.410.9845