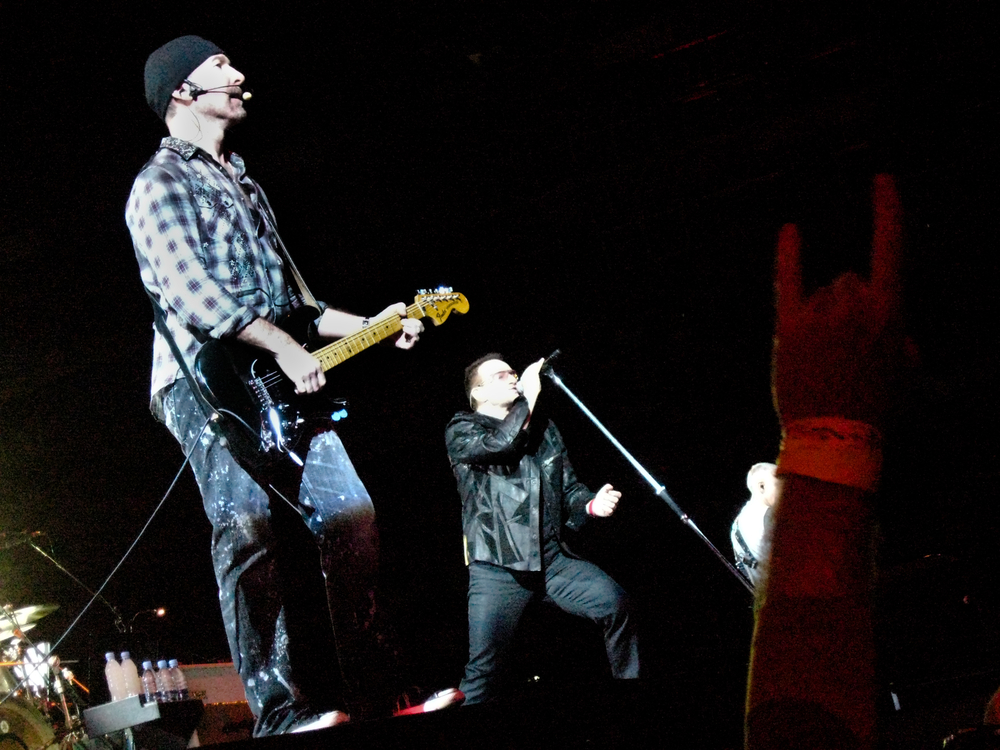 by Allison G. Leahy
Book your perm appointment and trim that mullet. U2 is coming to Cleveland and it's sure to be a celebration, all right…
U2 is now known worldwide, but the band started out in the 1980s as a new Irish rock band.   When people say U2 now, they think Bono and The Edge, but back then, they thought "…you too, what?" Yes, they have come a long way.   In the Joshua Tree, which was released in 1987 (was that really 30 years ago?), they sang politically changing songs like "Where the Streets Have No Name."   Bono was somewhat of a new household name. Now we know him for the work he does to fight world poverty through his own organization, ONE.org.
Along with One Republic as headliner, U2 will be celebrating the 30th birthday of their Joshua Tree Album in Cleveland on July 1st. Head over to livenation.com on January 17th at 10am and tickets will be available. I'm not a betting girl but I predict they'll go fast!
Disclaimer: you will not have to fight traffic to get to Blossom. They are performing at First Energy Stadium… just take the train over.
---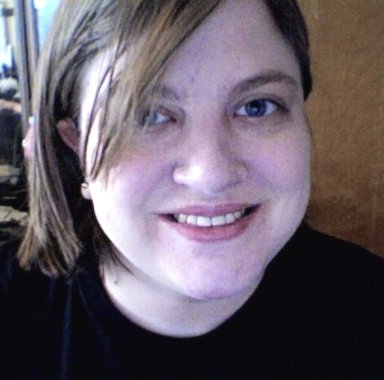 Allison G. Leahy graduated from Fordham University and splits her time between work at the Cleveland Sight Center, freelance writing and exploring the world of music–her passion. She lives with her hubby and 2 sweet cats in Cleveland Heights. When she's not searching for the best deals on concerts, she can be seen riding the streets of Cleveland on her bike and heard playing Jazz on her trusty trumpet.
---
See a Show for Only $10:
Into the Woods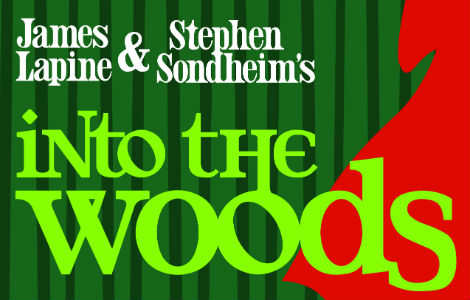 ---
Cheese, Chocolate and Something Red.
What Could be Better?