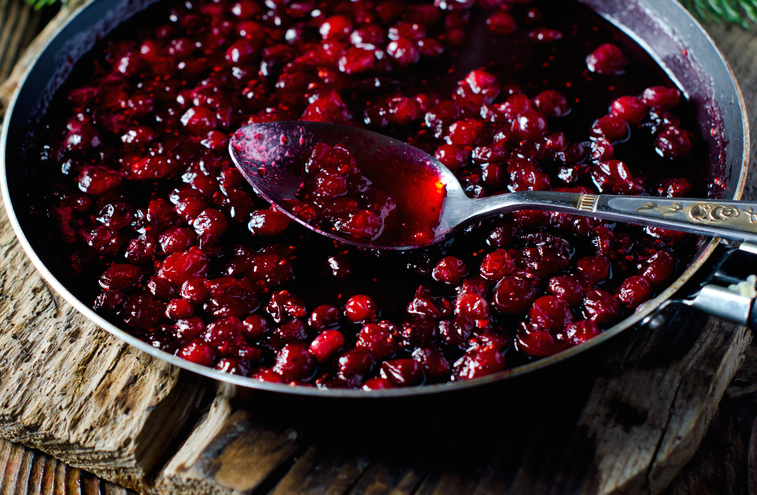 This is a little twist on traditional cranberries. Get ahead of the game and make this cranberry-cherry 4 days ahead.
2 ½ cups cranberry juice
8 oz dried tart cherries
1 cup sugar
12 oz fresh cranberries
¼ tsp cloves
Simmer cranberry juice in a large saucepan. Remove from heat and add cherries. Let stand for 10 minutes. Stir in sugar. Add cranberries and cloves. Cook at a medium heat, sitting occasionally, until the cranberries begin to burst, about 8-10 minutes. Remove from heat and store in a covered container.
---
Looking for More Recipes to Make Your Thanksgiving Perfect?
We Have an Entire Thanksgiving Menu Planned for You.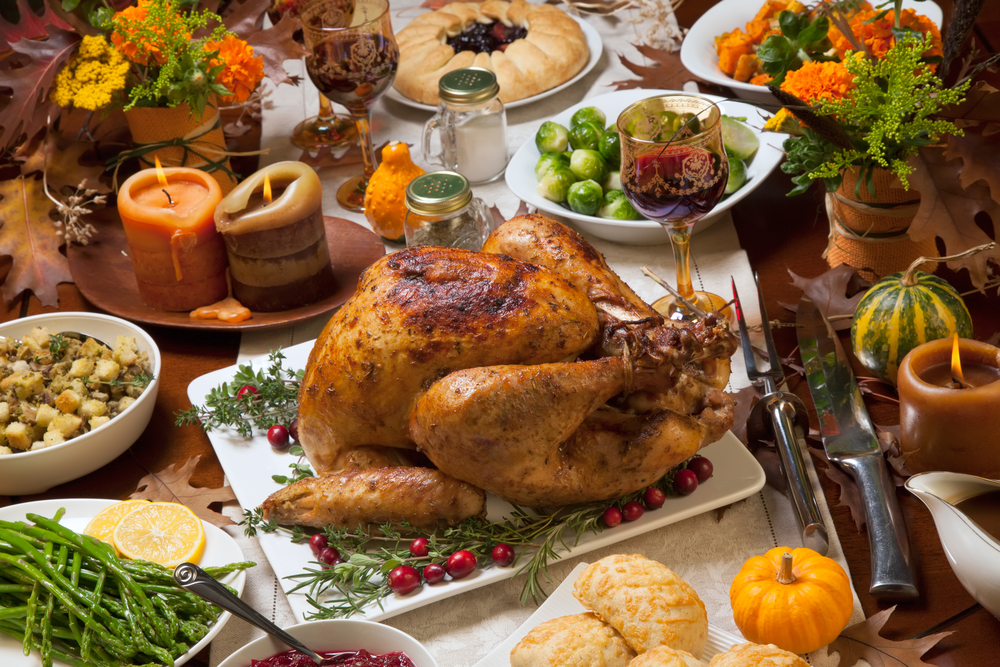 ---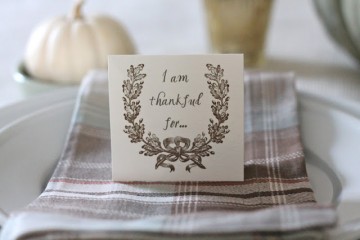 Share What Your Grateful for This Year with Printable "Thankful For…" Cards
---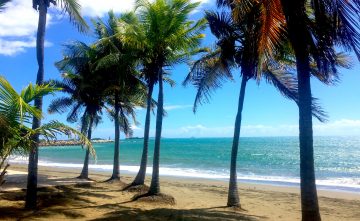 Planning Your Winter Get-Away? Check Out Some Place New: Ponce.
---
There's More the Thanksgiving Than Just the Food.
Create a Beautiful Table.