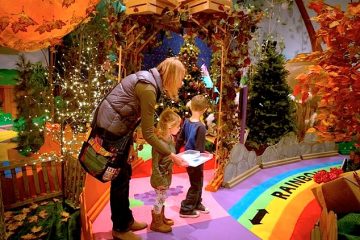 Candyland has Gone Wild! 
Saturday, November 18 through January 1, 2018  •  12 to 5 pm
Penitentiary Glen Nature Center 
Your kids are going to LOVE this. Heck, you're going to love it: an indoor, life-sized game board set up like the board game Candyland. But with a "natural twist."Draw a card, pretend you're a game piece and move along the board from space to space. Your travels will take you through a beautifully decorated wonderland.
There are also scavenger hunts, crafts, train rides and vintage holiday decor and Mr. Jingeling memorabilia from the Halle Department Store–remember them? (The property and Nature Center building were once part of the Halle family estate.)
Or take a walk through the park on snowshoes You can rent them throughout the season as long as there is at least 4" of snow.
December 2: Take a train ride. (weather permitting)
Saturdays through November & December You Can:
• Enjoy a campfire with s'mores from 1:00-3:00 pm
• Listen to an animal or Wildlife Keeper chat from 1:00 and 3:00 pm
For more info, goto.lakemetroparks.com/candyland
---
Where to Eat Tacos & Drink Margaritas in the Flats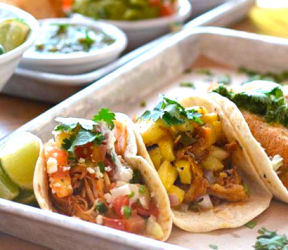 ---
Take a Train Ride Through a Magical Landscape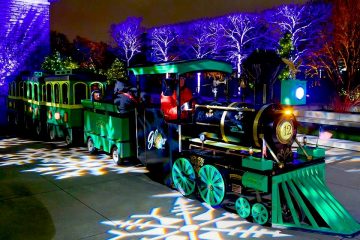 ---
DON'T MISS: Winterlights Festival


---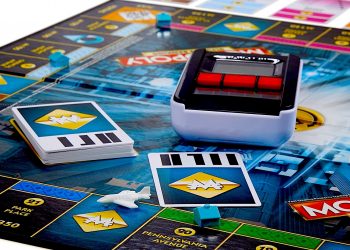 ---
If You Drive to Fast on Taylor Rd, You Might Miss It.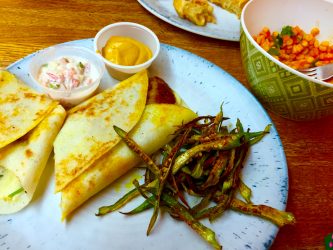 ---
20+ Gifts Under $50 That Feel Good to Give…and Receive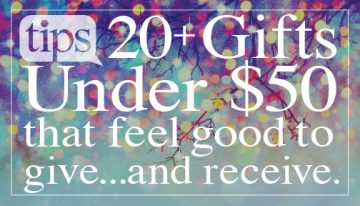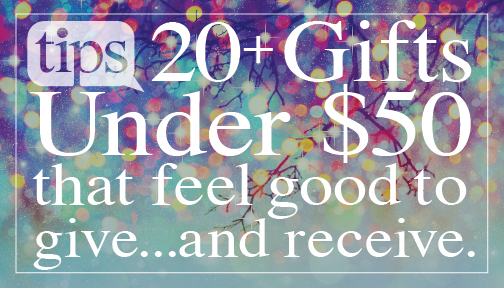 ---
Too often, we never know how we touch someone's life.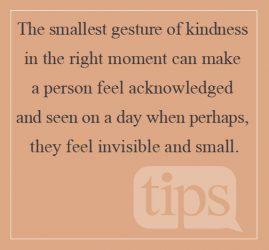 ---
10 Places ALL Kids Love…and All Parents Hate.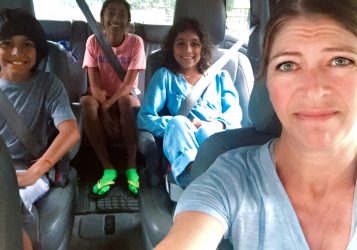 ---
Our Picks: A Watch That Looks As Cool as an iWatch…but for A Lot Less.
Plus. This Company Gives Back.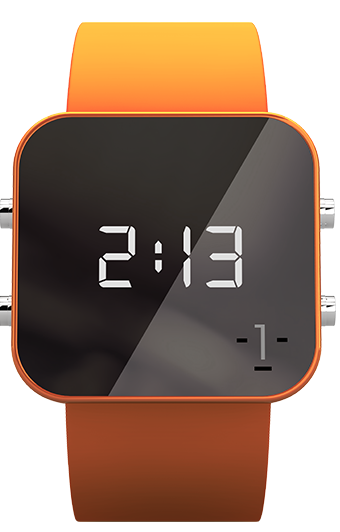 ---
Elf Stress: When Sitting on a Shelf Isn't Enough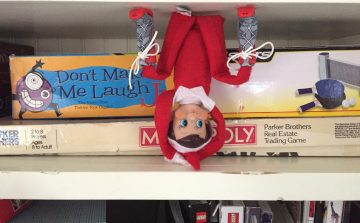 ---