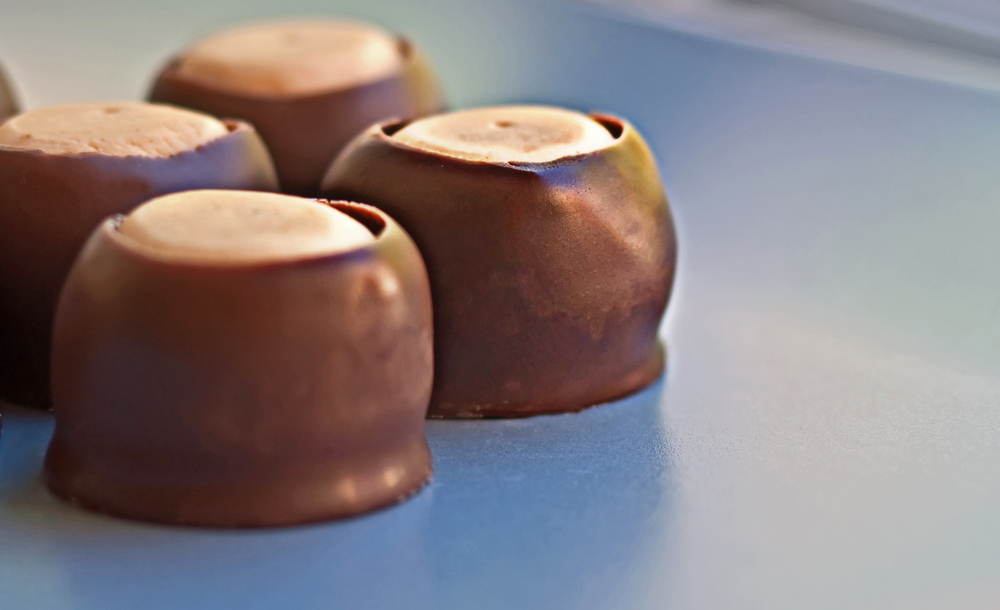 As a kid growing up in Ohio, Chocolate-Covered Buckeyes were one of my favorite treats during the Holidays. They're like homemade Reese's peanut butter cups!
Ingredients
2 1/2 cups sifted confectioners' sugar
1 cup smooth peanut butter
6 tablespoons unsalted butter, melted
1/2 teaspoon pure vanilla extract
1/4 teaspoon kosher salt
8 ounces semisweet or bittersweet chocolate, chopped up
1 teaspoon vegetable shortening
Directions
Beat the confectioners' sugar, peanut butter, butter, vanilla and salt with a mixer until well combined.
Use 2-teaspoonfuls of the mixture to roll into balls. Lay out on a baking sheet lined with parchment paper.
Refrigerate until firm, about 20 minutes.
Microwave chocolate and shortening in a microwave-safe bowl for 30 seconds at a time. Stir in between. Continue until the mixture is melted, about 2 minutes.
Dip the peanutbutter ball into the melted chocolate–except for a small circl on top so it looks like a buckeye. Place the buckeye on the baking sheet. Repeat for the rest of peanut butter balls.
Chill the buckeyes in the fridge until firm (around 30 minutes.) Smooth out the hole left by the toothpick with an offset spatula. You can serve these room temperature or chilled.
---
One of Our Favorite Holiday Cookies:
Peppermint White Chocolate Chip Cookies.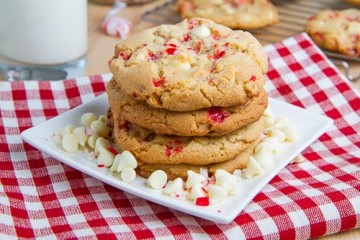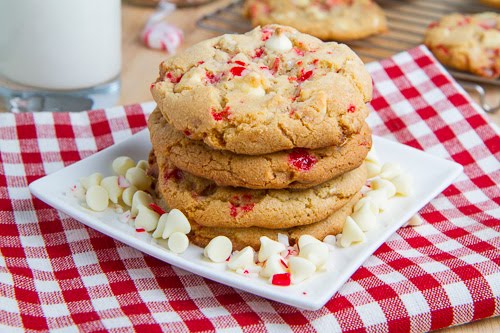 ---
'Tis the Season of Festive Cocktails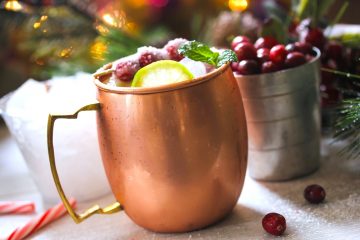 ---
20 Gifts Under $50 That Feel Good to Give…and Receive!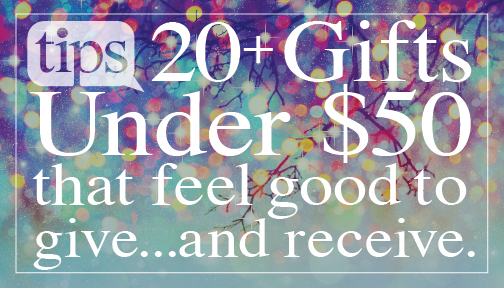 ---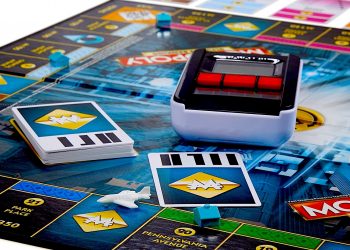 ---
Here's a Holiday Treat That No One Can Resist.
Candy Canes and Chocolate Make Peppermint Bark Irresistible!