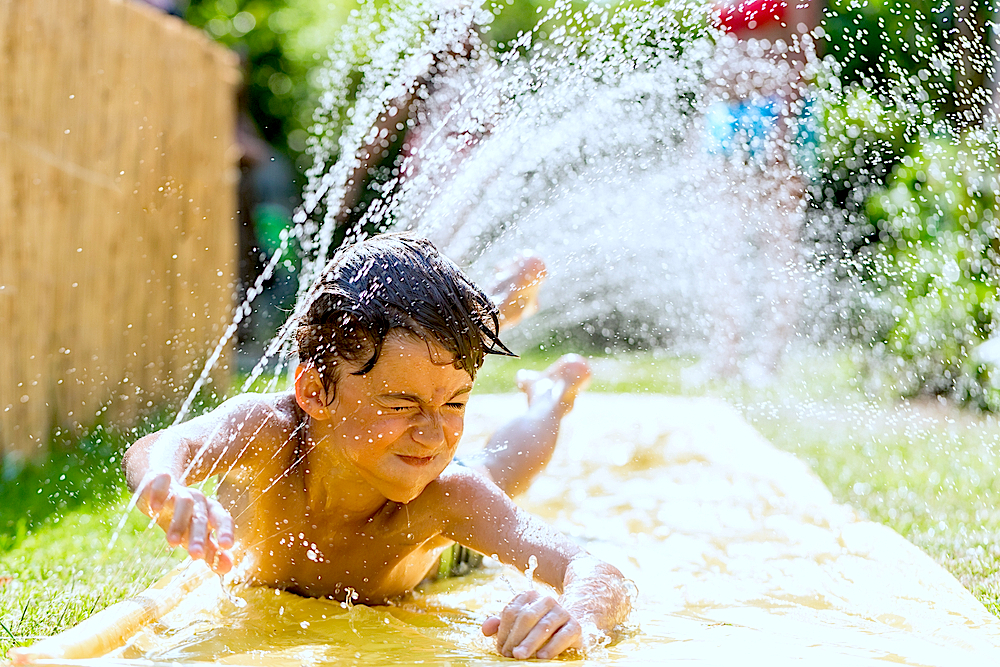 Ok, so I can't take credit for coming up with this brilliant idea but I can take credit for recognizing that there was a NEED to share….
Last summer 4 friends of mine and our 4 children chose 4 days out of a week to rotate hosting a half a day of MOM CAMP.  Needless to say our boys were thrilled. Plus it gave all of us 3 mornings off.
The skys the limit on how creative you want to be keeping to the point that you don't have to spend a lot of money to entertain your kids over the summer and we all can use a break!
MOM CAMP
When:  Summer Break, One week (M-F), 9am – 1
Where: Each mom (or dad) plans for half a day of fun on or off-site (a.k.a – field trip!)
Here was our itinerary:
Day 1: Water day. We told the kids to come in swimsuits and did all things water. We filled water balloons, ran through the sprinkler, painted with water on the drive way, lastly enjoying "walking tacos" for lunch.
Day 2: Adventure at the zoo. We chose to go on the day that it was free, leaving a little extra money for pizza and ice-cream.
Day 3: Creative Recycling. We were instructed to show up with recyclables and anything with two wheels.  They each made their own mini sail boats that where then biked, hiked or scooted to the nearest creek to see if they would float!
Day 4:  Head indoors! Due to the extreme temperatures outside, we headed indoors to Fun 'n' Stuff a local entertainment center with go-karts, rides, and laser tag! There are plenty of indoor fun places to choose from: go bowling, jump around at Skyzone, or head to the Natural History Museum.
 Don't let our suggestions hold back your creative side…Scavenger Hunts, Hikes, Local Museums… the list goes on and on! Most of all, the kids will just love being with you and being together.