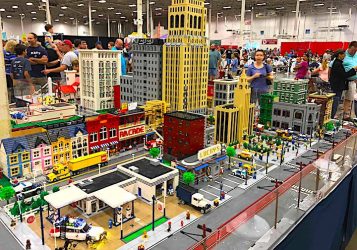 A thousand of the most dedicated adult Lego builders from across the world are coming to NJ. Explore their brilliantly built creations, meet the builders, learn new building techniques and building fantastic creations for lego fans! The fair will allow you to see, touch, experience, learn and be inspired by legos! Kids can play with Legos and try lego-inspired games to win prizes! Enter the Derby race, jump in the moon bounce, try your hand at ring toss (or the much easier goldfish bowl game), shop Lego vendors, play Lego bingo and just celebrate all things Lego!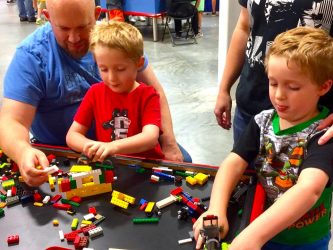 Where: Meadowlands – 355 Plaza Drive (Secaucus, New Jersey)
When: Saturday (Nov. 2) from 10am until 5pm; Sunday (Nov. 3) from 10am until 4pm
Tickets: $7 and can be purchased here.
BrickFair has raised over $160,000 for www.SladeChild.org. SladeChild provides needy children with food, shelter, clothing, and education.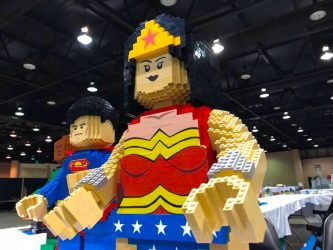 ---
Surviving a 10 Acre Corn Maze…at Night!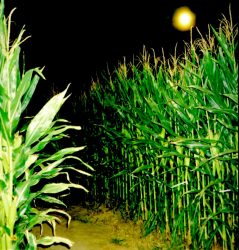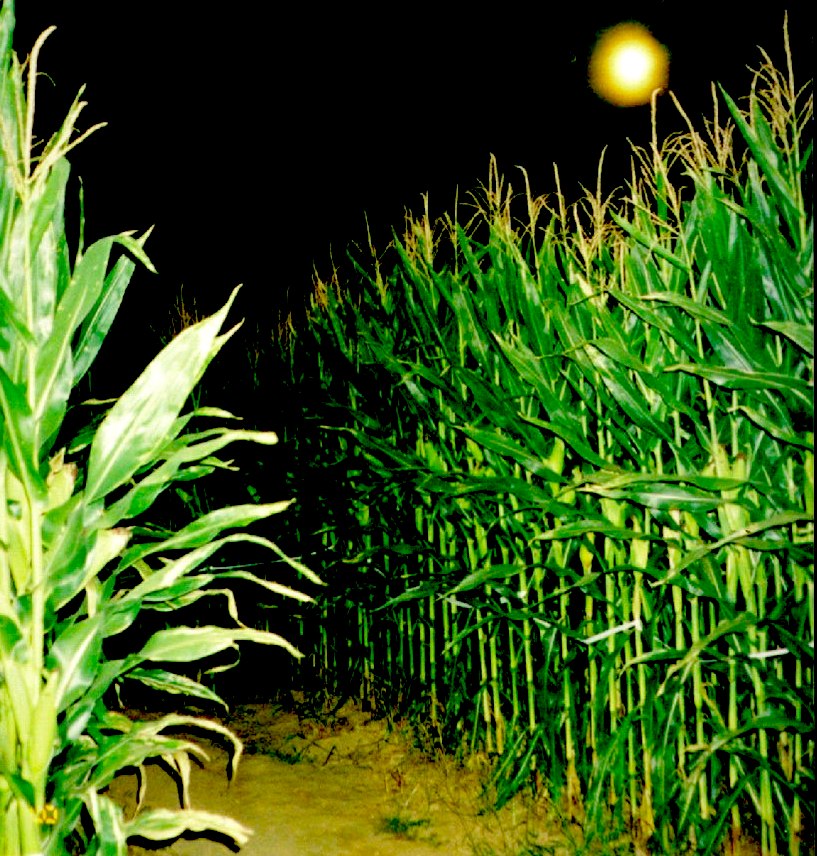 ---
15+ Spooky, Yummy Halloween Treats