Between buying gifts, cooking gourmet meals, traveling to see friends and family, and finding the perfect decorations, the holidays can leave you broke! Limit the damage to your bank account with these awesome money-saving ideas to spend your Winter Break.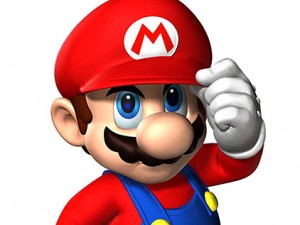 Throw A Family Video Game Night
If you can't beat 'em, join 'em. Instead of going out, stay in and challenge your kids to a video game battle! Whether you have Just Dance, Guitar Hero, or old school Mario games, you'll have an awesome time without spending money. Ask your kids to teach you a few moves and you might find that Family Fun Night is every bit as enjoyable as those games of Clue and Monopoly used to be when you were a kid!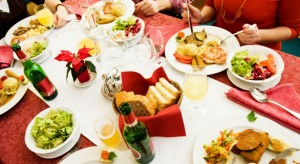 Declare A Potluck for New Years Eve
To make your home event as stress-free as possible, declare it a potluck. Ask each guest to bring something to share, including food, sweets, and drinks. This spreads the work out and ensures a great variety of munchies. As the hostess, make sure you have enough plates, utensils, and cups on hand. It's way cheaper than eating out, and you can have all the drinks and food you want, you can play the music you choose and no waiting for an available taxi to bring you home.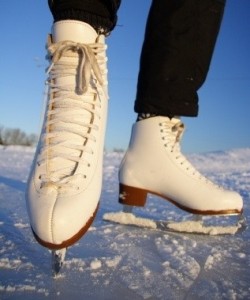 Go Ice-Skating or Sledding
Take advantage of the cold weather by ice-skating or sledding. Go in a big group and you'll have a blast. Afterwards, go back for a hot chocolate party.
Go On A Winter Scavenger Hunt
Have fun without spending a ton of money by organizing a neighborhood scavenger hunt with your friends and kids. Let everyone add something to the list, like a photo with someone who is still wearing shorts outside, a take-out menu, or someone walking their dog.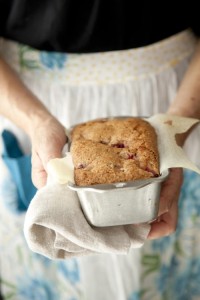 Have A Bake-A-Thon
Bake with friends in the winter. It's a fun way to catch up and gossip without going out and spending money talking over dinner. Have an afternoon baking session, then invite the families over to test the yummy treats.
Take Advantage Of Local Events
Chances are, there are so many fun events happening in your hometown, you just have to find them. Check your local newspaper for upcoming concerts, comedy shows, or poetry nights. Even check your local library and bookstores for free movies and author events.