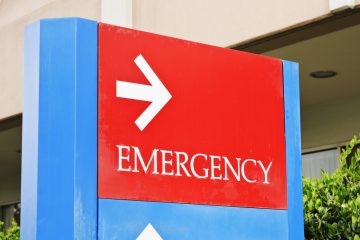 BABY ER
Tuesday, Oct 4 2016  •  7:30 – 8:30pm
Ever worry about how you would react in an emergency with your baby? Fear can take over and suddenly, you're not thinking straight. Valley Hospital is having a seminar to help new parents prepare for what they would do in case of an emergency with their child.
A Valley pediatrician will teach you what to do in case of an emergency such as a severe allergy, an injury or sickness. This one-session class does not include CPR but a CPR course is available through Valley Hospital's Education Department.
For more information or to register, visit Baby ER or call 201-291-6100 for details.
Dorothy B. Kraft Center, 15 Essex Road, Paramus, NJ