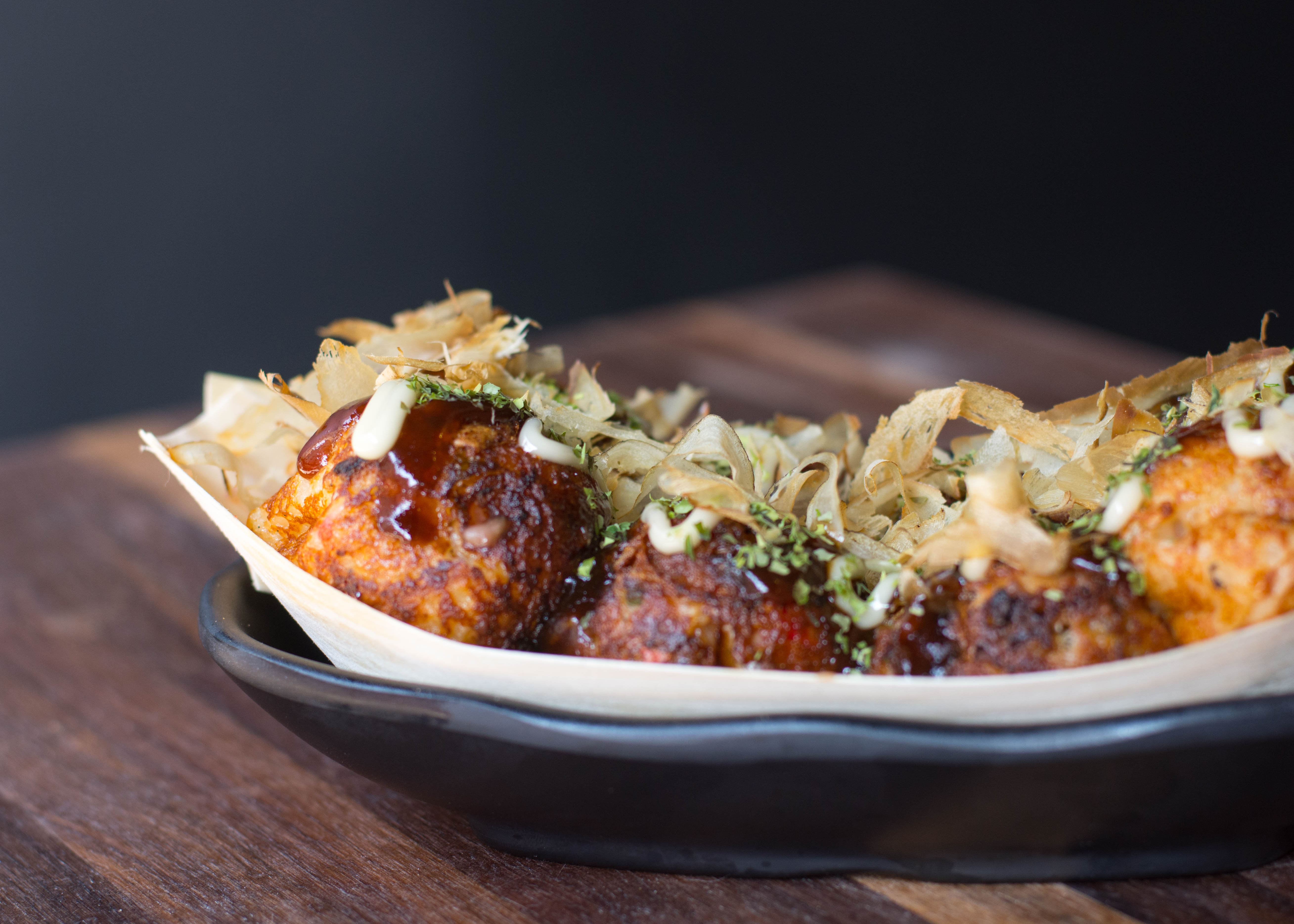 These meatballs are so easy to make and they are healthy!!! I just made them for the first time and these will definitely be in a regular rotation for me. I think my kids will love them too.
Find Out Why Quinoa is Good for You.

Size:

18-20 meatballs



Ingredients:
1 pound ground turkey
1 cup cooked quinoa
3 cloves minced garlic
2 green onions, thinly sliced
1 large egg
1 tablespoon soy sauce-I use gluten free
2 tsp. sesame oil
1 tsp Sriracha or more to taste
kosher salt and pepper to taste
1/2 tsp sesame seeds
For the sauce:
1/4 cup soy sauce-I use gluten free
2 tablespoons rice vinegar
1 tablespoon grated ginger
1 tablespoon raw honey
1 tsp sesame oil
1 tsp Sriracha or more to taste
2 tsp cornstarch



Directions:



Preheat oven to 400 degrees F. Lightly oil a 9×13 baking dish or coat with nonstick spray.
In a large bowl, combine ground turkey, quinoa, garlic, onions, egg, soy sauce, sesame oil, Sriracha, salt and pepper, to taste. Using a wooden spoon or clean hands, stir until well combined. Roll the mixture into 1 1/4-to-1 1/2-inch meatballs, forming about 18-20 meatballs. I used a small ice cream scooper.
Place meatballs onto the prepared baking dish and bake for 18-20 minutes, or until all sides are browned and meatballs are cooked through.
To make the sauce, whisk together soy sauce, rice vinegar, ginger, honey, sesame oil, Sriracha and 1/2 cup water in a small saucepan over medium high heat.
In a small bowl, whisk together cornstarch and 1 tablespoon water. Stir into soy sauce mixture until thickened, about 2 minutes.
Serve meatballs immediately with sauce, garnished with green onion and sesame seeds.
---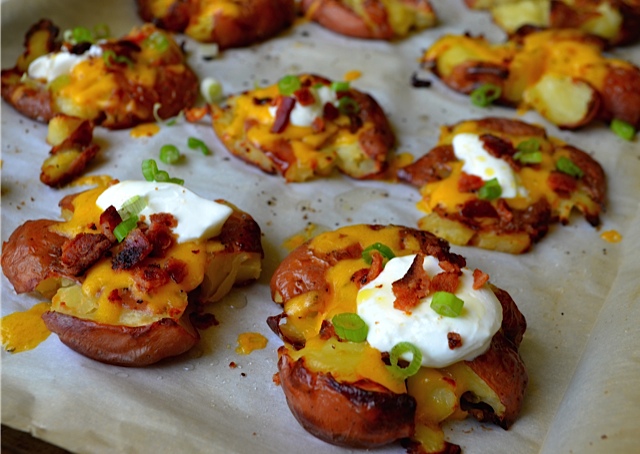 ---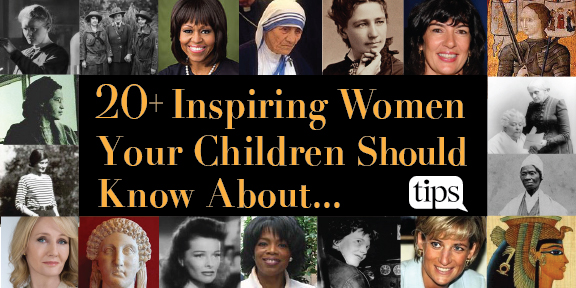 ---
25 Movies You Should Watch Featuring Inspiring Women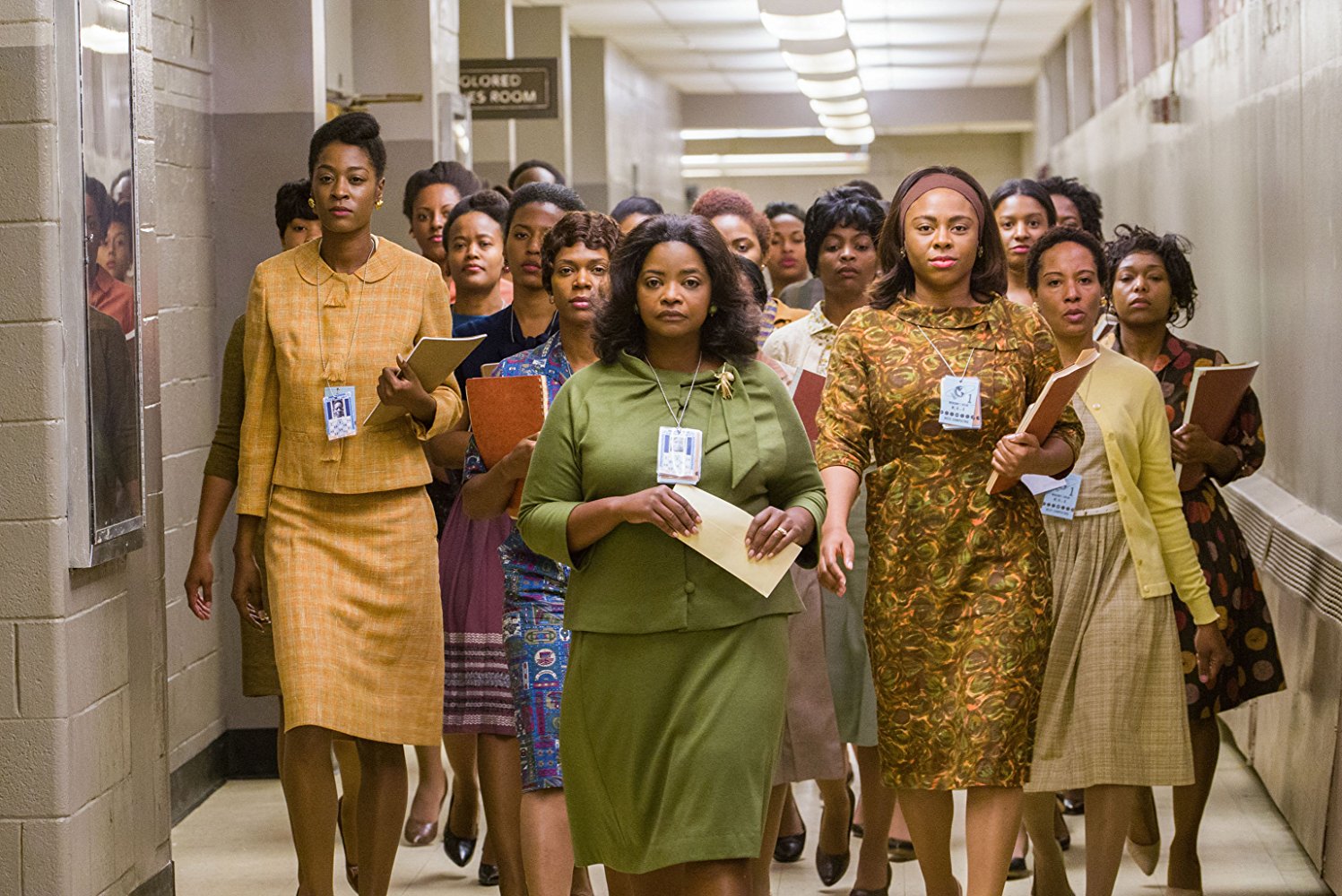 ---
Is Barbie a Bad Role Model or Does She Just Get a Bad Rap?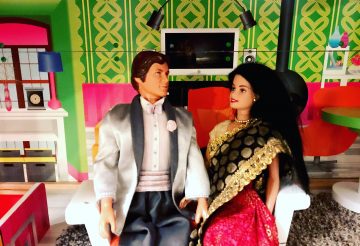 ---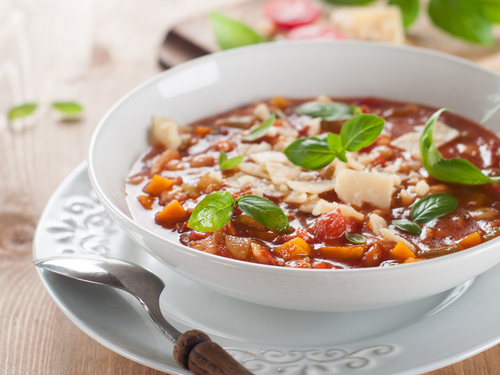 ---