In celebration of International Women's Day, we decided to make a list of some of our favorite movies featuring strong women. Snuggle up with your girls and watch one…
1. Hidden Figures
The story of a team of female African-American mathematicians who broke race and gender barriers and served a vital role in NASA during the early years of the U.S. space program.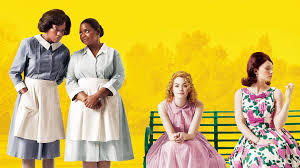 2. The Help

Based on the acclaimed novel, The Help is a story of discrimination and the strong women who fought for change.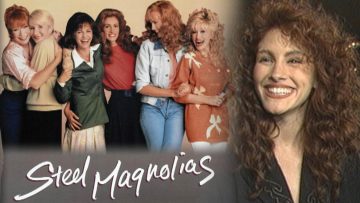 3. Steel Magnolias

Defined as a woman who exemplifies traditional femininity and exemplary fortitude, this film is about the bond between women, staying strong in the face of tragedy and embracing the best and the worst of womanhood.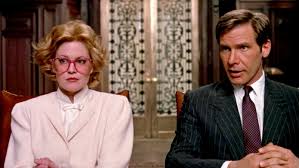 4. Working Girl

A woman seemingly stuck in her role as a secretary, beats all the odds.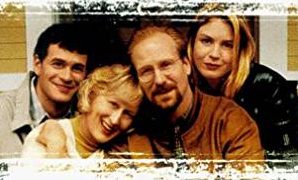 5. One True Thing

A story about a sick mother, a devoted daughter and the strength of women. Can't help myself but include one of my favorite moments in the movie. "Whenever one of you guys says people deal with bad stuff in their own way, it means you don't deal with it at all. You just wait for it to go away. You don't help. You don't listen. You don't call. You don't write. WE deal with it in our own way. WE deal with it. We girls. We make the meals and clean up the messes and take the crap and listen to you talk about how you're dealing with it in your own way. What way? No way!"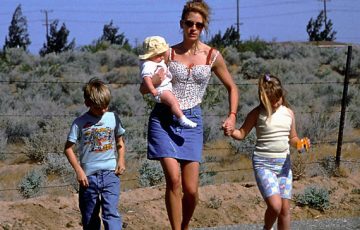 6. Erin Brockovich

A single mother with a ton of spunk and a foul mouth takes on big business and with her own unique style, kicks some butt.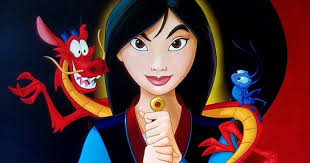 7. Mulan

A young girl takes her father's place as a warrior and proves girls are a force to contend with.
8. Battle of the Sexes

Based on the 1973 tennis match between Billie Jean King and Bobby Riggs, the film portrays the events leading up to the match and how it was about so much more than tennis. King stands up for women's rights with a racket and her courage.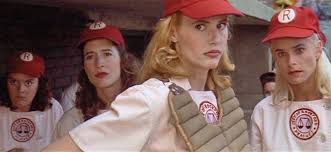 9. A League Of Their Own

When the war takes the professional baseball players overseas, the women step in and take over America's National Pastime.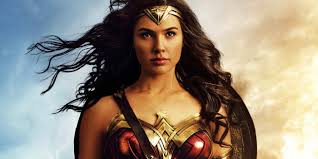 10. Wonder Woman

The title says it all, and this is not your Linda Carter version … though she was pretty awesome too.
Read Tammy's Review Here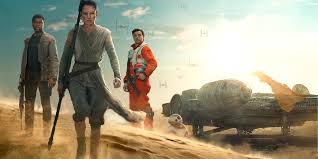 11. Star Wars: The Force Awakens
s
I only saw Star Wars as an adult, and one of the things that struck me was the equality between men and women when it came to strength and power. The Force Awakens is no exception with Rey as the ultimate girl power heroine. All little girls AND little boys want to be her.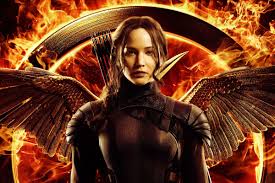 12. The Hunger Games

Like the Star Wars Series, the issue of gender is never even addressed when it comes to courage and strength. In this movie adaptation of the popular dystopian novel, Katniss shows that, at least in the far future, being a girl doesn't get you out of the heavy lifting, or killing.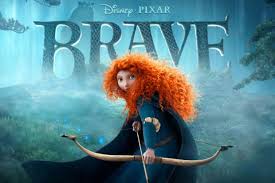 13. Brave

Merida, a Scottish princess, doesn't want to play by the traditional rules or follow the traditional roles. The resulting chaos challenges her to put her money where her mouth is. Even princesses can save the day.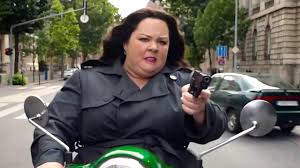 14. Spy

O.K. maybe this isn't the most inspirational female movie, but Melissa McCarthy is hysterical and the feminist undertones aren't completely blunted by the laughter. This is just a fun one to watch.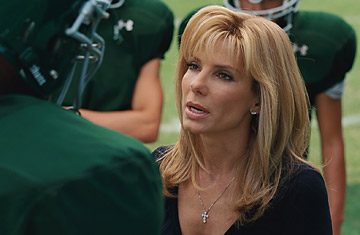 15. The Blind Side

The true story of football player Michael Orr and the strong caring woman who took him in when he was a homeless teen.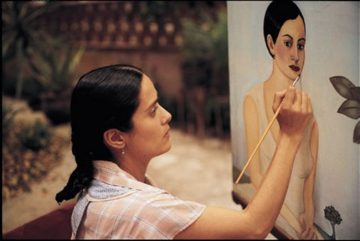 16. Frida

Frida was only twenty when she married rich and depraved Diego Rivera, Mexico's most famous artist. The film tells about her outstanding professional achievements and reveals her true life story.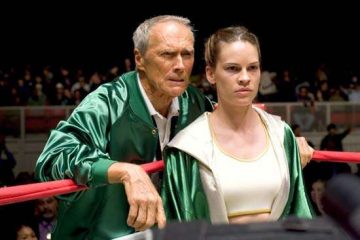 17. Million Dollar Baby (2004)

At first, underappreciated boxing coach Frankie refuses to train the underdog Maggie, but she is too stubborn to give up. She has  a will to win and wants people to believe in her.  Eventually, he helps Maggie achieve her dream of becoming a professional.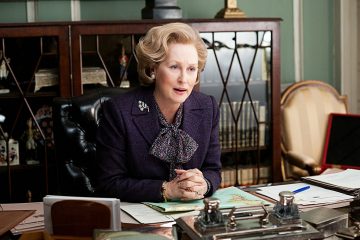 18. The Iron Lady

the story of Margaret Thatcher, Britain's first female prime minister, brilliantly portrayed by Meryl Streep. You'll have to watch the film to understand the power this woman possesses.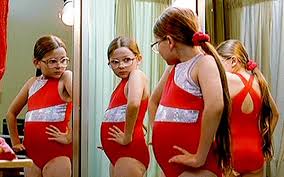 19.Little Miss Sunshine

Adorable, sweet, chubby little Olive has enough heart and soul for her whole family. When she's invited to participate in beauty contest, despite her family's initial doubts, she continues to believe in herself.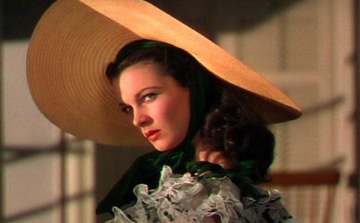 20. Gone with the Wind

Talk about strong women,  it is Scarlett O'Hara vs world. Despite the times expecting women to be demure and delicate, Scarlet is always very much in control.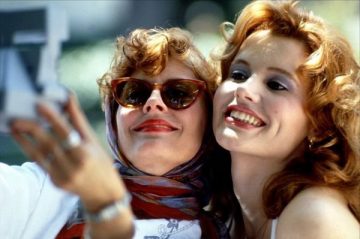 21. Thelma & Louise

Two women who are stronger together than alone, Thelma and Louise gets to the heart of counting on your besties in life.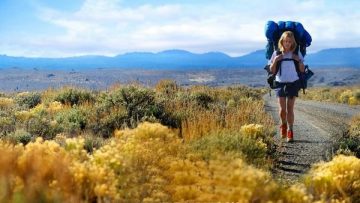 22. Wild

Recent divorcee, Cheryl goes to an hiking expedition in an attempt to heal and for self discovery.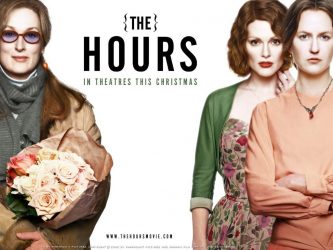 23. The Hours

The lives of three woman are tied together by Mrs Dalloway by one of the greatest feminist authors, Virginia Woolf. It masterfully shows the struggles of these women whose lives are spread over three generations.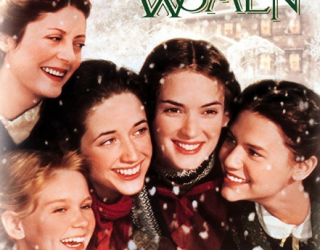 24. Little Women

With their father fighting in the American Civil War, spirited, strong sisters Jo, Meg, Amy and Beth are at home with their mother surviving life  in the 1860s.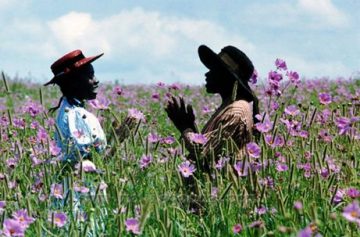 25. The Color Purple
This amazingly touching movie features oppressed women who band together as they continually cope with struggle and hardship. Their support and love of one another provides them with strength to spiritually rise and overcome these hardships.
---
Is Barbie a Bad Role Model or Does She Just Get a Bad Rap?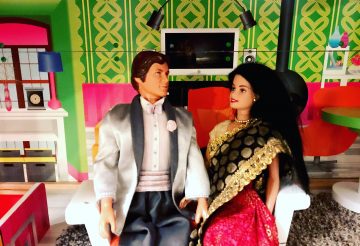 ---
Advice to My Daughters on Why I Work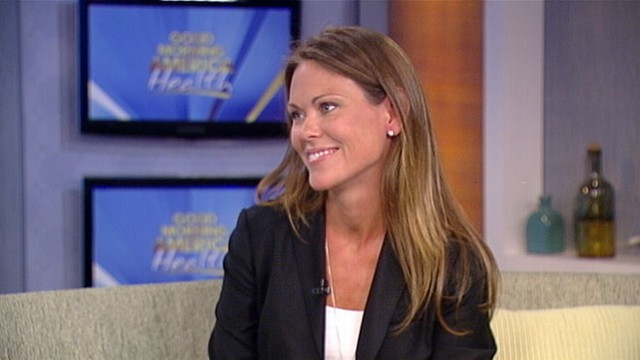 ---
25 Things Your Mom Never Worried About