It is almost the end of January and the bright lights and merry decorations of the holidays have all been taken down. This is the time, in our area, when the "winter blues" set in. Much of this is caused by the dreariness of our environment: the trees are barren, the grass is gone and the land is brown. Our environments are truly "blah" and this can really get us down mentally.
Read: Do You Have Seasonal Affective Disorder?
If this was the 80's or 90's, our homes would have been filled with bright colors: on the walls, the carpet, the furniture, etc. But we have moved on to become a neutral society, in terms of design: our palettes have become limited to gray and beige, or for the really wild ones, "griege."  It is not just grown ups that feel the effects of the winter blues and need color. Studies have shown that just like adults, children and teens also suffer from the "winter blues." We all need color to feel safe, happy, and be productive.


Flowers are my favorite way to add color and cheer to my home any time of year. In winter though, it is imperative to have them in as many rooms as possible. They don't need to be huge arrangements. I like to bring in small arrangements every week for the bathrooms, kitchen, my children's rooms, and a bigger one for the dining room.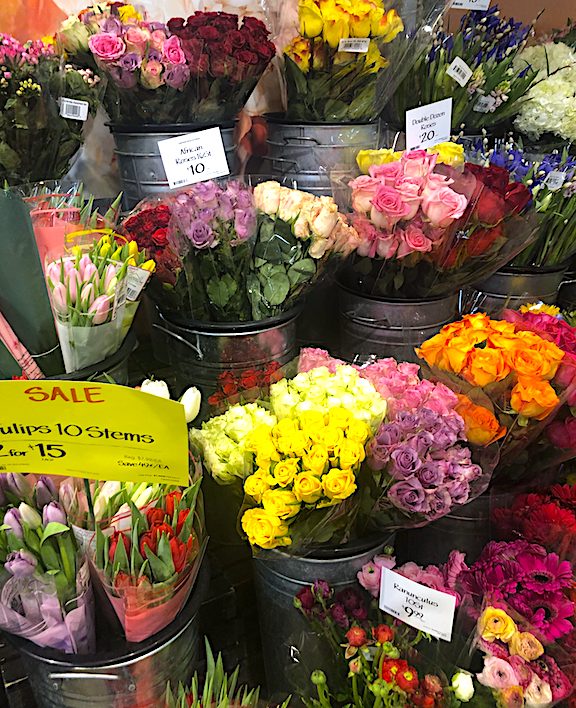 I suggest going to Ikea and getting a variety of sizes of clear glass vases. They are inexpensive and have so many different sizes and shapes. I then take my vases and head to Whole Foods; they have the best variety and prices anywhere in the area. Their flowers also last longer than most more expensive florists. Don't buy the already made bouquets; instead, choose different types of flowers and greenery based on color, shape, size, and uniqueness and then ask the florist to make arrangements to fit into your vases. When you bring them home, you'll immediately feel a sense of peace and joy.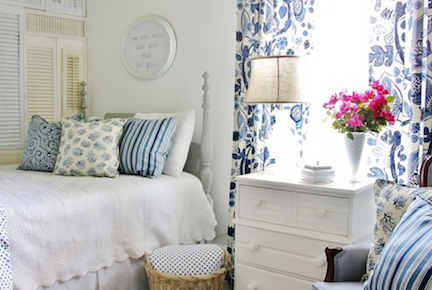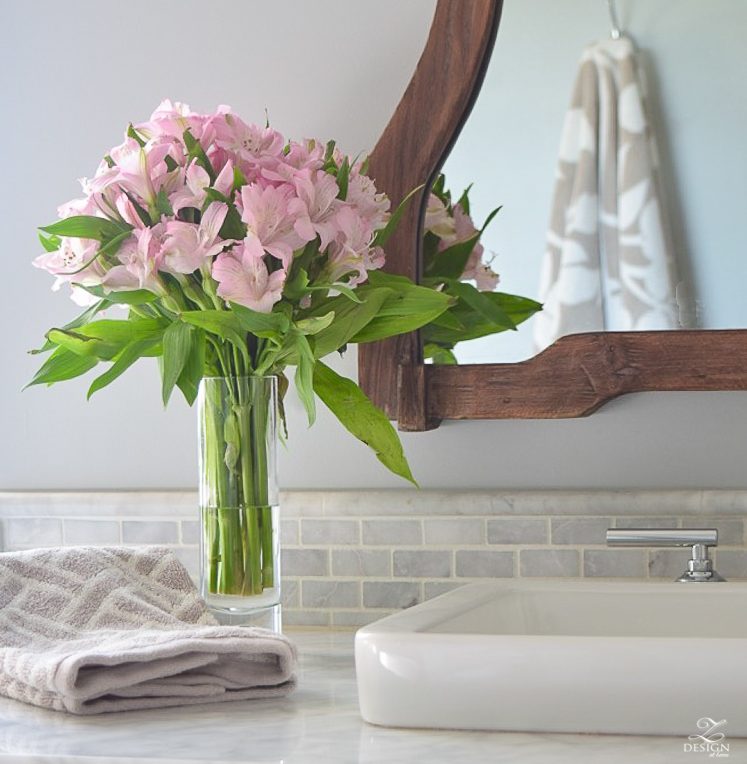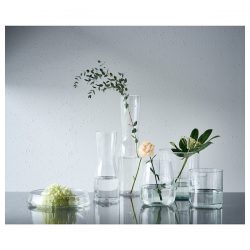 We all love coming home during the holidays and seeing a festive holiday wreath on our front door; it makes your home feel happy and inviting. The holidays are over but there's no reason to lose the wreath. You can transform your holiday wreath by changing out its decorations and adding more colorful, less holiday-themed accessories like dried flowers. Or purchase a faux wreath that will last for years.

If you invest in a faux colorful wreath, every January you can bring out your "Happy Winter Wreath" and feel your family's mood lift as soon as they see it hanging on the door. One of my favorites is on sale right now at Frontgate. Another one with an amazing mongram for your family name can be found here. Etsy is a great place to find unique wreaths as well, like the one above. Hang a wreath of dried flowers, like the one below from Etsy, over your fireplace to bring color and life to your living room. Need one tomorrow? Check out this pretty yellow berry & boxwood wreath
 or this lavender wreath
, only $42 on Amazon.

It's January so its time for a clean out anyway. One day when you have 30 minutes and your kids are at school, go into their rooms and dejunk. No matter how neat and orderly your child or family is, I guarantee that you can find enough stuff to fill a garbage bag (Ok, I was able to find 3 contractor-size bags of stuff to get rid of in my 16 year old son's room alone but that is a whole different article: Messy Moms and Their Kids Who Follow)
Once you are done decluttering, take a few photos on your phone of your child's roomand head to Homegoods or Marshalls. Or jump online and browse Etsy or Amazon. Find one or two COLORFUL items to add to their room decorlike a new throw, pillows, rug, or wall decor. Make sure the new items don't clash with their existing decor. Change out white sheets for bright colored sheets
or buy a new duvet like the Marimekko duvet cover
below. Your children pleasantly surprised and their moods will be lifted when they come home to a clean, organized room with a few new pick-me up items.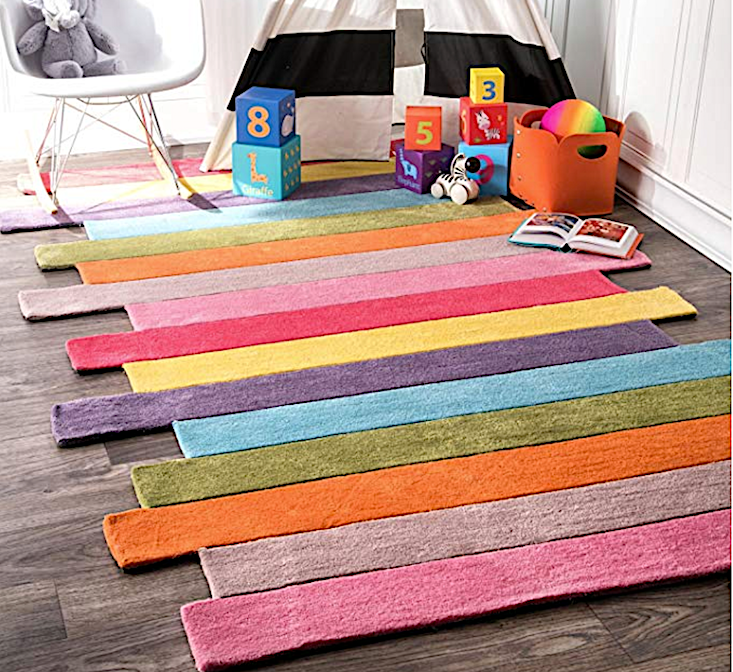 A new rug can totally transform a room! These two fun, colorful rugs, the nuLoom Striped rug, above, or the circles rug
, below, can be at your house tomorrow! Both are under $100.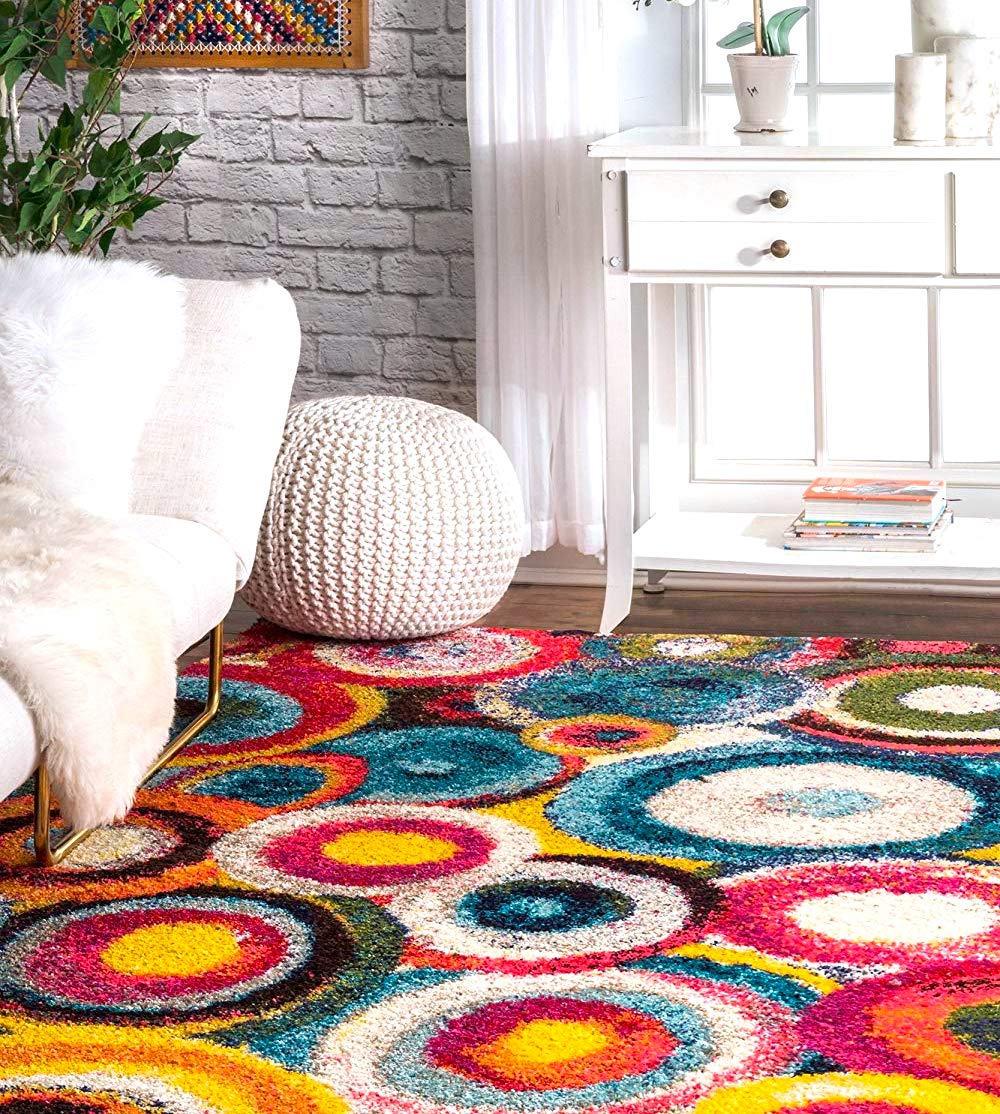 For your sophisticated teen, add a pop of midcentury color. The grafitti wall art for tweens and teens can be found here.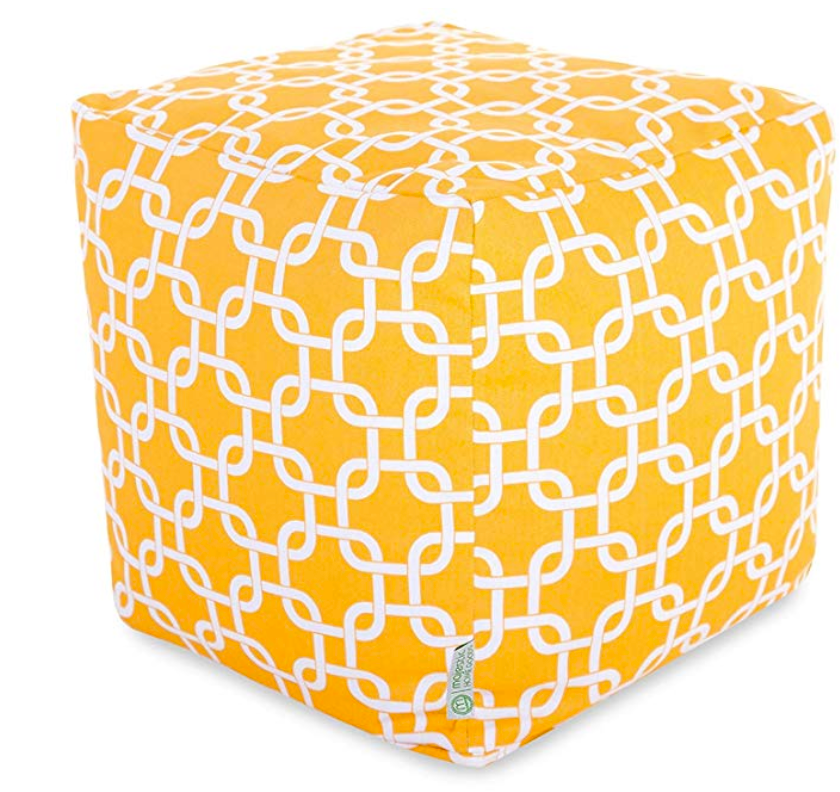 A bright orange or yellow pouf can add color in a dark corner.  Yellow linked cube,
 above, $62.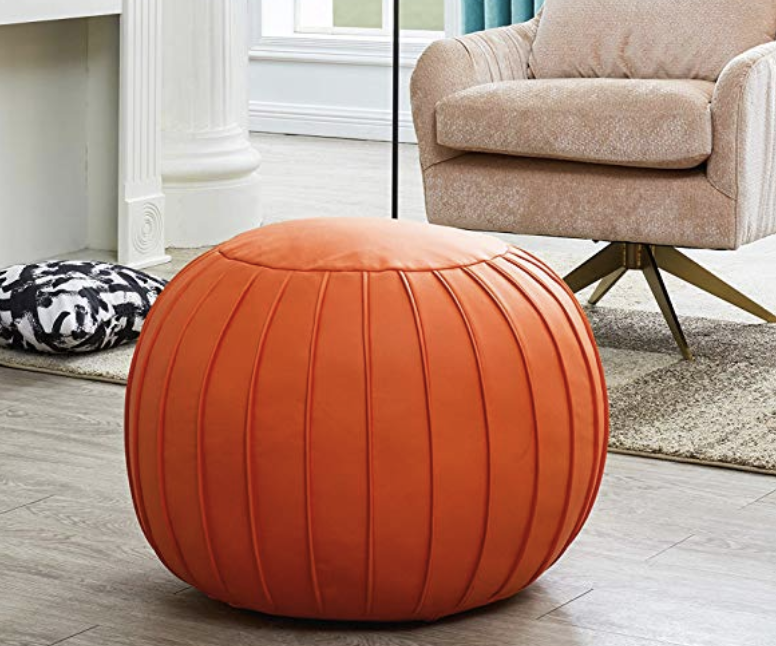 The orange pouf
below is only $23. It ships unstuffed and is eco-friendly and recyclable.
---
Do You Have Seasonal Affective Disorder?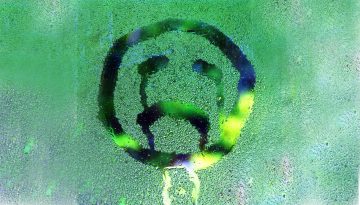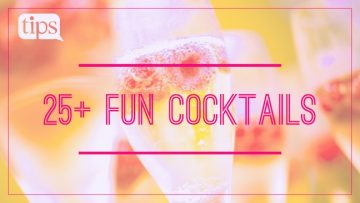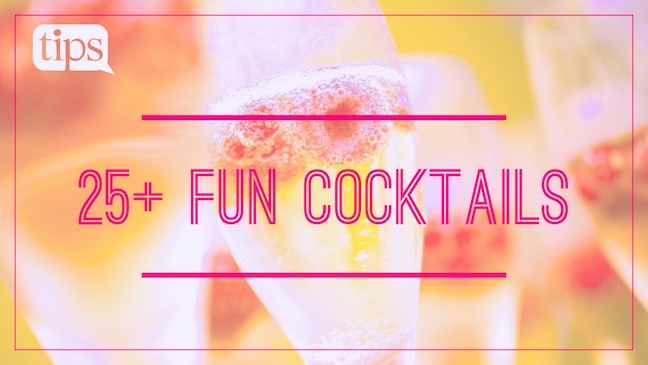 ---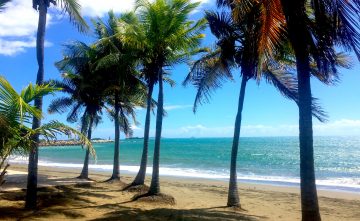 ---
7 Signs You Should Go Gluten-Free