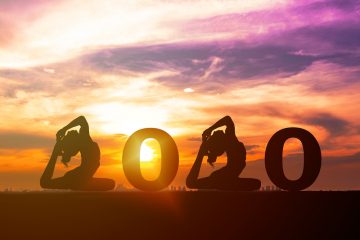 Santa has come and gone, the fridge is full of leftovers, and the branches on our tree are sagging low as if to say, "It's over. Time to clean this mess up and get on with it.
The new year, of course, is when we look back on what's been done, and look ahead to what is to come. It can be a time of new starts and rebirths, but it can also bring stress in the way it seems to demand change. January 1st yells that it is time for a better you, and sometimes I hate getting yelled at.
Change can be scary. It triggers fear for many of us, even as we resolve to get healthier and happier. This feels like a job. Change your diet. Join a gym. Become the person you always want to be. It is this pressure to make massive change that dooms the vast majority of new year's resolutions to fail. As a species, we are ill equipped to make massive leaps, and are much better suited to baby steps. The destination is achievable when we are cognizant of our travel limitations, and mindful of the place where we stand right now. We can still get there, it is just naive to think we can get there all at once.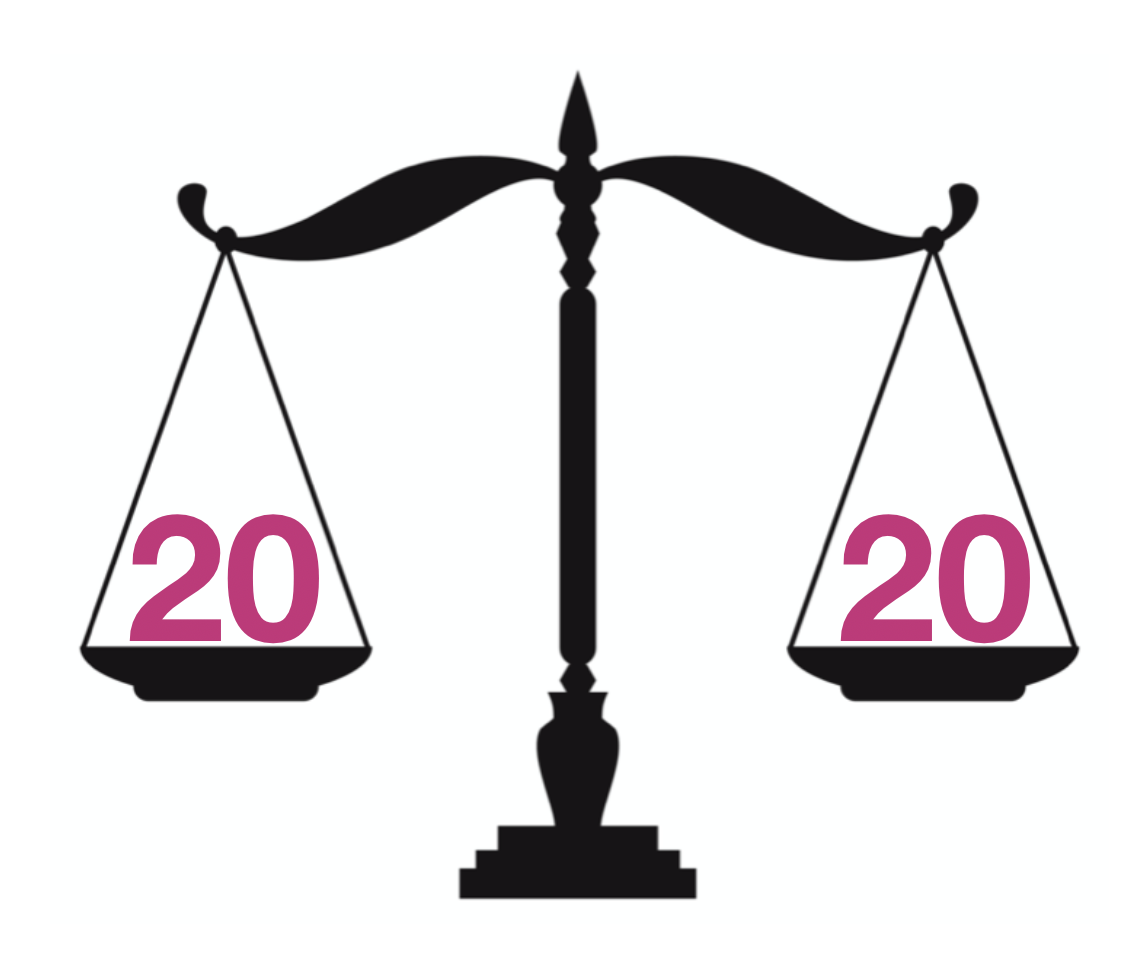 Moderation isn't sexy, I know. But, it is far easier and healthier than all the fad diets and intense workouts which will bombard our feeds in the upcoming weeks. Moderation is sustainable, it doesn't focus on deprivation and it doesn't trigger that fear in the small part of our brain that is terrified of big change. It seems the year 2020, with its beautiful numerical balance, is the perfect time to take small steps toward finding the balance in our own lives. Get off the roller coaster and on to the tram. The roller coaster is making me nauseous and the view from the tram is spectacular.
Pick one area in your life to focus on, and work on balance in that area during the month of January — just one. Some examples are nutrition, drinking water, drinking alcohol, sleeping, exercise, social time with friends, your relationship with your partner, your faith in something greater. Just one. I know you want immediate gratification. Our need for that is greater than it has ever been before, but this desire for speedy results sabotages our efforts. Just commit to finding some balance. It is not going to find you. Create balance in one area and the rest will follow.
"Life is like riding a bicycle. To keep your balance, you must keep moving."
— Albert Einstein
---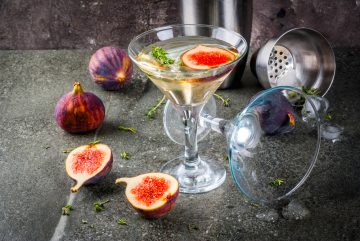 ---
Feed Your Face: Homemade Organic Masks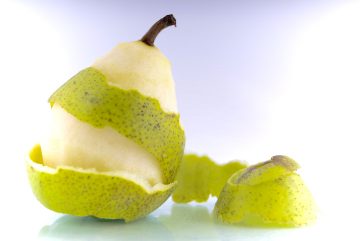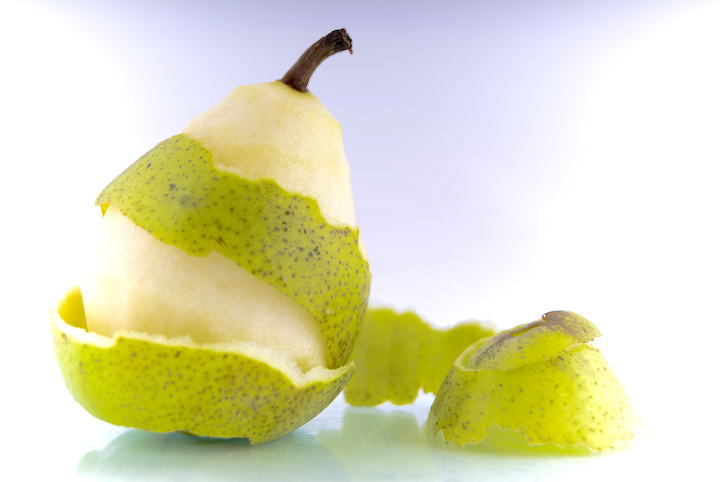 ---
25+ Fun Family Games to Play This Season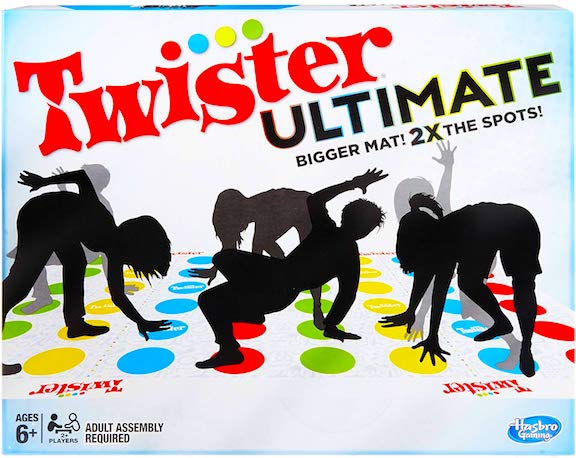 ---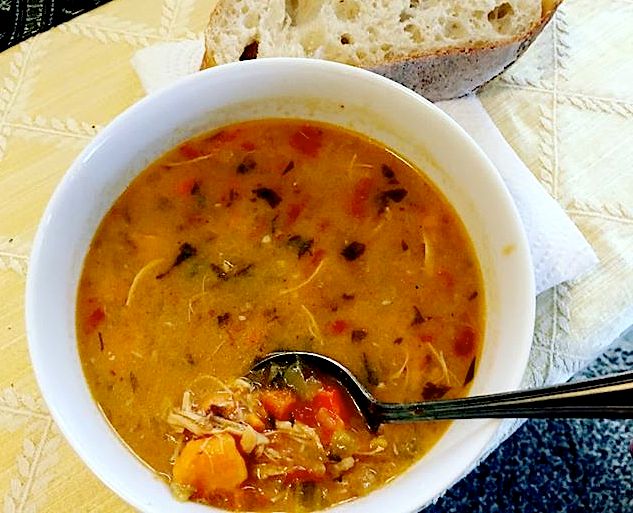 ---