An Icon is gone but his vinyl albums will live forever under my bed. He's only been gone a day and I miss him already.  It feels like just yesterday that I sat in the drive in with my permed hair and watched "Under the Cherry Moon." I must surround myself with all things Prince while I listen and weep to the melancholy "Purple Rain."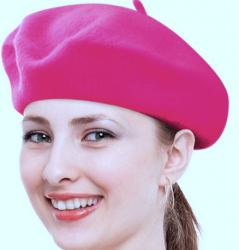 1. I must don a raspberry beret. What a deal! Only $4 on Amazon.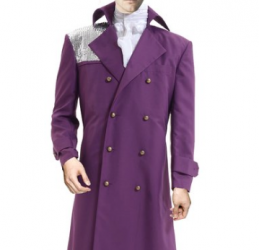 2. Thank God it was cheap. The Purple Rain coat is going to cost me and arm and a leg, $130 on cosplaysky.com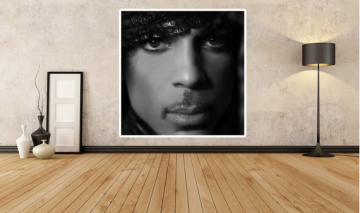 3. Prince will never be out of sight with this gigantic wall decal of his face, on Etsy for $45.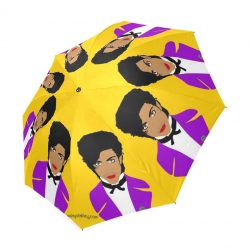 4. The Prince Umbrella, a necessity during purple rain. Available at Fab.com. $42
5. I will dazzle all that see me with this glass Prince Cameo pendant that ships from Spain. Another deal at only $7 on Etsy.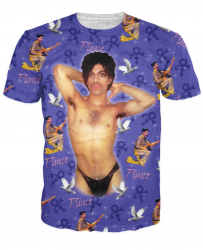 6. The Prince Teeshirt that bares it all. Rageon.com, $35.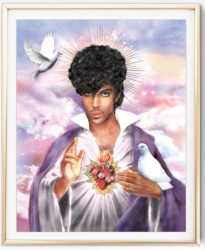 7. Are you a Prince Worshiper? If so, this is the print for you. I can just see it now…hanging above my bed in our master bedroom. Only $14 at Etsy.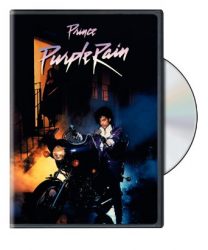 8. Get them before they're gone: the Purple Rain dvd available on Amazon for $9.96. He is the only artist since the Beatles to have a number one song, movie, and single at the same time!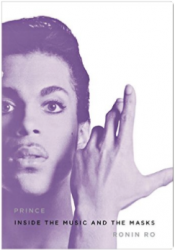 9. Read about his 30-year career in Prince: Inside the Music and the Masks. $27 on Amazon.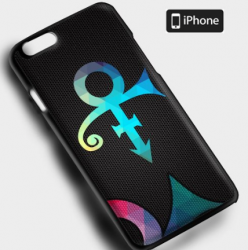 10. Cover your iphone with Prince for only $6.55.