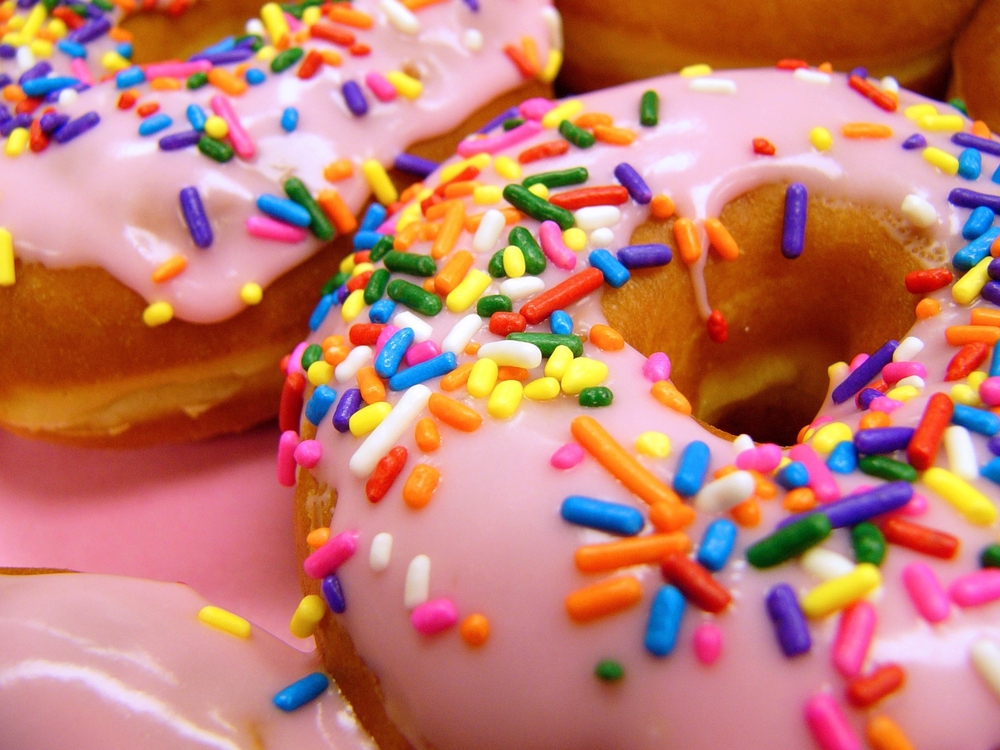 FEBRUARY 12, 2017
We plan to eat a hole lot of..I mean, a whole lot of donuts at the upcoming Donut Fest downtown at Red Space. Come out and sample all things fried and sugary.  The best restaurants and bakeries in each city submit their best cruller, ring or long-john and compete against each other with only one walking away with the coveted title of "Best Donut."
Sample donut from each participant while you sip on coffee samples too. Bring him a dozen of the ones you love the most ; donuts will be available for purchase. Tickets are $30.
Who Will Be There?
Becker's
Bloom Artisan Bakery and Cafe
Brewnut's
George's Donuts
Jack Frost
Magnolia
Moxie
Peace Love & Little Donuts
Donut Fest is dedicated to supporting our local communities and is proud to have our events support local charities.
Red Space, 2400 Superior Ave, Cleveland.