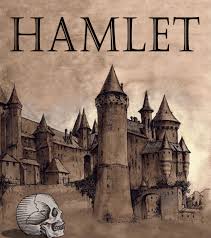 New Players Present Hamlet  
May 11 2017 at 7pm  •  May 12 and 13 at 8pm
The Tragedy of Hamlet, Prince of Denmark, often shortened to Hamlet,
is a tragedy written by William Shakespeare. Tickets are $15; seniors and students, $10.
RHS, Little Theater.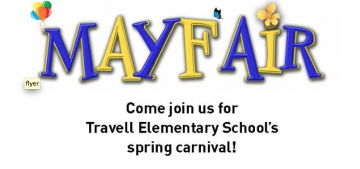 Travell Elementary School MayFair •  May 13 from 10am – 2pm
Come out for Travell's annual spring carnival and enjoy music, fun food, face painting,
bounce houses, dunk tanks, arts and crafts, Outragehiss Pets. Tickets are $1 per event
or $80 per family or $30 per individual and include all the activities.
Travell Elementary School, 340 Bogart Ave, Ridgewood.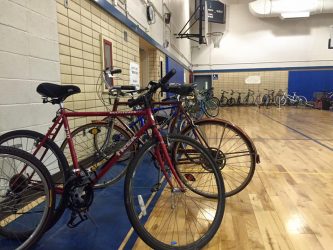 Recycle Your Bicycle.
Bring in an old bike and find a new one.
Drop Off Bikes: Friday May 12 from 5-7 p.m.
Shop for a New One: Saturday, May 13 from 9-11 a.m.
$30.00 per bike or $10.00 with donation voucher!
George Washington Middle School, Ridgewood, NJ.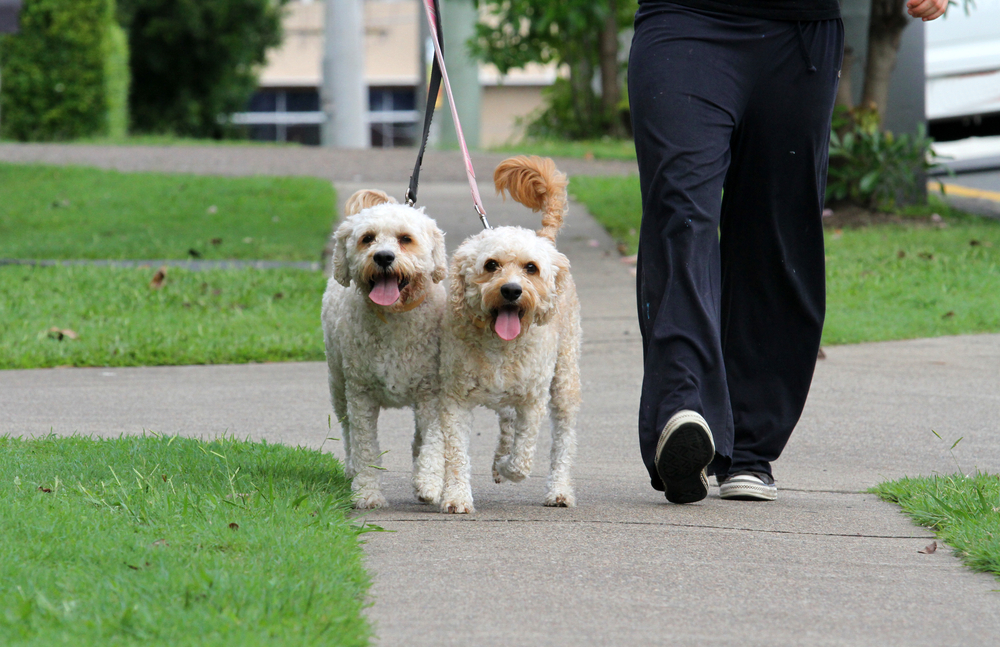 Family Walk Day  • Saturday, May 13 from 10 am – 12pm
Grab the family (including your 4-legged family members) and get outside and walk! at the Duck Pond. The event will include:  an optional 3- mile walk, health stations, giveaways,
pet and human education, treats for all, pet advice from Tyco and more….all dogs on need to be leashed.
To register please email Kathy at: Knewber@valleyhealth.com
Saddle River County Park at Wild Duck Pond Area, 1133 E. Ridgewood Avenue/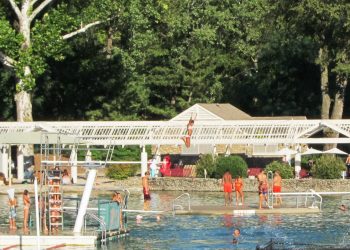 Graydon Pool Memberships Are Available

Saturdays, May 13 and 20, 10 am to 12 noon.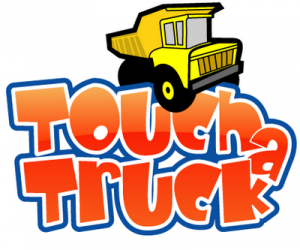 Touch-a-Truck  •  Thursday, May 18th from 9 am to 2:00 pm
Touch-A -Truck
is a fun, interactive day of fun for the kids! Children are invited to take a seat behind the wheel of a real police cruiser,  climb aboard a shiny fire truck, explore un-close a fleet of the other emergency and public works vehicles you've only seen at a distance.  This is a
free
treat for children to a day of hands-on adventure! 
Rain date:
September 28, 2017. @ Memorial Park at Van Neste Square
Sponsored by the Village of Ridgewood and the Ridgewood Chamber of Commerce.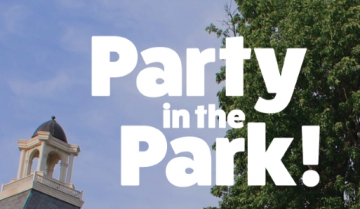 RHS 125TH BIRTHDAY CELEBRATION: PARTY IN THE PARK


May 19 2017 7:00 PM

 to 

11:00 PM


Celebrate Ridgewood High School's 125th Birthday celebration in the park under a tent with live entertainment Group Therapy Band.


For tickets

go to: RHSAlumni

Jazz In The Wood •  May 21 •  6pm
If you happen to be in town and nearby Fish, you're in for a treat! The Ridgewood High School
Band will be performing at Fish at 7pm. The RHS band is Bergen County's
largest band program with over 200 students involved each year.
Fish, Ridgewood.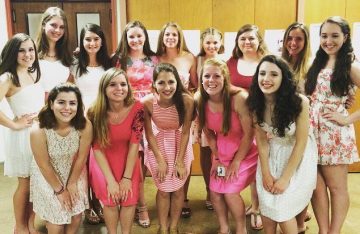 Acabellas Perform • May 22 • 7:00pm
Hear the beautiful voices of Ridgewood High School's
A Cappellas.
First Presbyterian Church School, 722 E Ridgewood Ave, Ridgewood.
Ridgewood High School Orchestra Performs  •  May 24 2017  •   7:30pm
Ridgewood High School, 627 E Ridgewood Ave, Ridgewood.
Ridgewood High School Prom •  June 2