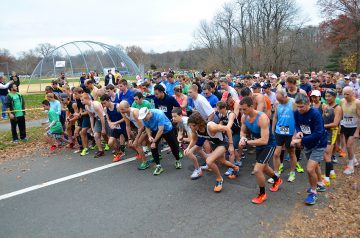 Want to burn off that Thanksgiving meal in a hurry? Sign up for Westfield's 33rd Annual Turkey Trot 5 Miler or 1 mile race on Saturday, November 26th. It's an NJ holiday tradition! The Turkey Trot is not only a great distance run for seasoned athletes, but the perfect first time event for weekend warriors or a healthy day out for families.
The race is held at Tamaques Park. (Lamberts Mill Road). The 1 mile will start at 10:30 am and the 5 mile will start at 11:15 am.
---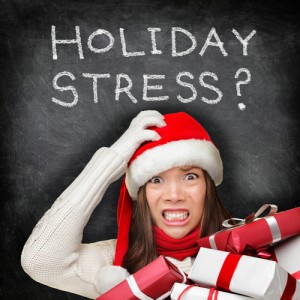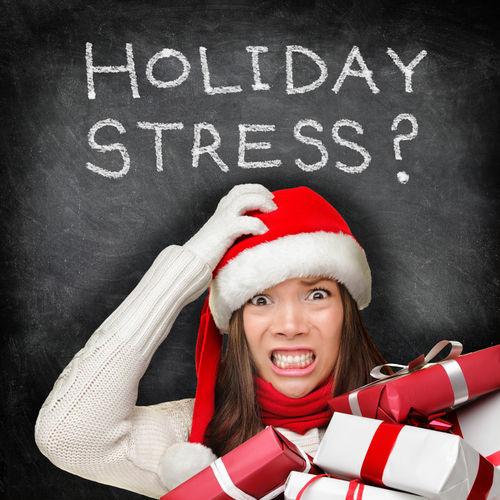 READ: Avoid Holiday Stress
---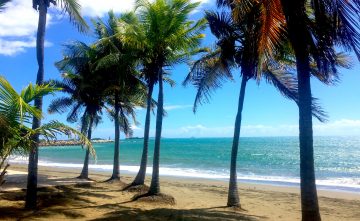 Planning Your Winter Get-Away? Check Out Some Place New: Ponce.
---
Here's One of Our Favorite Holiday Treats:
Peppermint White Chocolate Chip Cookies.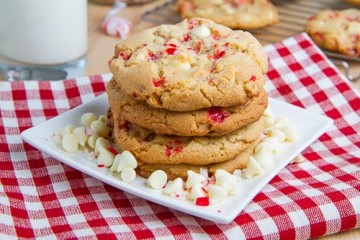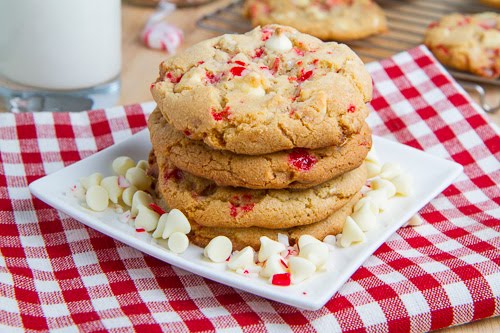 ---
Bake with Your Kids with These Fun Baking Ideas.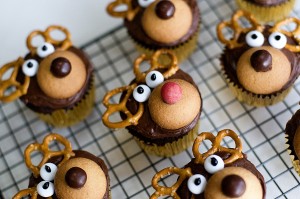 ---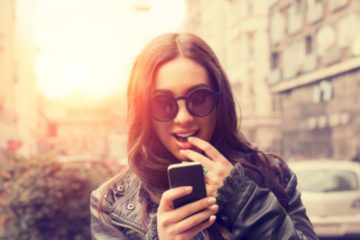 Know a High School student who likes to write,
wants to learn a new skill and isn't afraid to tell it like it is?
We're Looking for a Teen to Write for TipsFromTown.