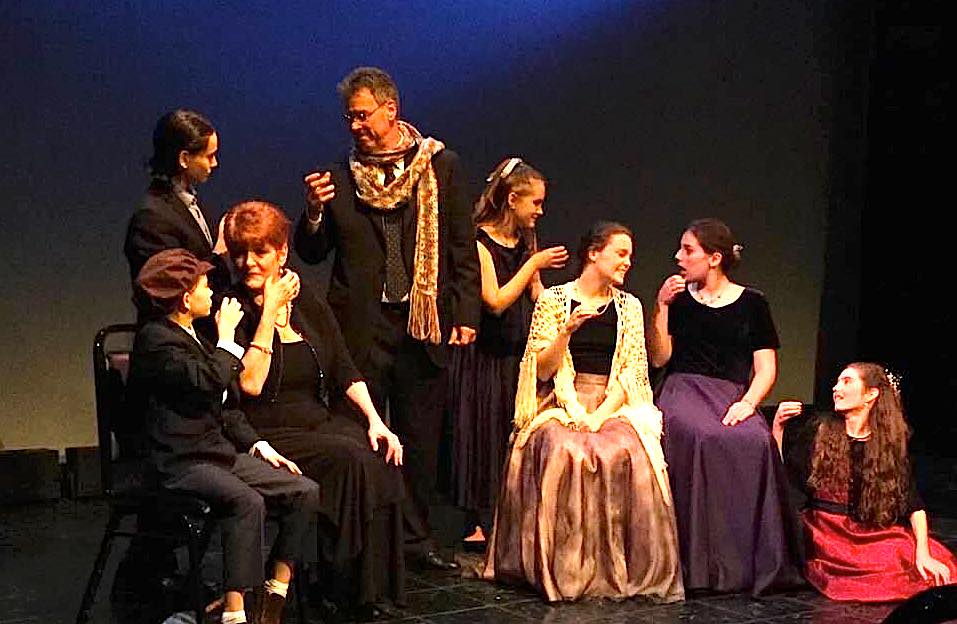 Friday, December 2nd at 8:00pm  •  Saturday, December 3rd at 2:00pm & 8:00pm
Sunday, December 4th at 3:00pm
What better way to put you in the holiday spirit than the Charles Dickens's classic, A Christmas Carol, that is featuring local student actors from right here in Westfield!
The New Jersey Youth Theatre, in association with the Wharton Institute for the Performing Arts, is putting on this fundraising performance featuring Westfield public school students: Ava Rose Berman (Franklin Elementary School), Ethan Berman (Westfield High School), Sierra Ciasco (Edison Intermediate School), Kerala McGrail (Roosevelt Intermediate School) and Alyrie Silverman (Roosevelt Intermediate School). Gabriela Thomas of Roselle Park, Brigie Coughlin of Montclair, and Kaiyang Zhang of Berkeley Heights are also in the cast.
This professionally produced musical is being held to raise funds to support New Jersey Youth Theatre and it's 25th year of free, professional summer training program for aspiring young talent. The show is the perfect holiday entertainment. Watch the miserly Ebenezer Scrooge discover the true meaning of Christmas with the help of Tiny Tim and the Ghosts of Christmas Past, Present, and Future.
 Wharton Institute in Berkely Heights, Tickets are $30 for Adults, $25 for Seniors, and $20 for children. Purchase ticket online at: http://njyt.myboxoffice.us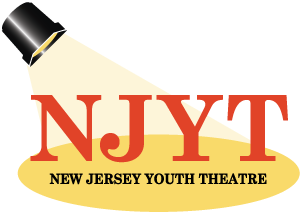 ---
In addition to the free summer program the NJ Youth Theater offers year-round classes in acting, dance, musical theatre and voice during the school year to children ages 8-18 from all over the state.Classes are held at the NJYT studios at 172 W. Westfield Avenue in Roselle Park, just ten minutes from downtown Westfield. To learn more about the New Jersey Youth Theatre click here.
---
Westfield is Lighting Up!
What's Happening in and around Westfield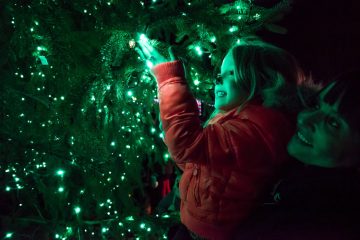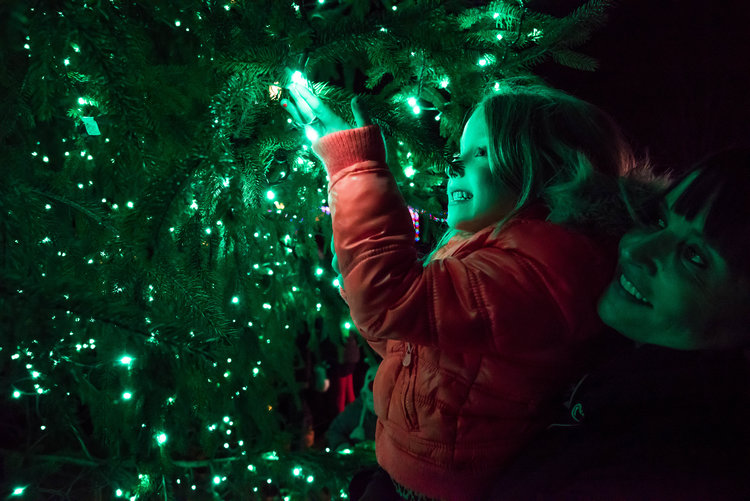 ---
Looking for Something Fun to Do Close By?
Check Out the Lights…

---
One of Our Favorite Holiday Cookies:
Peppermint White Chocolate Chip Cookies.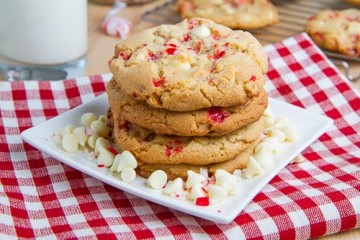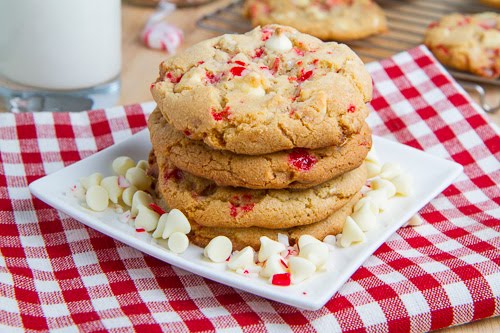 ---
How to Get a Great Family Photo for Your Holiday Card.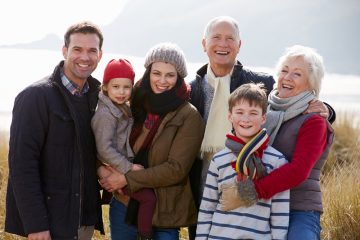 ---
Is chocolate good for you? Find out the heart-healthy benefits of chocolate.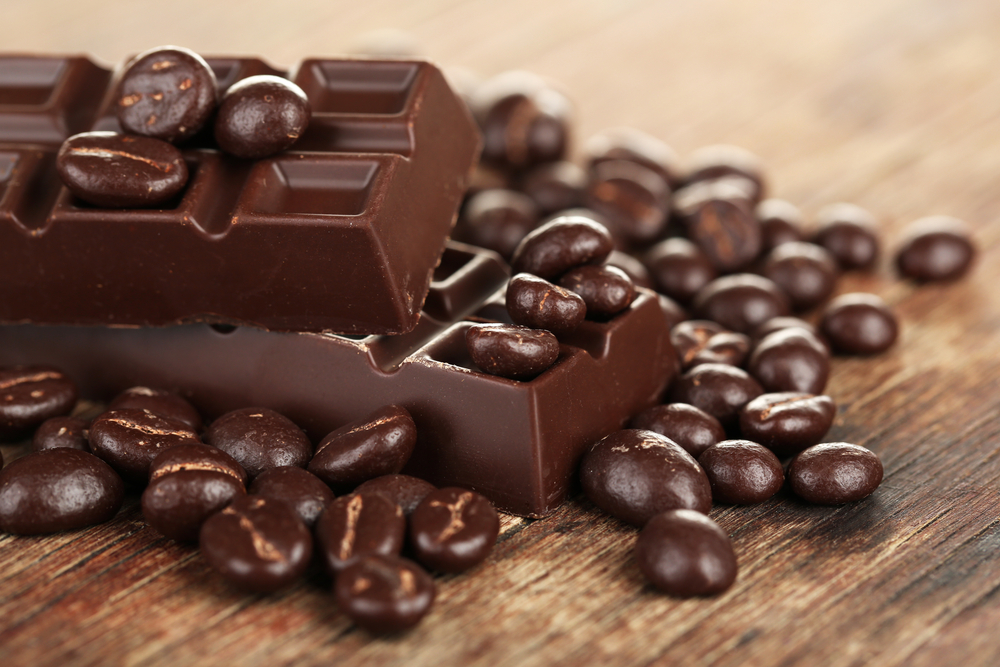 Check Out Karen's 8 Holiday Tips to Help You Stay on Track!

---
Bake with Your Kids with These Fun Baking Ideas.