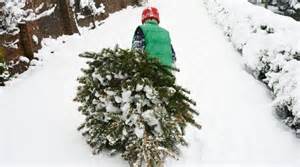 Now that the holidays are over, do you need someone to come remove your Christmas Tree? We have a solution for you.
Support the Westfield High School Marching Band and Choir. They are having a Christmas Tree Pick-Up Fundraiser this Saturday, January 7th!
The cost is $15 per tree.
Email whsxmas@gmail.com for order forms.