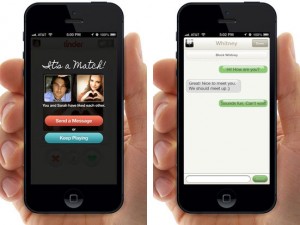 Tinder
The recently most popular dating app that lets you hook up with potential mates in a close radius to you. You select the age range, distance you want to search for potential suitors and then get to scroll through a series of pics (typically one to three) of candidates and simply swipe one of the images over to the "Nope" or the "Liked" tab. Other than that, you are only on a first name and age basis.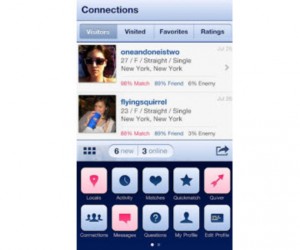 Ok Cupid
A social networking dating app where you browse profiles of members who are looking to get something started, whether it be hooking up or finding a solid relationship. Feeling risky? Try out Ok Cupid's crazy blind date feature and you could get hooked up as soon as tonight.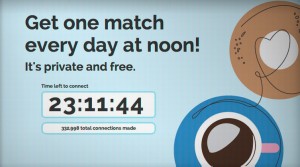 Connects you to prospects with whom you share Facebook friends. The site sends a daily e-mail with a possible date virtually replacing all the matchmaking you've asked friends to do. Privacy factor: Your picture and profile are sent to potential matches each day, but they can only contact you through the site if you've indicated that you're interested in them.