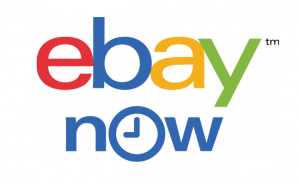 Stuck at work, out and about, or just too busy? You can have your order in hand in as little as an hour. Same-day delivery is likely to be a standard feature of e-commerce in the future, and the competition appears to be heating up quickly.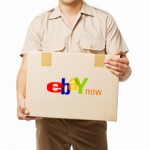 eBay launched its eBay Now mobile app last August and is currently available in San Francisco, New York, and San Jose, with service to Chicago and Dallas coming this summer. eBay Now seems like a well-oiled personal-shopper and delivery machine. eBay Now Couriers manage to take customer orders, shop and deliver purchases in 60 minutes from major retailers like Best Buy, Macy's, and Target.
Google's is entering same-day shipping with "Shopping Express" a service kicking off in the San Francisco Bay Area first. Early testers of the service will receive unlimited, same-day delivery for six months of items ordered from at least nine merchants, including Toys R Us, American Eagle, Staples, and Blue Bottle Coffee.