My kids all love salmon, but never as much as when I make it this way. While I know there are healthier version, I love when the answer to the, "What's for dinner?" question, makes them fist pump. Serve with rice, potato pancakes, slaw, or broccoli.
Ingredients:
3lbs of salmon filets
6 garlic cloves chopped (or use Dorot frozen)
2 tbsp chopped ginger (or use 5 Dorot frozen cubes)
1/2 cup brown sugar
1/2 stick butter
1/2 cup soy sauce
Preheat oven to 350
Heat all the ingredients (other than the salmon) in a small pot, until butter melted
Line a roasting pan with foil
Lay salmon filets on top, cover with sauce
Cook until heated through. Depending on thickness of filet about 15-20 min.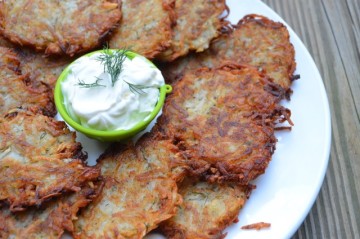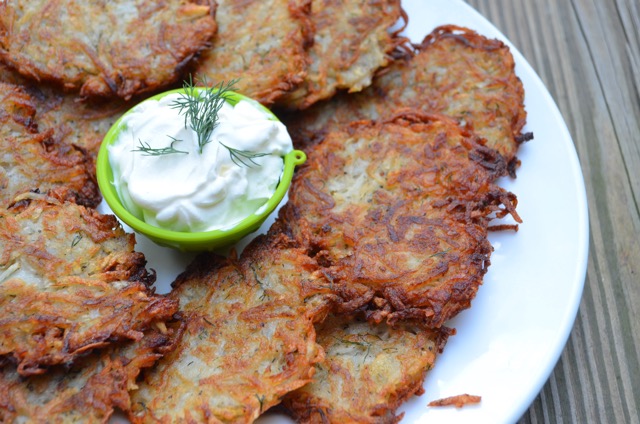 I like to serve with slaw and potato pancakes.
Potato pancakes according to directions on package.
Pre chopped bagged slaw sautéed in 1tbsp oil, 2 chopped garlic cloves, 1 tsp ginger and salt and pepper to taste.
---
25 Festive Cocktails for the Holidays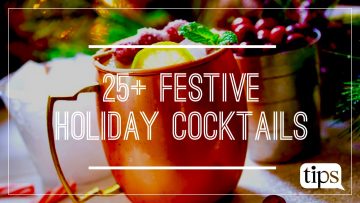 ---
25+ Family Games to Play This Season