One of the hardest gifts to buy for me each year is my dad and Larry's dad. They claim to have everything they need, don't have many hobbies anymore, and after all these Christmases and Birthdays, I simply feel out of ideas. Here are a few that our staff came up with: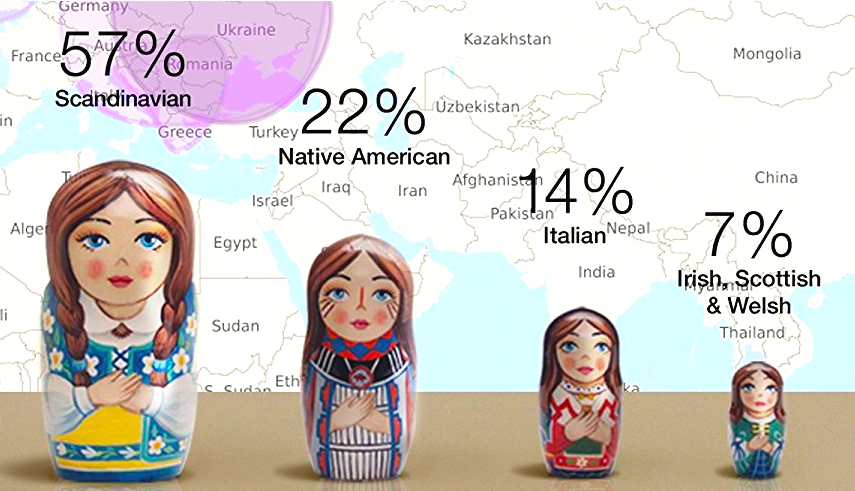 DNA Research Kit
There are several different servers, but they all provide the same results. Look for the best deal.  23andMe $65, AncestryDNA Genetic Test Kit
 $69, MyHeritage
, $65. Whichever one you pick, they all do the same thing. I think they will get a kick out of checking out their Ancestors. You have to pay for the postage to send it back at about $5/kit.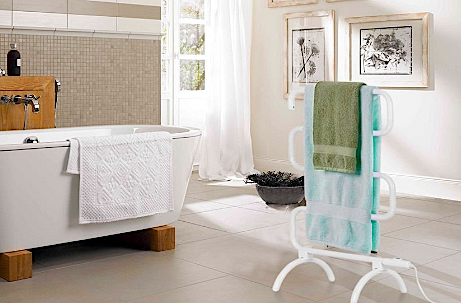 Towel Warmer Drying Rack

At 44 years old, I am freezing all the time. By the time I am in my 70s, I will only want things touching me that are pre-warmed.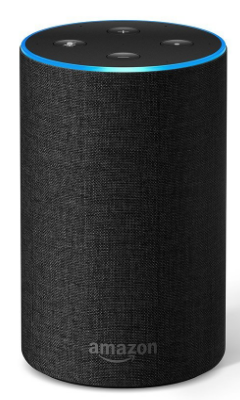 Echo Speaker

I got this last year for my Dad, who is only mildly tech-savvy and he loves it. He checks the weather, plays his favorite music, cheats on his crossword and talks with Alexa. I had an inkling he would use it, but am surprised just how much he enjoys having it around.
Uber Gift Card
Don't tell him, but this is my gift for my Dad this year. When he comes home from Florida, it isn't always worth renting a car, so I know this will be useful. As our parents get older, it is often easier to get a ride than drive themselves.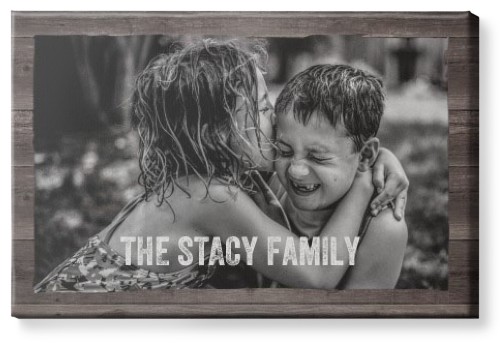 Canvas Print
Check out Shutterfly and Snapfish for some great deals on beautiful prints. Order one with their favorite recent pic of the grandkids or look for an old shot that will bring back memories.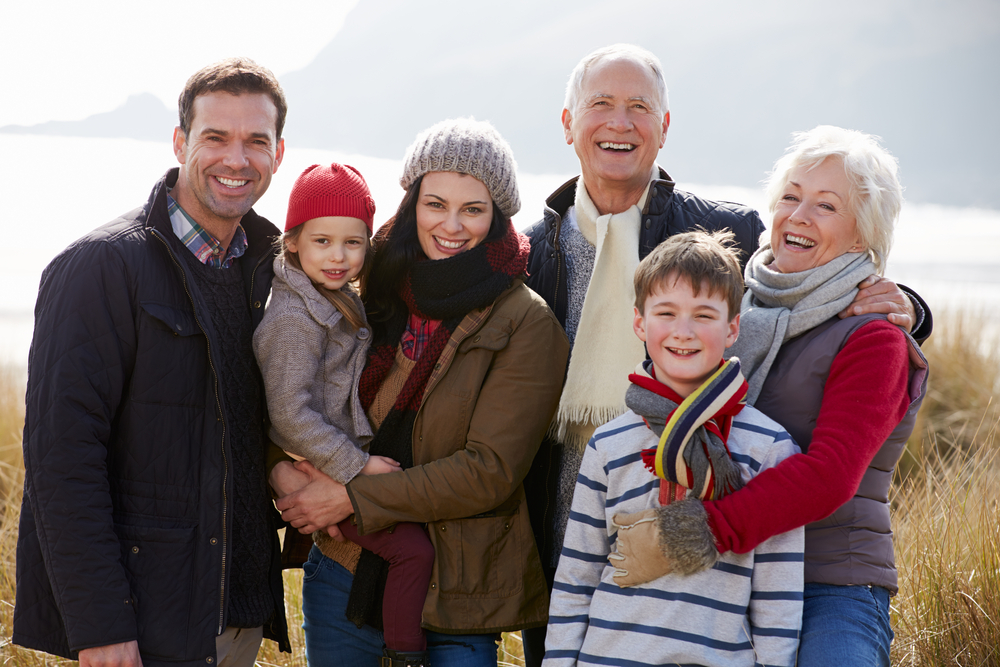 Photo Shoot with the Family
Get the whole family together and get a group shot. You can go to J.C. Penney and spend very little,
or have someone come to you and spend a little more.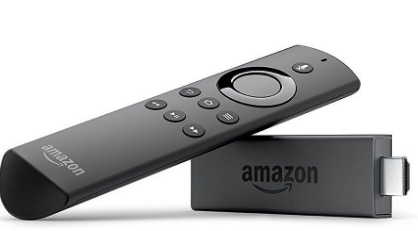 Fire TV Stick
There are so many fantastic shows on Netflix. Give them the gift of binge-watching. You may have to set it up, but it is easy and all of a sudden, they have a smart TV.
Fire TV Stick with Alexa Voice Remote | Streaming Media Player
, $34.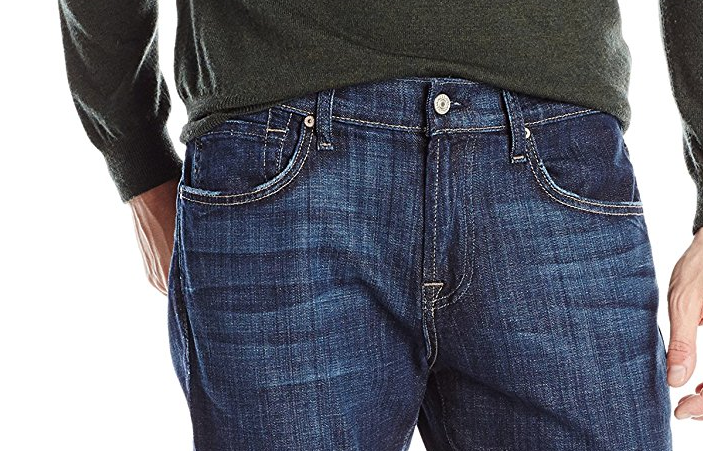 Update their Wardrobe
Buy something that will make them feel younger, like a cool pair of jeans or a new leather jacket. Heather bought her dad 7 Jeans and changed his whole look. Just because you are a grandparent, doesn't mean you have to look like one! 7 For All Mankind Bootcut Jeans
, usually $174 on sale for $133.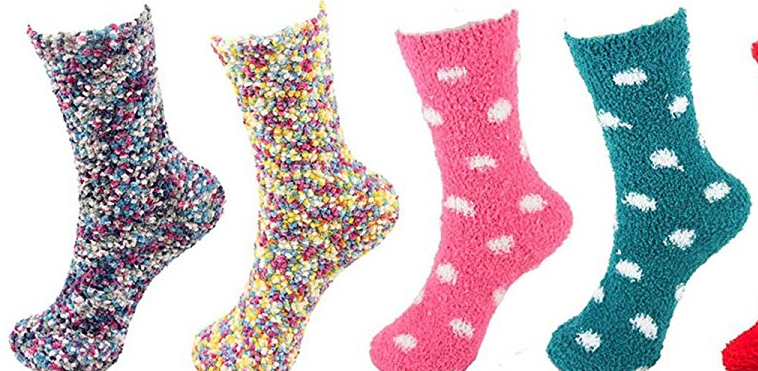 Think Subscription
What would they enjoy? A book of the month? Artisan Cheese of the Month?
 Sock of the Month Club? Or even a Cozy Sock of the Month Club
. Even a Amish-Buggy FUDGE of the Month Club
! There are so many great ones to choose one, and a little reminder you are thinking of them each month goes a long way.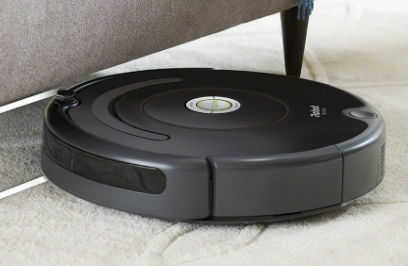 Roomba
Save them from every vacuuming again. This automated vacuum does all the work without the heavy lifting. iRobot Roomba 614 Robot Vacuum
. There's also a Roomba with Wi-Fi.
---
100+ MORE GIFT IDEAS FOR EVERYONE 
ON YOUR "NICE" LIST!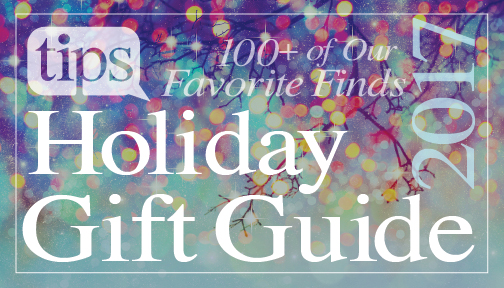 ---
What Kids Are Asking for This Year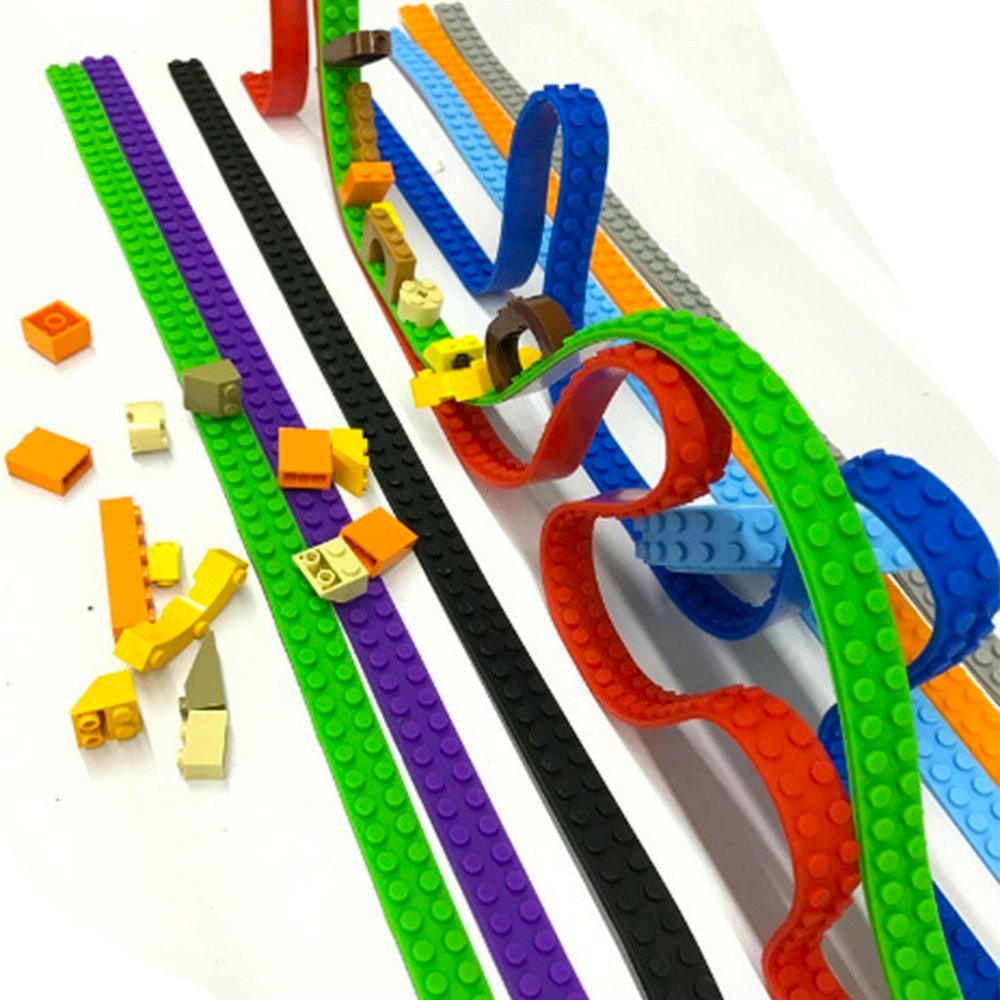 ---
15+ of Our Favorite Family Games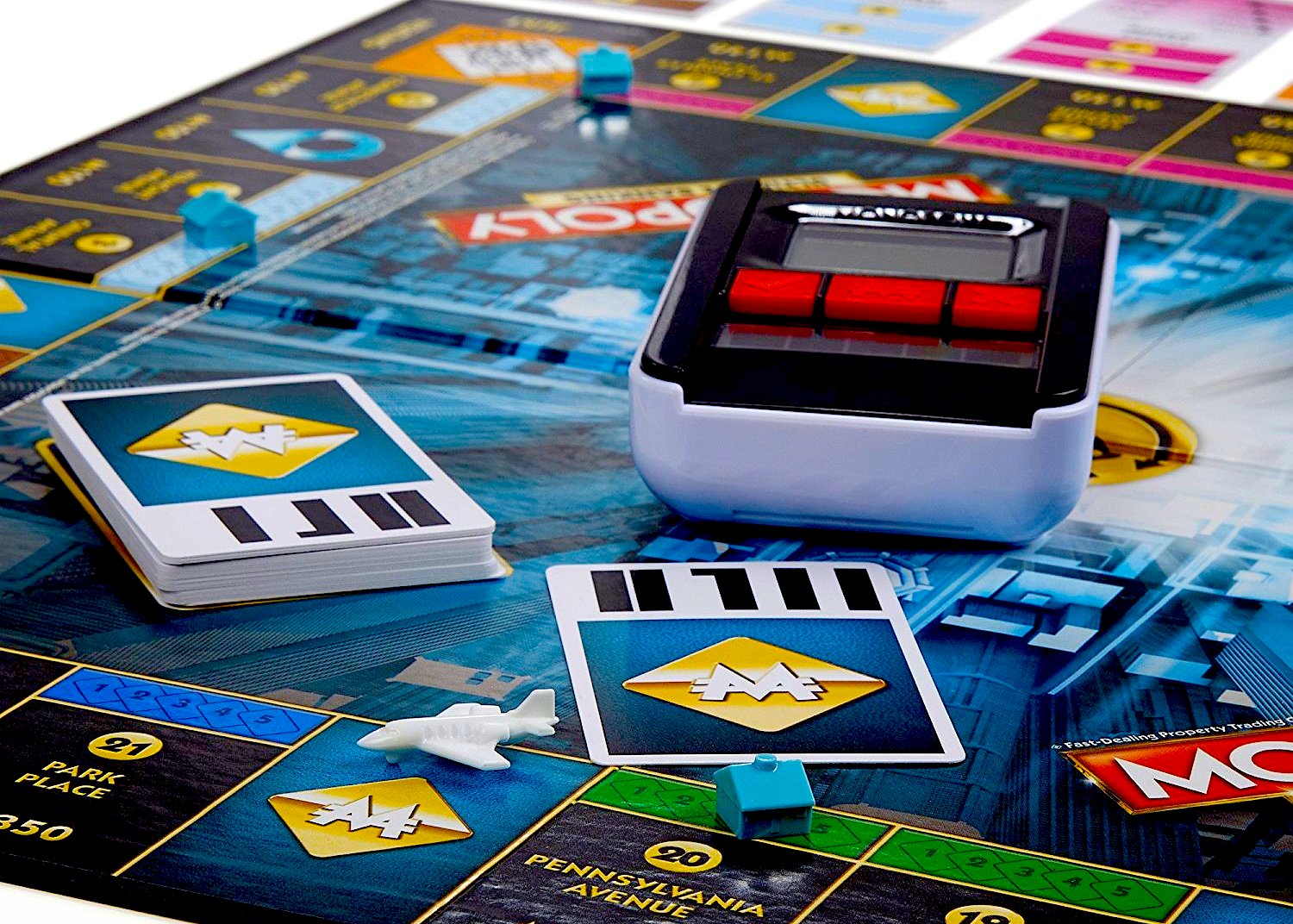 ---