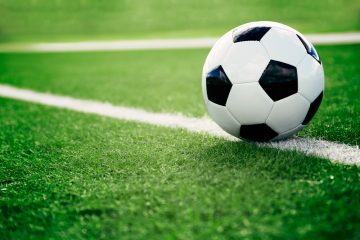 Come on out for the Annual Super Soccer Saturday at Ridgewood High School
and help celebrate the beautiful game.
SATURDAY, September 23rd
Support the players, contribute to some great causes and have some fun.
It is going to be bigger and better than ever before.
Come Out for:
• Concessions all day
• Apparel for sale
• Soccer tattoos
• Bounce house
• a 50/50
• a "Take a Kick" Contest
• AND some members of the NY RED BULLS Freestyle Street Team will be performing during halftime at both varsity games and will host an interactive station for youth players!
Everyone is getting involved. Our youngest athletes will be walking out our varsity players and our more seasoned players will serve as ball girls and boys. Games will go on all day at RHS stadium, and they all promise to be competitive matches. Girls will take on Wayne Hills High School and Boys will square off with Northern Valley Regional High School.
Game Schedule
9:30 Freshmen Girls
11:30 Freshmen Boys*
1:30 JV Girls
3:30 JV Boys
5:30 Varsity Girls
7:30 Varsity Boys
*Freshmen Boys game is currently TBD.