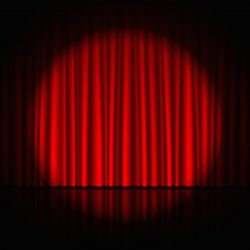 Jamboree Scholarship Fund presents
JAMBOREE 2017 – WORLD TOUR CASTING CALL!
All Ridgewood High School parents and guardians are invited to a casting to register to participate in the Jamboree 2017 World Tour.
Performances are February 8,9,10 &11, 2017
Rehearsals begin January 2nd!!
For 71 years, Jamboree has presented an original musical revue, raising funds for need- based college scholarships for graduating RHS seniors. More than $1.4 million has been raised in the last 13 years alone and distributed to hundreds of worthy applicants. Show us what you've got!
Casting Call Dates
Monday, October 17, 7 p.m.
Wednesday, October 19, 7 p.m.
Tuesday, October 25, 7 p.m.
Ridgewood High School Campus Center