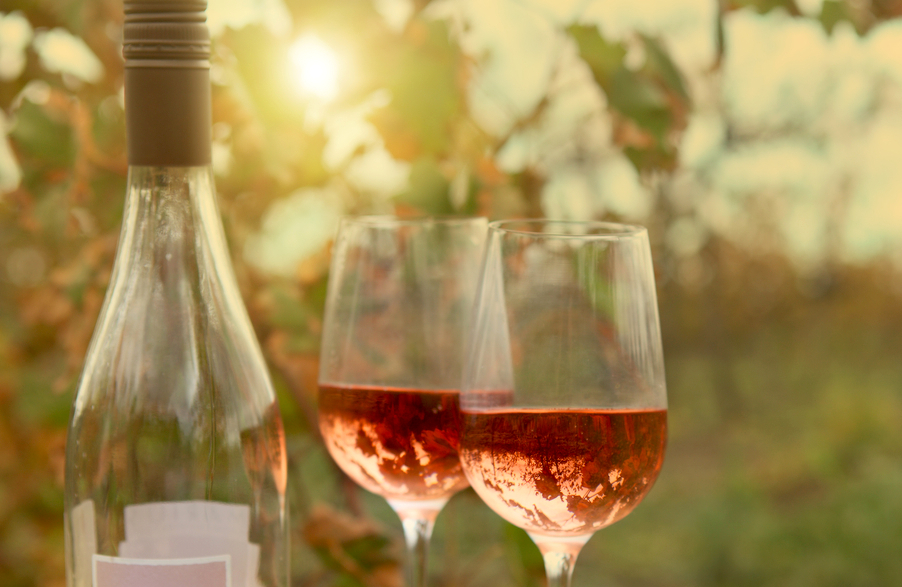 According to recent sales figures, dry rosé wines from Provence have Americans tickled pink. Following a decade long increase in popularity, the French customs agency reported that Provence rosé sales continued to climb with an astonishing increase of 58% in volume and 74% in dollars in 2015. Provence rosé is typically dry, but all indicators reveal their sales are getting sweeter every day.
Apparently more and more Americans are drinking wine through rosé-colored glasses now that we've discovered that pink is no longer synonymous with sweet wine. The popularity is understandable as these light, refreshing wines often combine flavors found in red wines – strawberry, raspberry, and watermelon – with the crisp, refreshing acidity common in white wines.
There's no better way to get out of the heat and into the pink than by enjoying chilled, dry rosé at the beach, pool, or barbeque this summer. So slow down and smell the rosés with these pink picks from the Wine Seller in Ridgewood – where everything's coming up rosés at a free wine tasting this Friday and Saturday.
Friday, July 29 and Saturday, July 30 •  4pm – 8pm
Stop into The Wine Seller will be pouring Provence rosés. Pay them a visit to find out what all the fuss is about, or simply pick up some of these Wine Seller recommendations: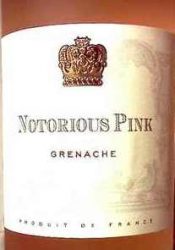 Aimé Roquesante, 2015 Côtes de Provence, Cuvée Reserve
Chateau du Rouet, 2015 Côtes de Provence, Cuvée Reserve Tradition
Aix, 2015 Saint Aix, Coteaux d'Aix en Provence
Notorious Pink, 2015 Grenache Rosé, Vin de France
Whispering Angel, 2015 Côtes de Provence
For more recommendations from Don Carter, visit winesnark.com