Concert in the Gallery: Mary Bichner and Molly Zenobia
Saturday, March 10, from 6–8 PM.

In conjunction with our exhibition Radiant Energy, the Visual Arts Center of New Jersey is thrilled to host composers and performers Mary Bichner and Molly Zenobia for an evening of music in the gallery on Saturday, March 10.
Radiant Energy focuses on visual artists who's work centers around color and color theory. Both performers have synesthesia, a neurological condition that causes them to "see" splashes of specific colors when they hear their corresponding pitches sounded and this is how they compose their music! Tickets for the event are $10 and are available for purchase here.
Mary Bichner is an orchestral classical-meets-pop composer who also has perfect pitch, the ability to recognize notes and chords by name upon hearing them played.  Molly Zenobia's music has been described as soulful, visceral, and vast. Molly has opened for the Foo Fighters, and played on the same bill with Hans-Joachim Roedelius, Rachel Sage, Edie Carey, Mila Drumke and the Dresden Dolls as well as at numerous festivals around the country.
---
Having a Staycation? We Have Something Fun to Occupy the Kids


---
Summit's First Pop-Up Restaurant
---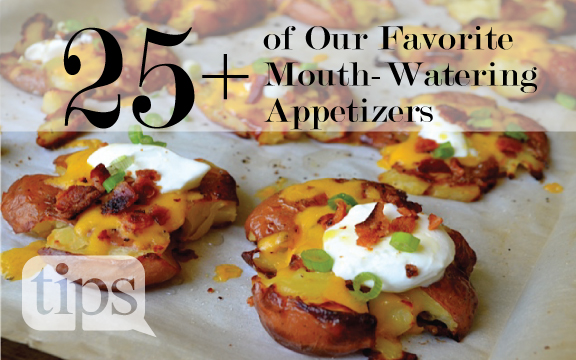 ---
Cocktail Hour: We're Making Brazilian Caipirinha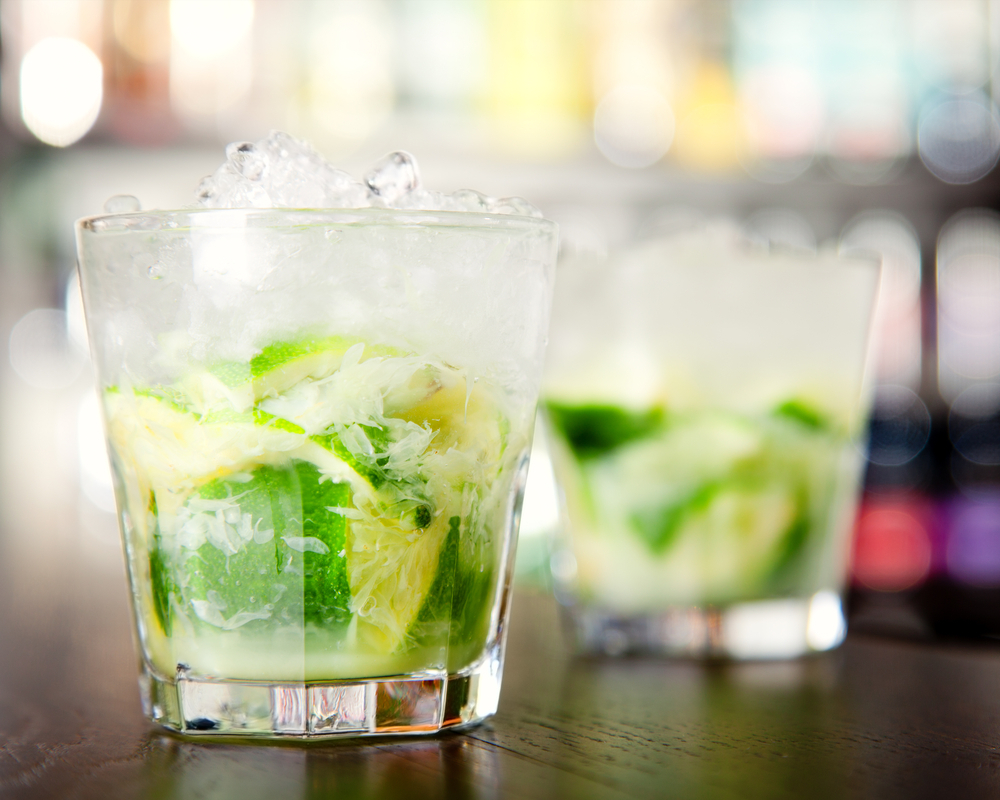 ---
All the Stars Are Doing Cryotherapy for
It's Anti-Aging and Anti-Inflammatory Benefits…So Should You?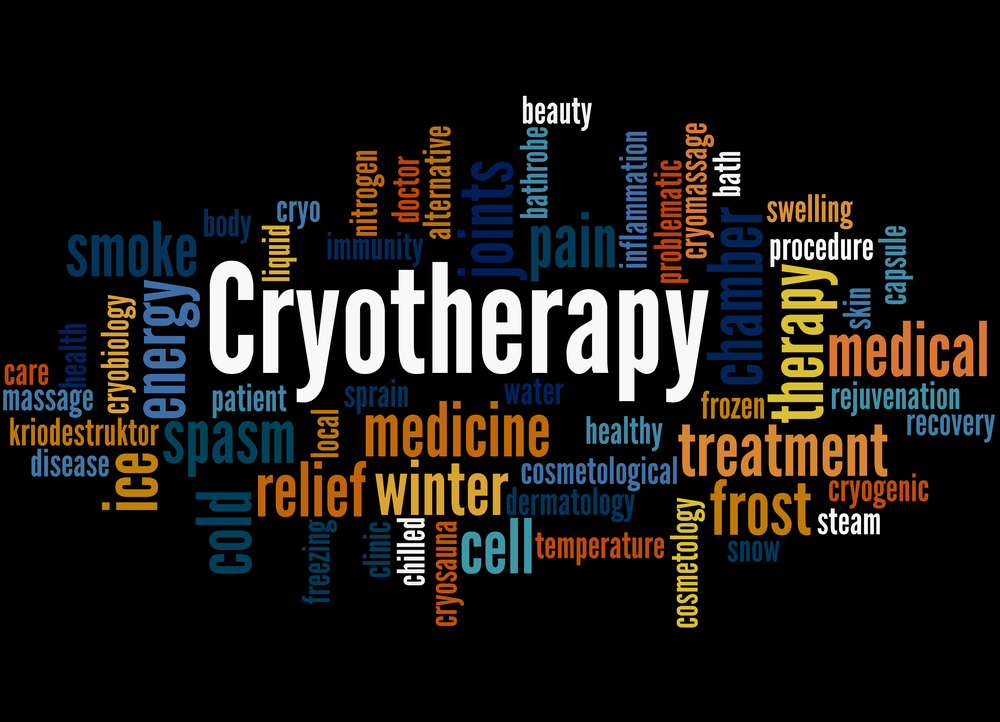 ---
15+ of Our Must-Have Family Games.