What a fun way to get to spend time with your friends and daughters.
Create a "Spa Night" in your own home.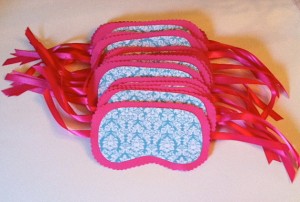 Invite friends and their daughters to a fun night with these cute invitations from Pretti Mini. BYOR = Bring Your Own Robe.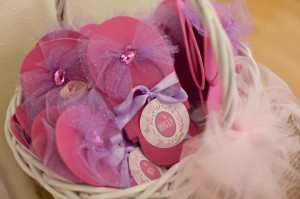 Start with a basket of disposable pedicure flip flops. Turn them into glam pedicure shoes with this tutorial from the Frog Prince Paperie. Ask guests to change their shoes and welcome them to the "Salon".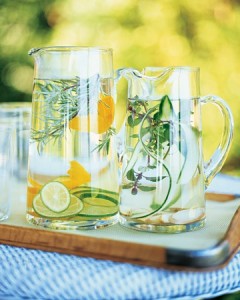 Have chilled personalized water bottles ready or just make sure to have healthy beverages like spa water. There are many flavors and recipes at spawaterrecipes.com. Include something bubbly for the moms like Valentine's Day: Bellinis.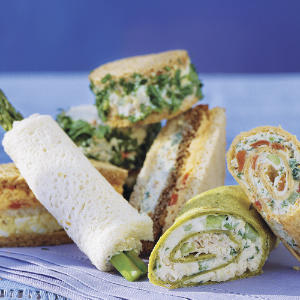 Set out healthy appetizers. Like Avocado and Greek Yogurt Bites, Greek Skewers, and Fabulous Finger Sandwiches.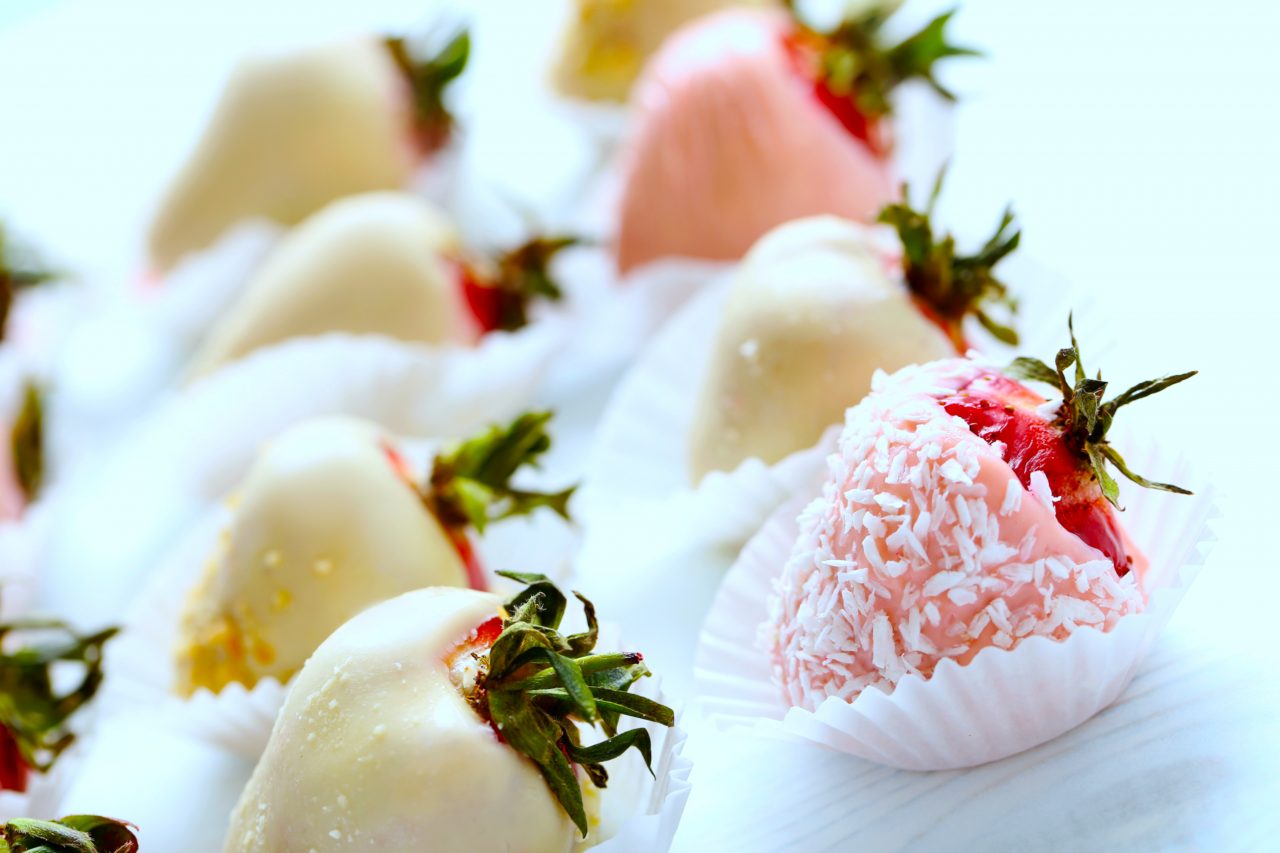 Make the evening sweeter with a few treats like our decadent white chocolate-covered strawberries or pretty heart-shaped stained glass cookies.  Treats definitely sweeten the spa experience. Here's a recipe for Emily's Yogurt & Granola Parfaits.  Add in these easy-to-make Edible Eye Masks from Parents Magazine.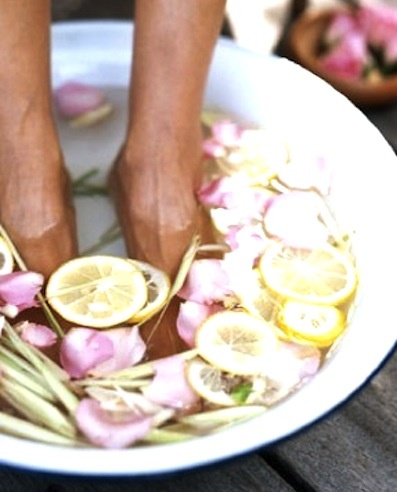 Light candles, play spa music, place orchids around the room and rose petals in the pedicure tubs.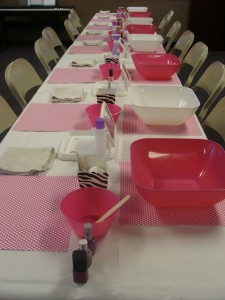 The Nail Station: Girls can sit across from their moms at a long table and after some instruction their task will be to give their moms a manicure (or vice versa). The other way to accomplish this is to hire some nail technicians to do the work for you.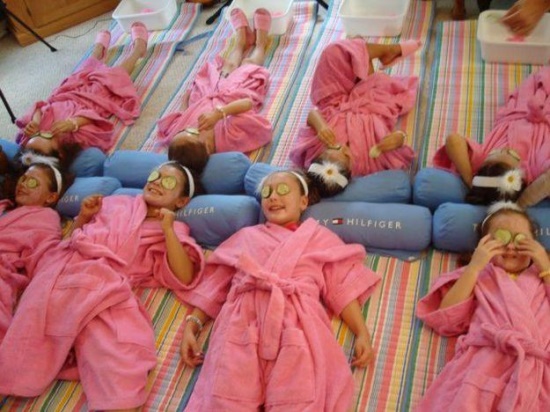 The Skin Station is all about homemade facials and proper skin care. Lay out a comforter or large blanket and rolled towels for under their heads. Set out individual bowls of masks (webmd has a recipe for a chocolate one) and small unused paintbrushes. Give them a face mask of their choice and place cucumbers over their eyes, while they are relaxing you could paint their toenails with a pretty kid-friendly Piggy Polish. Here are some more home-made face mask recipes from Daily Candy.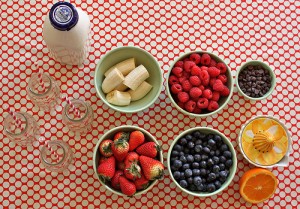 Finish off the party in style by either making your own smoothie (photo from Hip Hip Hooray Blog), making your own kool-aid lipgloss, or having a before and after photo shoot.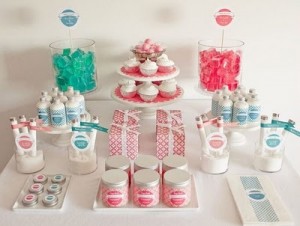 Spa party favors presented like a dessert table. Bath salts, mini soaps, lip balms, bubble bath, and homemade bath fizz cupcakes.
---
Our Valentine's Day Cocktail: Blushing Beauty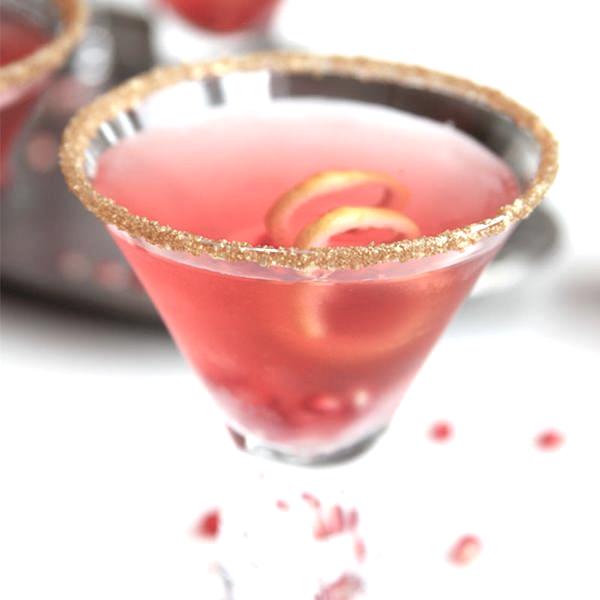 ---
Movies to Stream Before the Oscars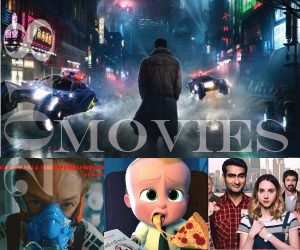 ---
A Decadent Treat: White Chocolate-Covered Strawberry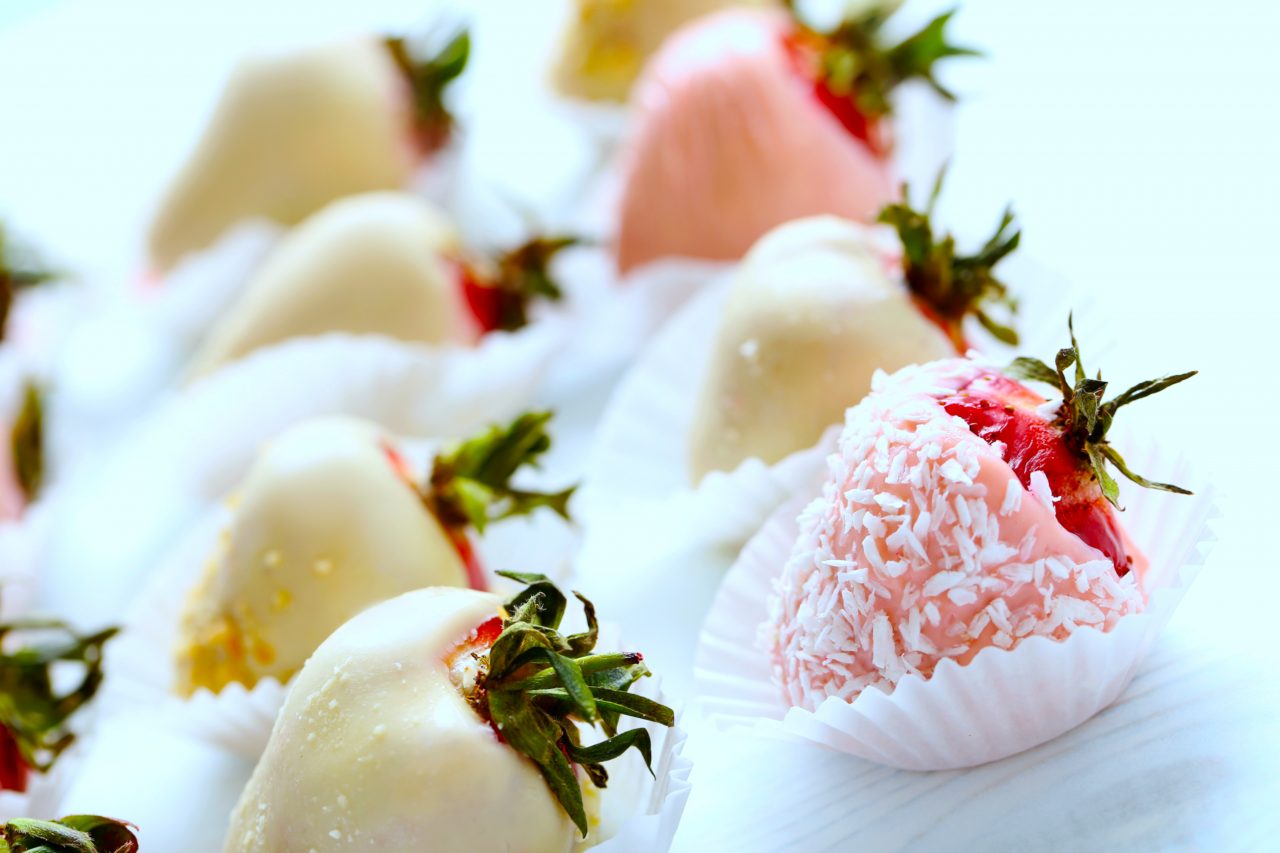 ---
Cocktails Are Key for Valentine's Day: Bellinis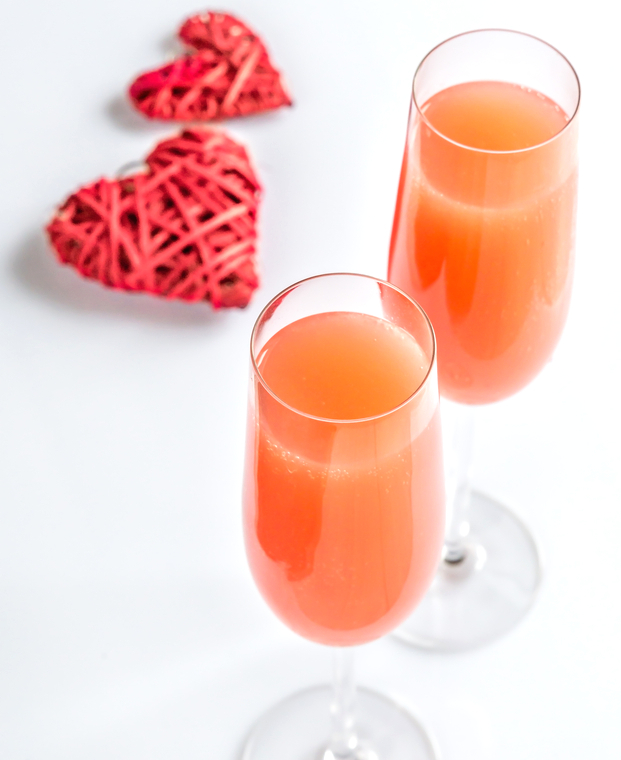 ---
Something Sweet for Valentine's Day:
Buttery" Stained Glass" Cookies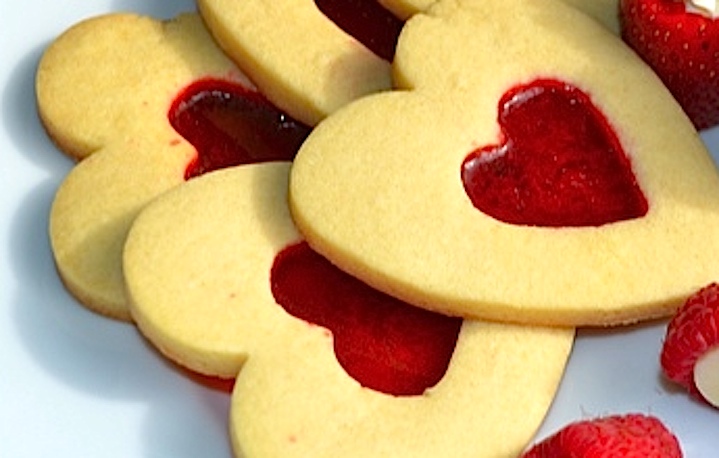 ---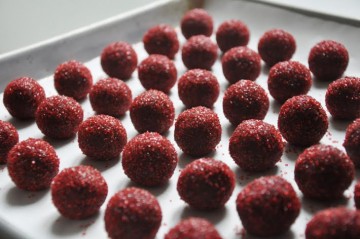 ---
It's Valentine's Day so Please Tell Me That Chocolate is Good for Me.