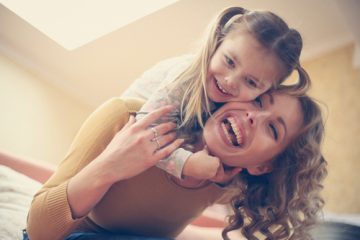 Are you looking for something to do with your little one?
Are you also looking for some expert advice?
This is a great way to kill two birds with one stone.
The Valley Health System's Thrive Program is offering a play and learn event for moms and kids under the age of five.
Thursday, June 6th
10 – 11 am
Valley Health and Wellness Center
1400 MacArthur Blvd, Mahwah
Activities will include bubbles, chalk art, crafts, water and sand activities, snacks and raffle prizes!
Professionals will be on hand to help with activities and answer your questions on physical therapy, sleep, nutrition, exercise, parenting, water safety, speech and women's mental health well being.
The event is free but registration is required to ensure enough supplies for all the kids.
Please go to ValleyHealth.com/events or call 800.825.5391
CLICK HERE FOR THE FLYER WITH ALL THE INFO