Public speaking is the number one fear in America.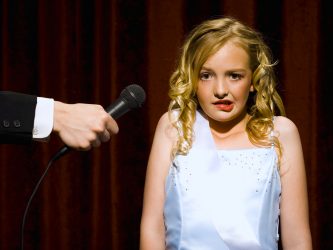 Most people would rather have a root canal than speak to an audience, and communication skills in general are on the decline as we spend more time picking the right emoji than looking someone in the eye.
We've been partnering with Kathryn Lancioni, founder of Presenting Perfection, and she has provided us with some great content to share. Kathryn has made a career of keeping the art of conversation and communication alive. We love what she contributes, and shame on us for not having properly introduced her to you. So, better late than never, here goes …
Me: Kathryn, first thing's first. Tell us a little about your background.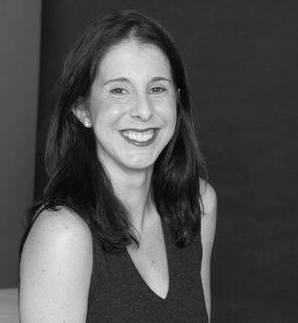 Kathryn: I grew up in Philadelphia and always dreamed of being the editor of Vogue. Despite the fact Anna Wintour is still the reigning queen of Vogue, I have always been focused on the field of Communications. I majored in Communications at Cornell University and then did my graduate work at Columbia University where I received my Master's in Journalism.  Since then, I have been 100% focused on experiencing the nuances of the Communication industry working as a journalist, public relations executive and college professor.  I started Presenting Perfection five years ago, after noticing the changes we were all experiencing in our daily communication routine.  We had stopped talking to people on the phone and in-person.  We'd begun to just text people when we needed them, and started sharing the details of our lives via social media rather than sharing them with friends.  It has only gotten worse since then. As a result, the art of daily conversation is quickly disappearing.
Me: So, Presenting Perfection isn't only about presenting skills?
Kathryn: No, not at all–it is only a small part of what we do.  We help individuals of all ages master the art of daily conversation and public speaking. Since most parents no longer talk on their phones, children aren't hearing conversations.  Believe it or not, we develop some of our most critical conversation skills by simply listening to other people.  So, we coach tweens and teens on the intricacies of daily conversation and non-verbal communication.  We can also help you put together a presentation, coach you on giving a speech, prep you for an interview (high school, college, job), teach you how to read body language and interpret non-verbal communication. We're really a one-stop shop for all things involving the art of conversation and public speaking.
Me: Growing up I was extremely shy. Was there ever a time where you felt uncomfortable speaking in front of a group?
Kathryn: Oh, yes! I can relate, I was the same way. Today, even though I am constantly teaching, lecturing and giving speeches, there are times I still feel uncomfortable.  I wouldn't be human if I didn't.
Me: So you work with adults, teens and kids? Who do you find has the most anxiety about speaking in front of an audience? 
Kathryn:  Yes, I work with students of ages.  My youngest students are in third grade or around 8 years old.  The irony is the older the person, the more anxiety they tend to have.  Some of my best students have been third graders, as they truly have no fear.  Most of them like to talk to their friends about the things they love, regardless of whether they are sitting next to them or standing in front of them. That's why I believe, if we learned to give a speech when we learned to ride a bike, we wouldn't fear it.
Me: Where did your passion for communication come from?
Kathryn: I am intrigued by the way we as individuals interact with each other.  Most people don't realize that 93% of communication is non-verbal–everything but the words.  Essentially, this means every time you are looking at someone you are sending a message to them–whether you realize it or not.  I find that fact incredibly fascinating.
Me: How long does it generally take someone to get over his or her anxiety about speaking in public?
Kathryn: Some people get over their anxiety relatively quickly, while for others it takes more time.  If you are preparing to give a speech, the most important thing you can do is practice.  If an impromptu conversation is causing you anxiety, you should focus on the things you want to discuss and refrain from uncomfortable topics.  The key to conquering anxiety is to realize you are in control of what you say, not someone else.  
Me: Is it possible to see results after one workshop? 
Kathryn: Yes, it definitely is possible.  It is amazing what can be accomplished in one workshop!
Me: Do you offer private sessions? 
Kathryn: Yes, I do offer private sessions.  Many of my students will attend a workshop or two and then request a few one-on-one sessions.  The combination of both works well for most students regardless of the age. It is important to point out that all of my work is customized to a student's needs.  We all have different strengths and challenges when it comes daily conversation and public speaking.  In our classes and one-on-one sessions, we work closely with clients to conquer their challenges and improve their strengths.
For more information about Kathryn Lancioni and Presenting Perfection, check out the website or contact them here.
---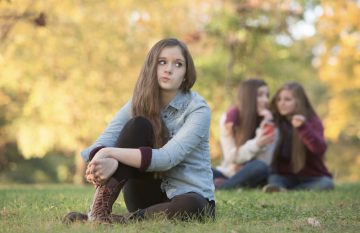 ---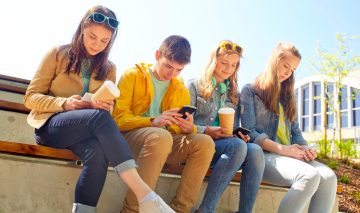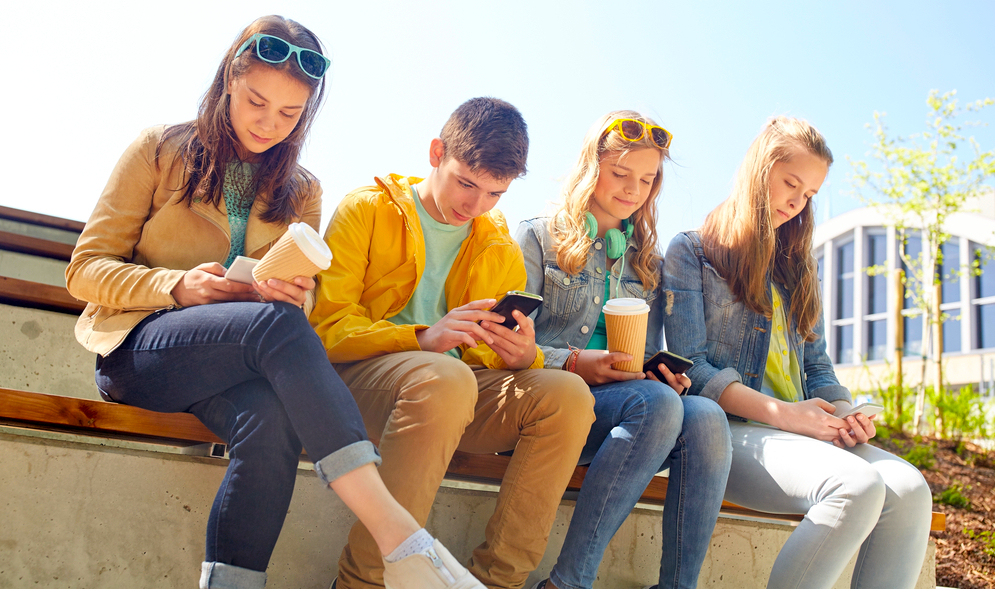 ---