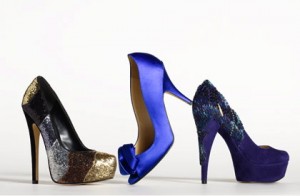 Got a ton of invites this Holiday Season and just have no idea what to wear?  Here are some fashion-foward looks that will make a statement whether you're hitting up an office shindig or sipping martini's at a cocktail party!
Office Party-Turn a classic sheath into a blank slate for layers of sparkling strands and showstopping heels.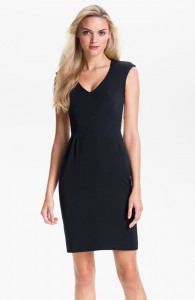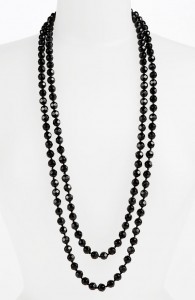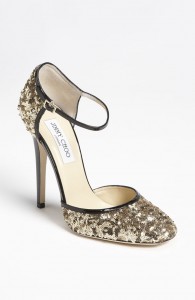 Dinner Party-Let a single daring piece speak volumes across the dinner table. Balance the bold top with a black skirt,  dark colored tights and heels or booties.
Cocktail Event- A sequined minidress brightens up any room—but don't let the fun stop there. Look for sleek, edgy pumps with metallic details.
A Night Out- Pair a tailored jacket with skinny's in a mixture of prints and sheens.