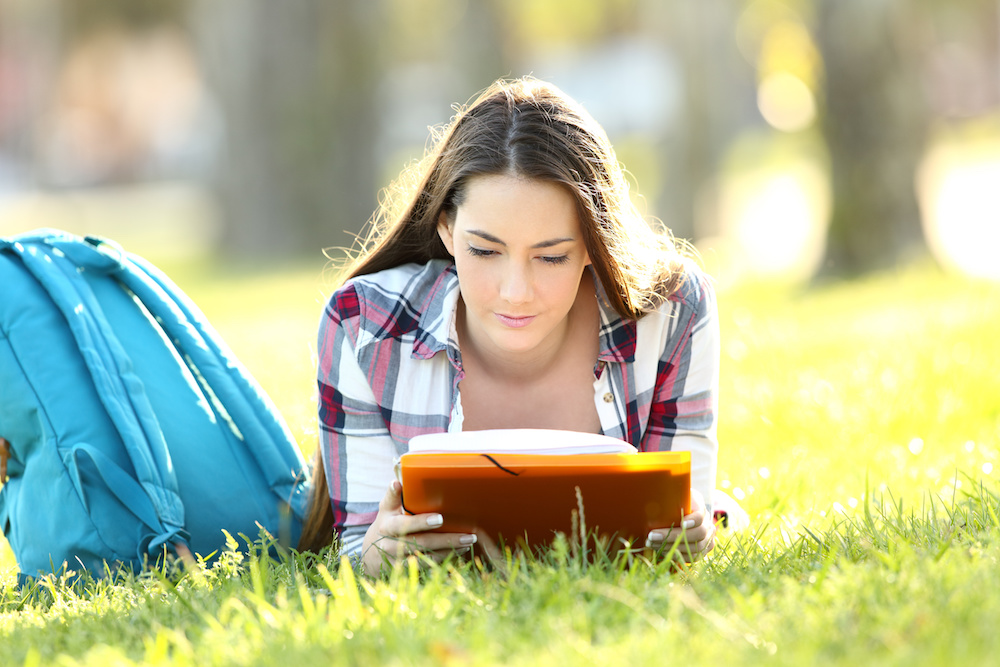 Also Check Out: Summer Camp for Aspiring Young Entrepreneurs
Summer is a perfect time to help your middle schooler or high school student get a leg up on their upcoming academic year. Oak Knoll's Summer Scholars Program offers a wide array of courses from math and sciences to reading or writing that focus on material for upcoming high school courses.  The program is for students entering grades 6-12 and is taught by Oak Knoll faculty. This is a great way for your child to feel better prepared and more confident for in the fall. Students can master their skills before the year even begins in classes like Geometry, Pre-Algebra, Algebra I and II. These classes gives students a solid preview of the material that will be covered in the upcoming high school year.
"Mr. Cardell's Algebra I camp was a great addition to my summer, as he combined learning math with fun games. I entered my eighth-grade year of math with ease, knowing that Mr. Cardell had prepared me for it over the summer."
Have a student preparing for college? The College Essay Workshop is designed to prepare rising seniors to successfully write college application essays. The class will focus on refining compositional and rhetorical skills to respond to both Common App and supplemental prompts. Students can also prepare for SATs with a SAT Math or SAT Reading Prep classes. This two-week class is designed with several goals in mind. Students will informed about the structure, nature, and scoring on SATs. The courses will focus on the different approaches to problem-solving, test-taking strategies, and the general navigation of standardized tests.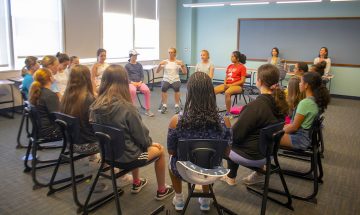 Students who complete this strong, well-rounded college preparatory program are known to consistently score above the national average on standardized tests. Classes vary from one, two or three weeks. All courses are open to the public. Classes offered include:
Algebra I and Some Fun!
Algebra II Workshop
College Essay Workshop
Current Events
Geometry
Grammar Gateway
Introduction to Physics
Pre-Algebra Workshop
SAT Math
SAT Reading
Writing and Language
Study Skill
Well Written
World Religions
For more information, call 908-522-8186 or email cheryl.wilkinson@oakknoll.org with any additional questions or visit OakKnoll.org
You might also like… Summer Camp for Aspiring Young Entrepreneurs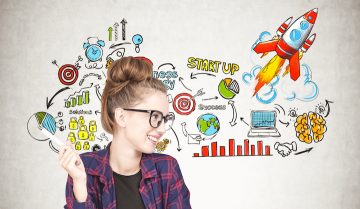 ---